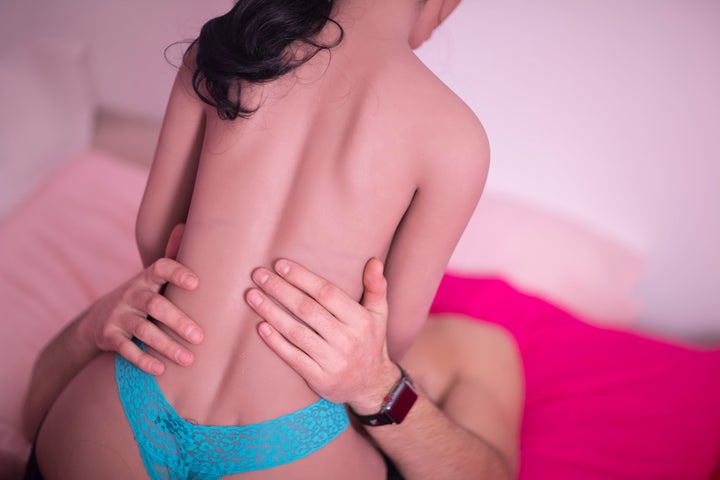 A new Paris brothel featuring sex dolls should be shut down because the lifeless, life-sized silicone partners habituate men to degrade women and fuel rape fantasies, say French feminists.
Owner Joaquin Lousquy, 28, opened the business last month in an apartment in a "discreet" building in a neighborhood in the heart of the city, Paris Match reported.
It features three bedrooms for sex (the "Xdolls" are spray-cleaned and "disinfected" in another room) and a choice among three very expensive sex dolls made in China (Lily, Sofia and Kim). Bookings are made online. Clients have an Xdoll all to themselves for $110 an hour but can pay less for less time. Lousquy said most visitors are "clean" executive-type men ages 30 to 50, and some couples.
The brothel is currently registered as a"game center" to dodge French restrictions. It's illegal to own or operate a brothel.
But some feminists and Communists in the local Paris Council are blasting the operation as degrading to women. They worry that abusive experiences with sex dolls may carry over into relationships with real women.
Lorraine Questiaux of the feminist group Mouvement du Nid (Nest Movement) called the brothel a "place that makes money from simulating the rape of a woman," The Telegraph reported.
Pierre Laurent, the national secretary of the Communist Party, complained that some sex dolls can evoke thoughts of sex with children.
Lousquy doesn't believe the brothel degrades women. He says the dolls are "sex toys," not stand-in women. But he told Paris Match that the experience is "100 percent" about the client, with absolutely no need to ever worry about the pleasure (or pain) of a partner. Men are encouraged to give free rein to their fantasies. The "experience is incomparable," Lousquy told Paris Match.
The Paris Council plans to debate the future of the business this week.
Sex doll brothels have already been established in England, Germany, Holland, Austria and Spain. Lousquy hopes to open others in France and eventually in London and New York.
Popular in the Community