Dance legend Debbie Allen shot to stardom in her role as Lydia Grant in the 1980s series "Fame," but it wasn't an easy road to get there. Allen says the racial divide she experienced as a child growing up in Texas almost stopped her from attending dance school. In the above clip from the upcoming episode of "Oprah: Where Are They Now?" Allen recalls her struggle to earn acceptance into a ballet program.
"Growing up in Houston in the '50s and '60s was many things," Allen says. "It was wonderful; it was a challenge. The challenges were the racial divide and because of that, I couldn't go to the dance school that I really wanted to go to."
Allen says she tried for six years to get into the Houston Ballet Foundation. "It made me strong to grow up in that environment," she says. At age 13, she was finally accepted.
"I studied there for four years with the most intense ballet program known to man and God, and it really pushed me and made it possible for me to become the Debbie Allen that everybody loves -- singing and dancing all over the world," she says.
Watch the video below to see Allen on HuffPost Live on Friday, where she looks back at her wide-ranging career and takes fan questions.
Related
Before You Go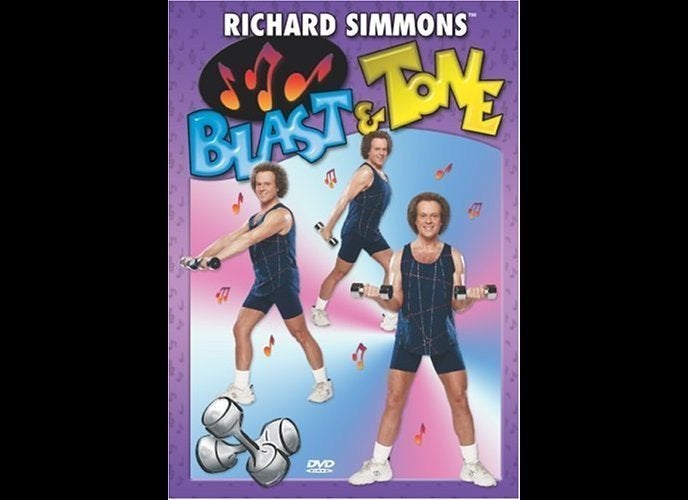 80s Fitness Icons: Where Are They Now?