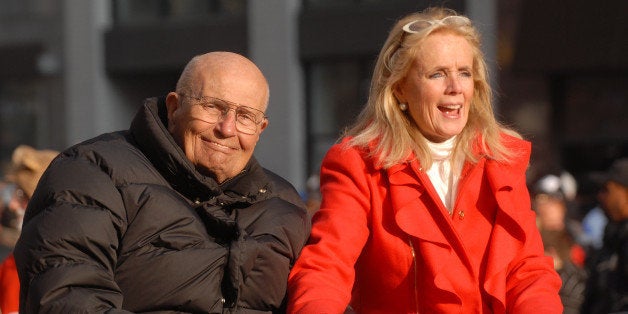 Debbie Dingell, chairwoman of the Wayne State University Board of Governors and wife of Rep. John Dingell (D-Mich.), is expected to run for her husband's seat after he announced Monday that he is retiring from Congress, according to the Detroit News.
The rumored candidate is one of Michigan's representatives on the Democratic National Committee and a former senior executive at the General Motors Foundation. As a well-known name and power player in Michigan politics, Debbie Dingell could have a potential chilling effect on other would-be representatives for the state's 12th District if she decides to run.
John Dingell is the longest-serving member of Congress in U.S. history. Debbie Dingell was born in 1954, the year before her husband was sworn-in to the House. The couple was married in 1981.
The district is heavily Democratic: President Barack Obama bested Republican Mitt Romney by 34 points in 2012.
Debbie Dingell considered running for the U.S. Senate seat being vacated by Sen. Carl Levin (D-Mich.) but decided against it, citing her desire to avoid a costly primary against Rep. Gary Peters (D-Mich.). She told Buzzfeed in 2013 that her decision not to run for the Senate didn't rule out a run for a different elected office.
Dearborn, Mich., a Detroit suburb in the heart of the district, hosts one of the nation's largest Arab communities: Arab-Americans comprise more than 40 percent of the city's population. In 2013, Dearborn's residents elected a City Council composed of an Arab-American majority for the first time in its history. The open seat could provide an opportunity for an Arab-American to run for Congress, where only a handful currently serve.
Osama Siblani, the publisher of the Dearborn-based Arab American News and the spokesman for the Arab American PAC, said he didn't expect that any potential Arab-American candidates would be ready for a run in the district this election cycle.
"We're grooming a lot of young people," Siblani told The Huffington Post Monday. "They're running for smaller offices, but eventually someone will run in the future and hopefully will be elected."
Before You Go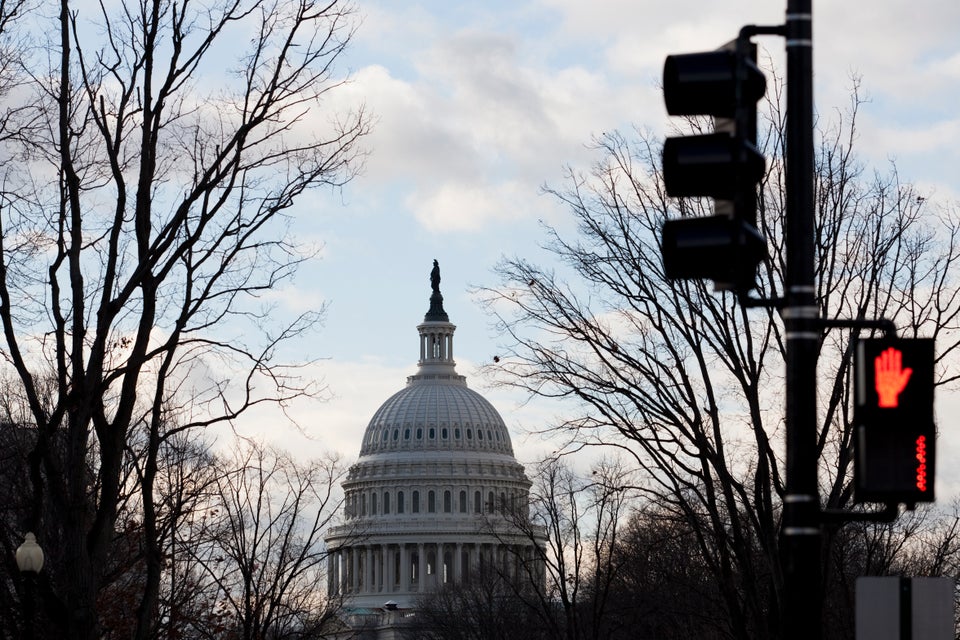 113th Congress Facts
Popular in the Community