Her Facebook page is private, however her comments were reposted on social media:
I have a question for all my friends who have served or are currently serving in our military ... having not put on a uniform nor taken any type military oath, there has to be something that I am just not aware of. But I cannot and do not understand why no action is being taken against our domestic enemy. I know he is supposedly the commander in chief, but the constitution gives you the authority. What am I missing? Thank you for your bravery and may God keep you safe.
Dunnegan also took to Twitter to say her post was being "twisted."
The rest choose to hate me w/o cause. Judge me on half truth and spins.

— Debbie Dunnegan (@JeffCoRecorder) October 10, 2014
"Something innocent and simple got twisted into a disaster because it's an election," Dunnegan told the Post-Dispatch.
Dunnegan is running for re-election in November.
Before You Go
Nadine Dorries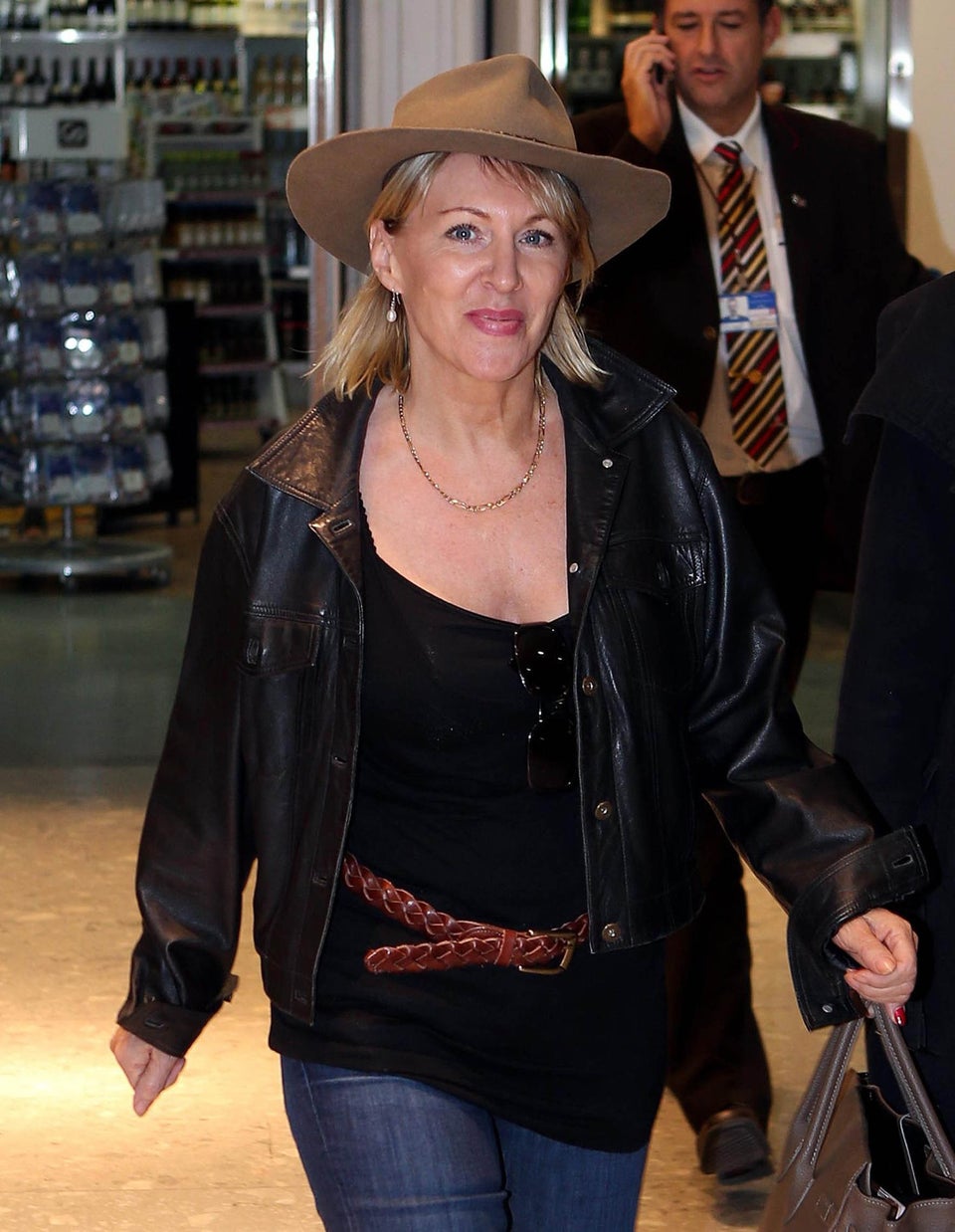 Nick Clegg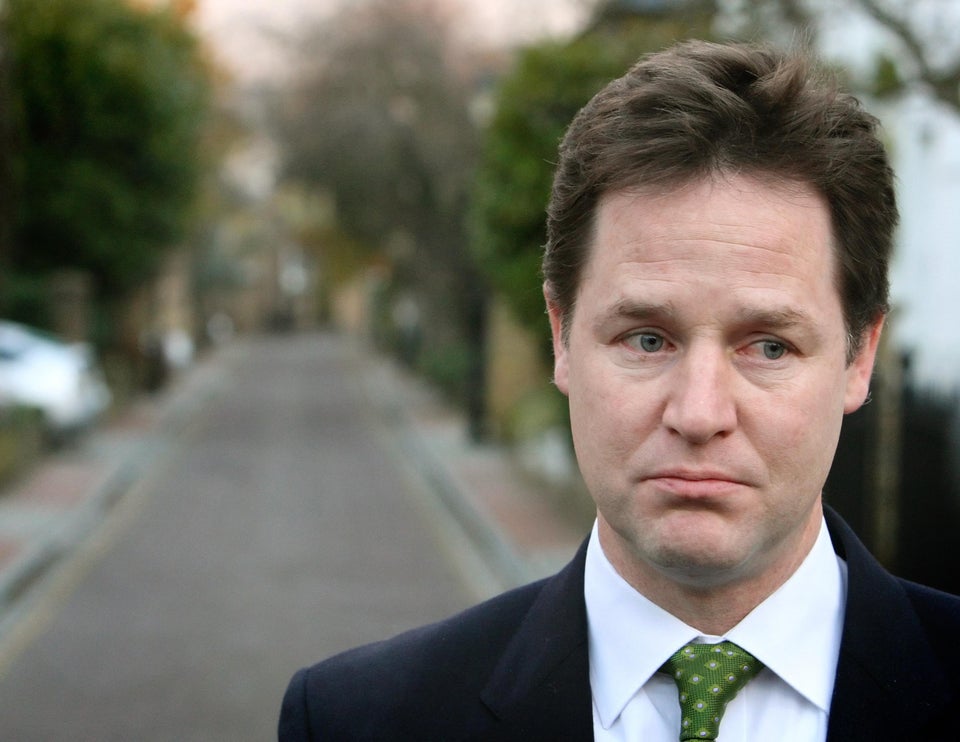 Tom Watson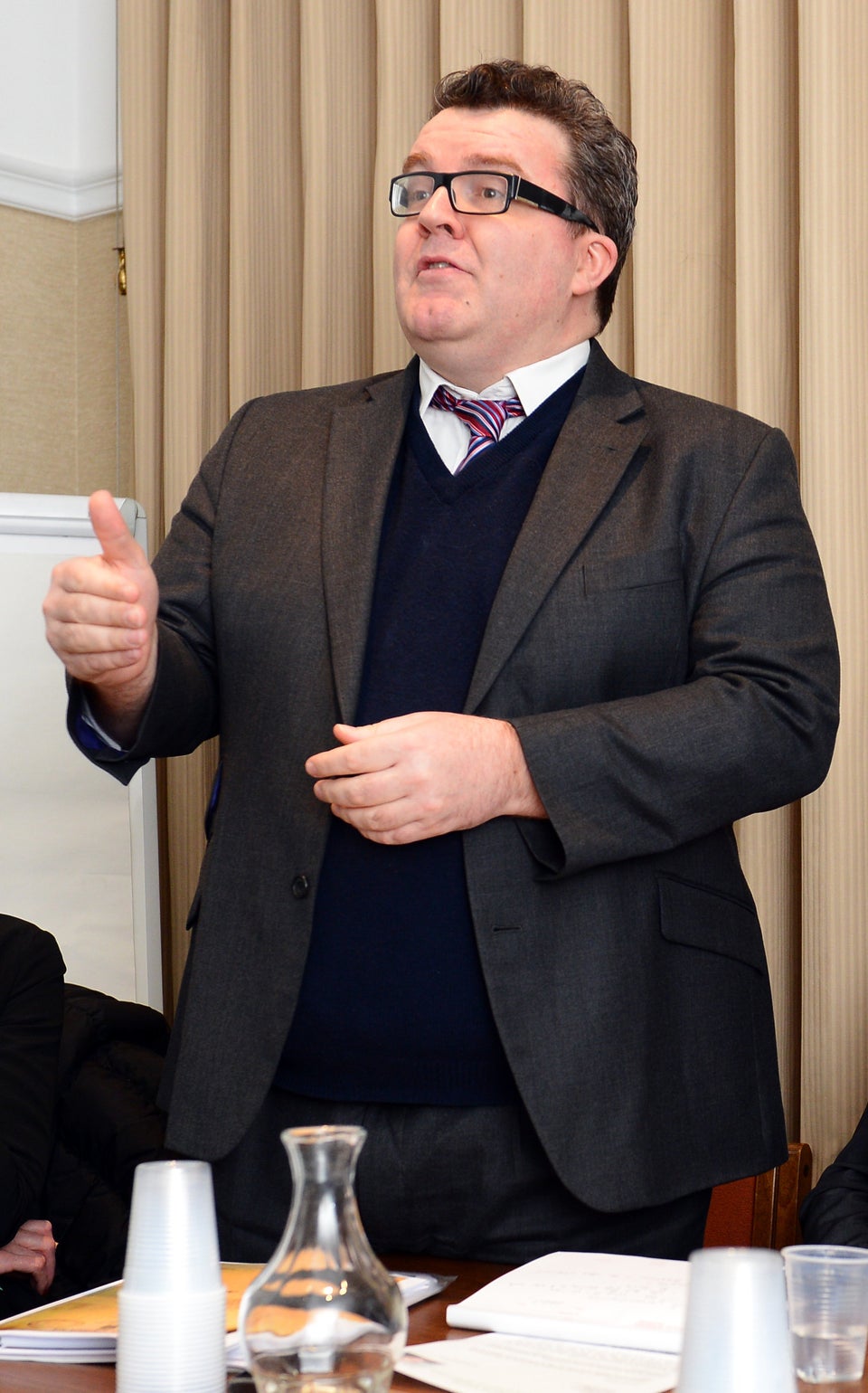 Michael Gove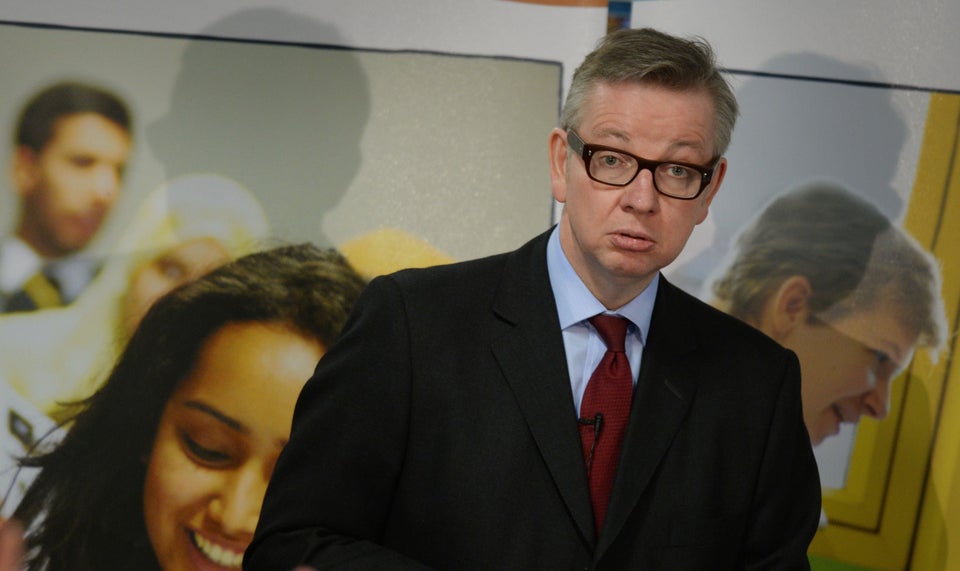 Martin McGuinness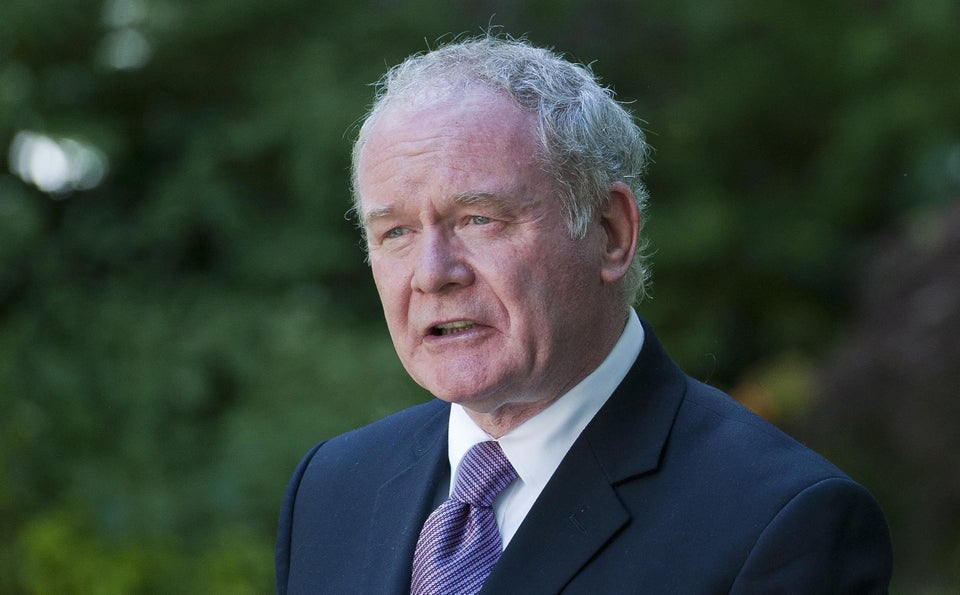 Alex Salmond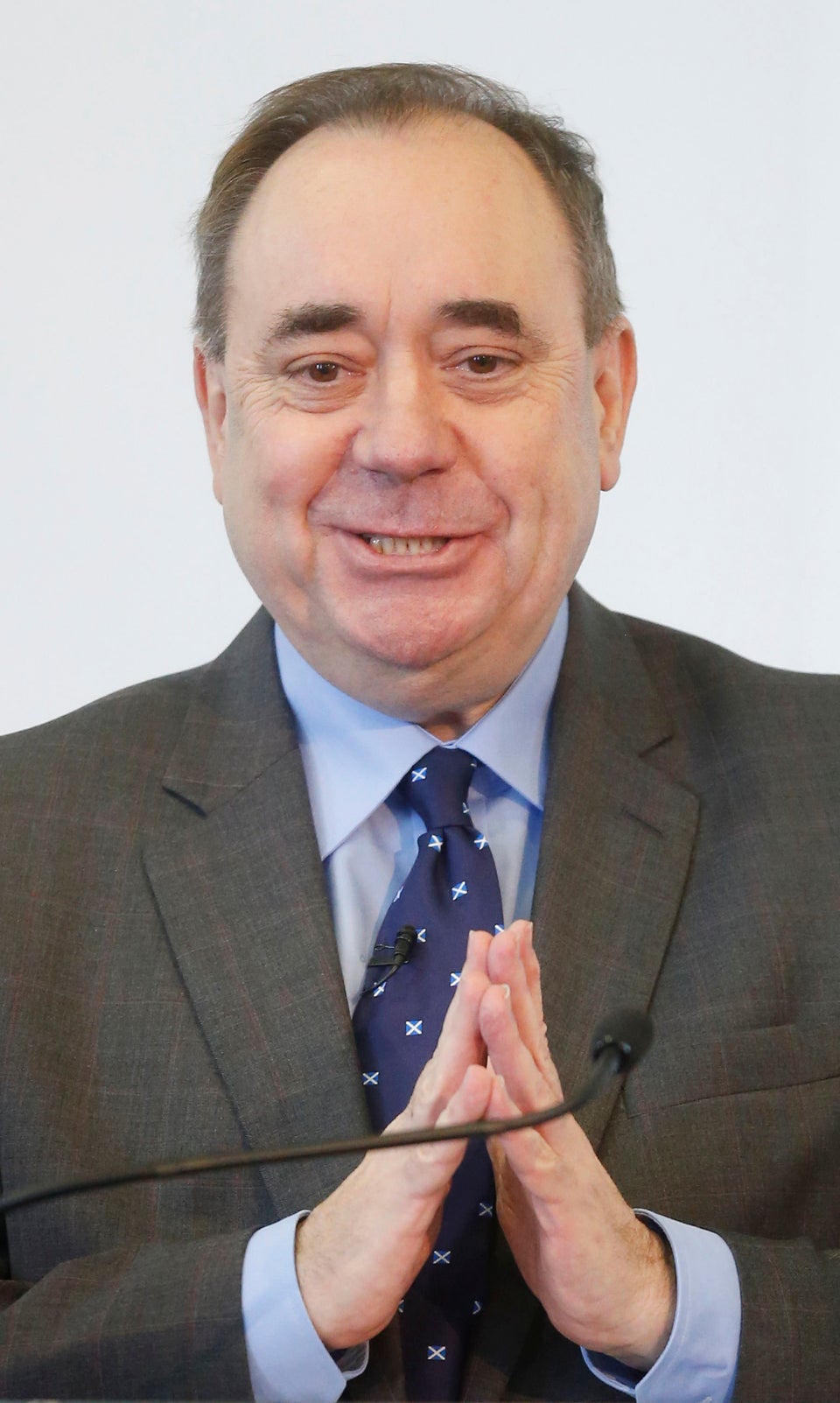 Harriet Harman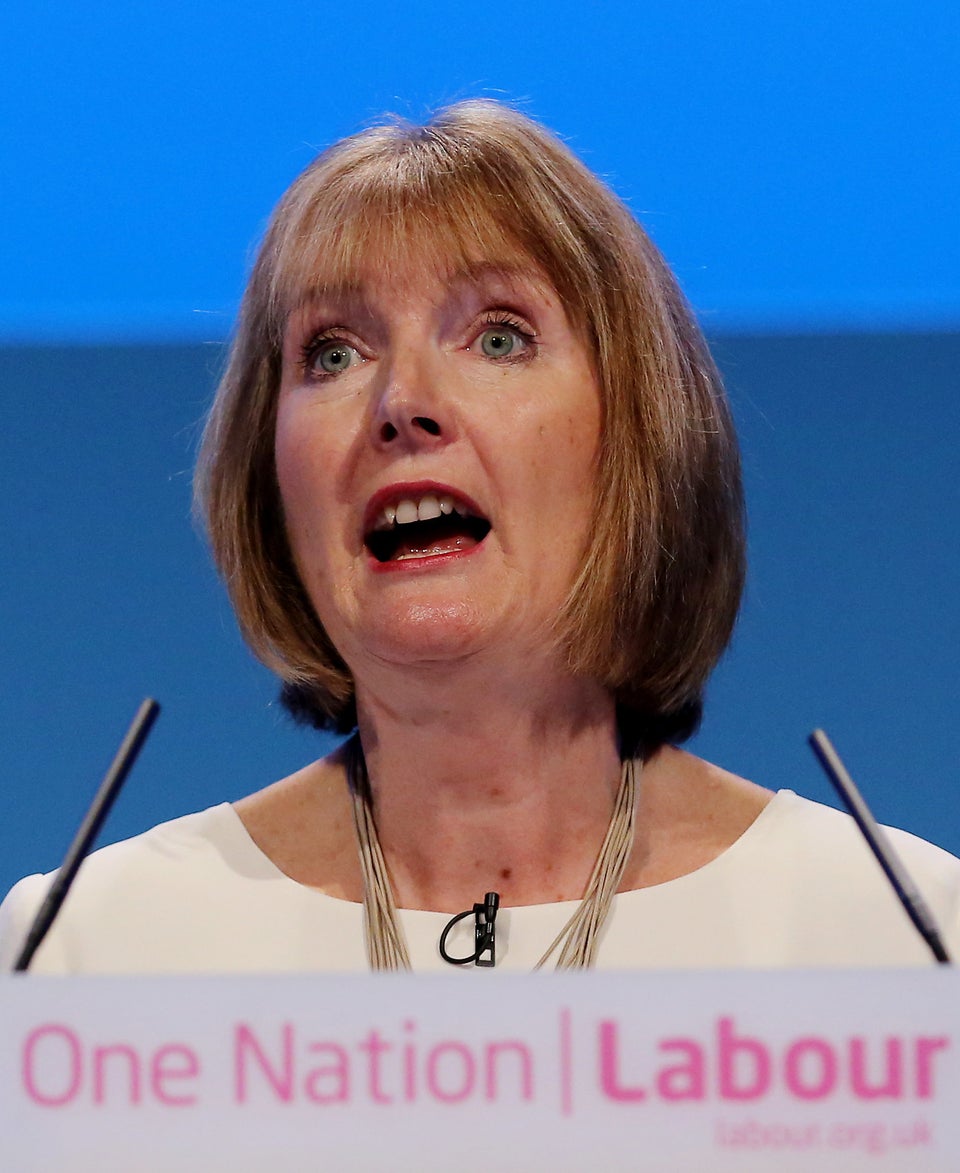 George Galloway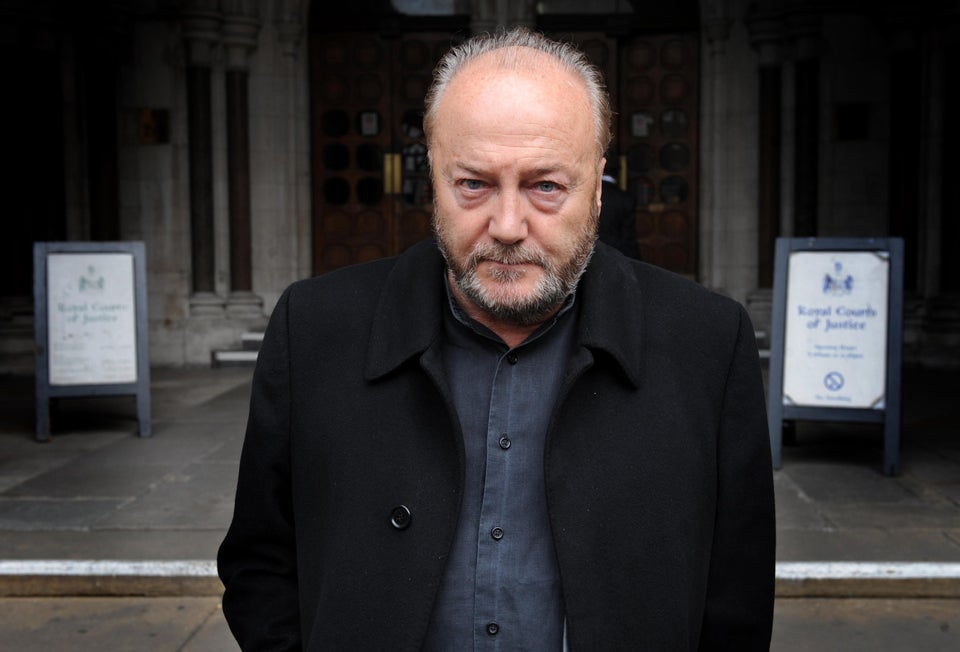 Boris Johnson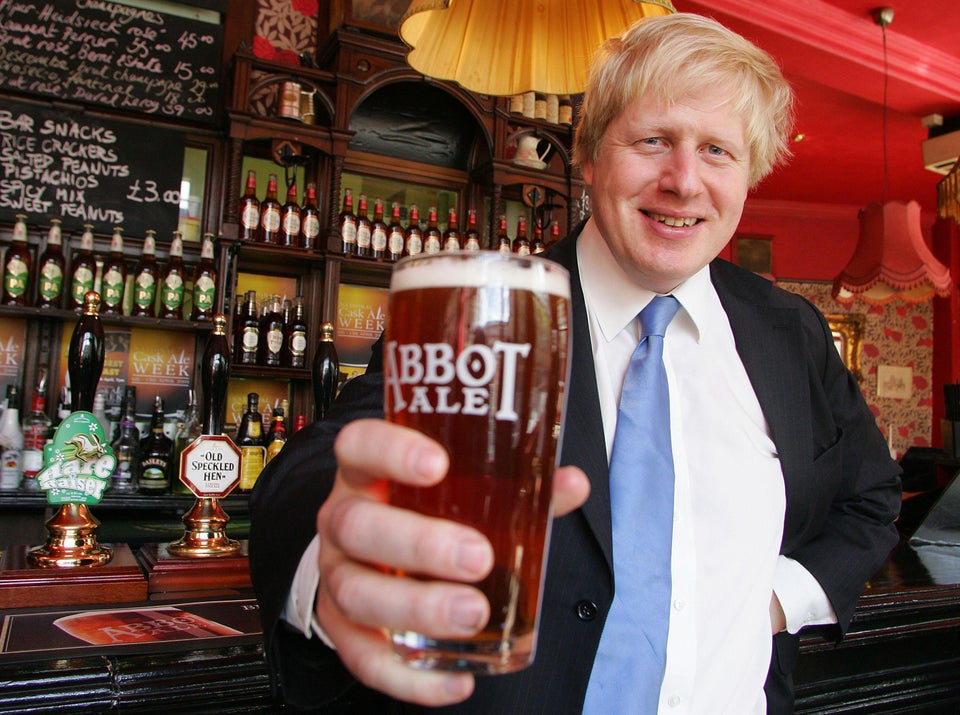 Ed Balls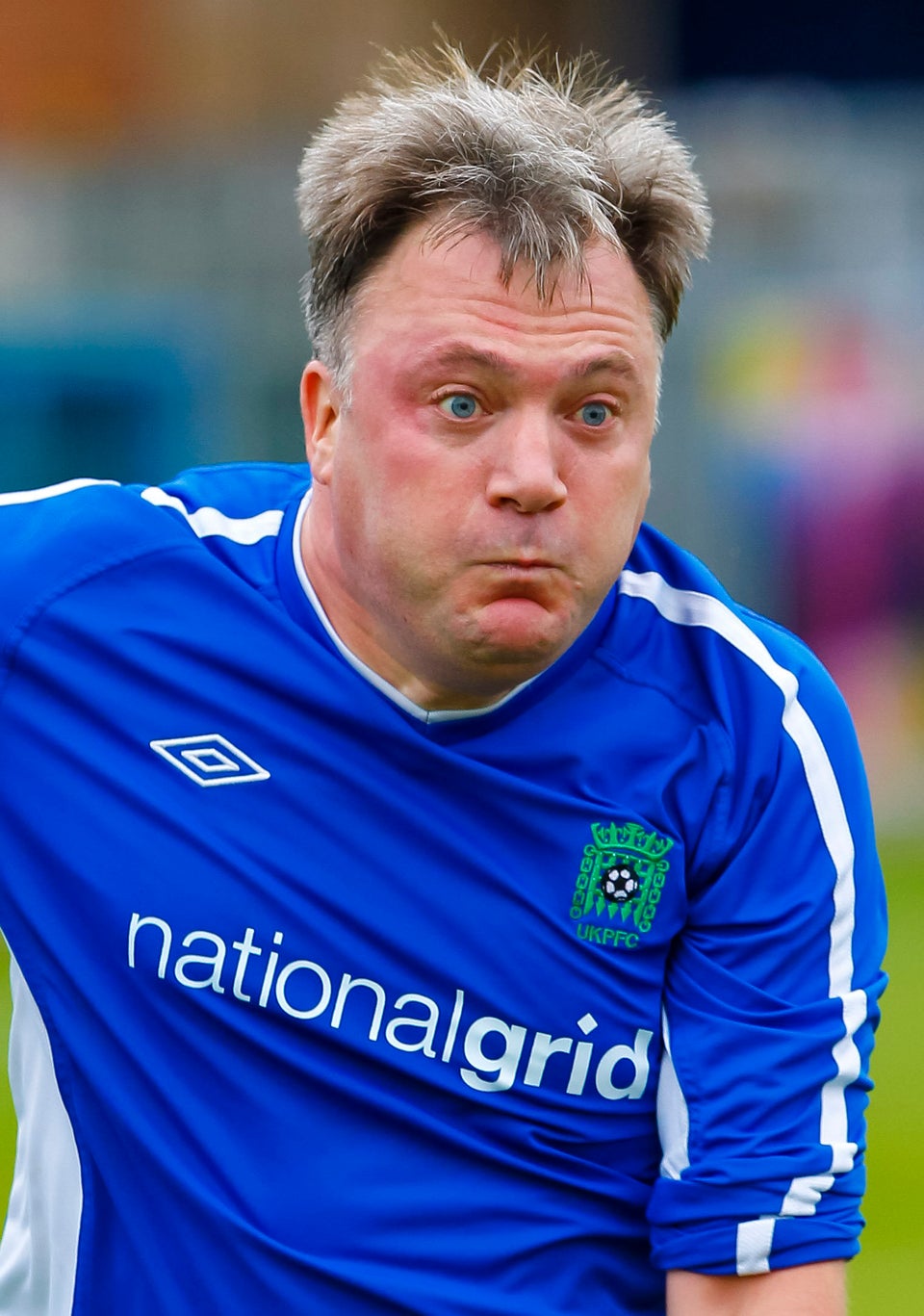 Popular in the Community