A super PAC backed by New York City Mayor Michael Bloomberg is going on offense against a Democratic Illinois special election candidate over her A+ rating from the National Rifle Association and her opposition to the expiration of an assault weapons ban.
The spot, released Monday and attacking former Rep. Debbie Halvorson (D), is a departure from the usual politics of gun control, in which the NRA and pro-gun candidates attack politicians for looking weak and attempting to enact stricter controls on gun ownership. It is also unusual for a Democrat to be attacked for an overly pro-gun stance -- prior to the Newtown shooting, many Democrats had essentially conceded the issue to Republicans.
"Gun violence -- it's out of control," says a narrator. "Debbie Halvorson will make it worse. Halvorson opposes a ban on deadly assault weapons. She co-sponsored legislation to allow some criminals to carry loaded, hidden guns across state lines.'
"No wonder Halvorson received an A+ rating from the NRA, the special interest lobby against effective background checks. Debbie Halvorson's record: more guns in the hands of criminals."
The ad is slated to run through Feb. 17 on broadcast and cable in the Chicago market.
Halvorson is running in a crowded Democratic primary to replace former Rep. Jesse Jackson Jr. (D-Ill.), who resigned last year amid an ethics scandal and ongoing health problems. An internal poll released by former state Rep. Robin Kelly -- which should be taken with a grain of salt -- showed her slightly leading Halvorson, citing gun control as a reason for her lead.
Halvorson is trying to distance herself from the NRA's past support of her amid a competitive Democratic primary. In an email to supporters, she said that she had not lobbied the NRA for an endorsement and supports President Barack Obama and Vice President Joe Biden's "efforts in getting all sides to the table" in the gun-control debate.
UPDATE: 11:21 a.m. -- In another sign that Democrats will face challenges from the left over their gun control positions, the liberal-leaning CREDO SuperPAC launched a fundraising campaign Monday against Halvorson and Illinois state Sen. Toi Hutchinson, who also received an "A" rating from the NRA.
This story has been updated with details about how long the ad will run.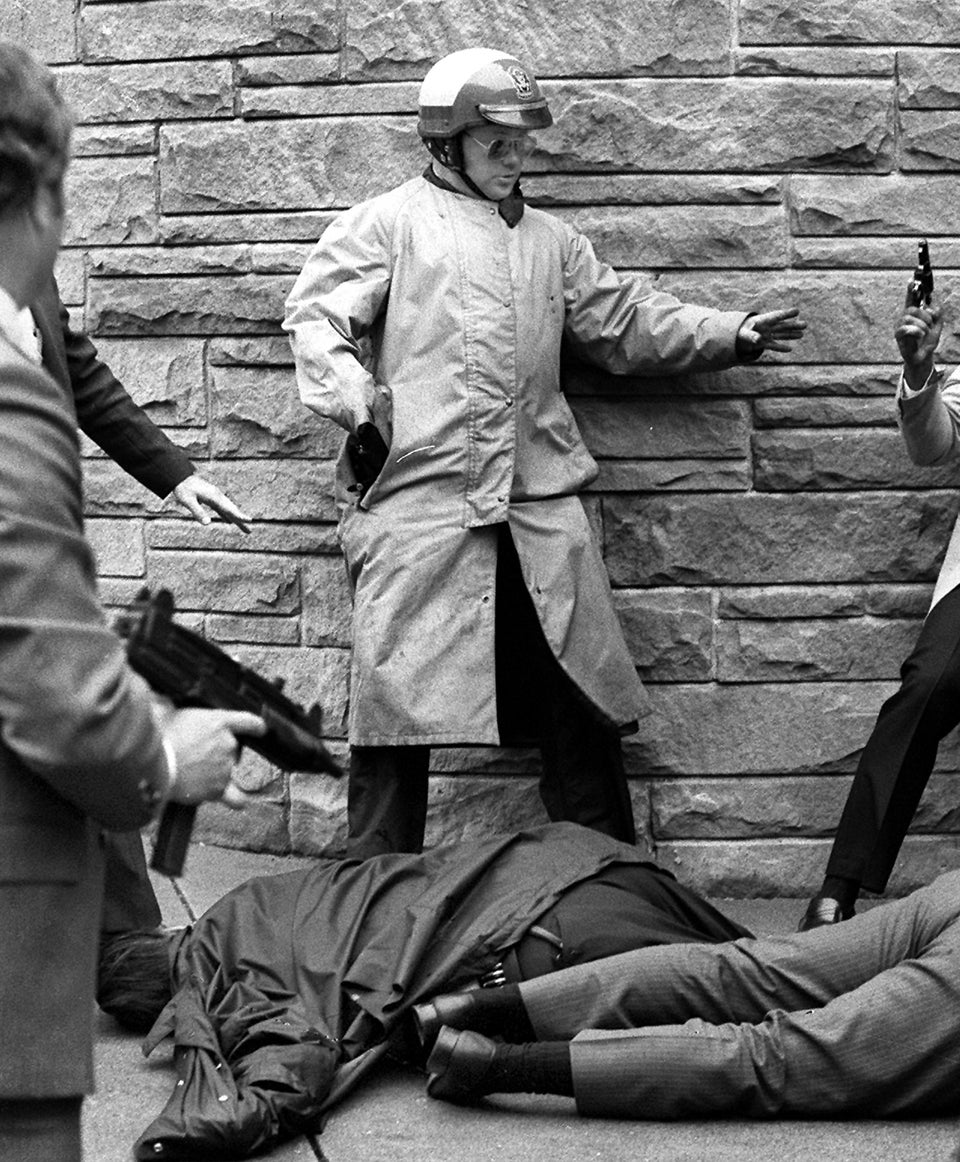 Pivotal Moments In The Federal Gun Control Debate