Hosted by Reynolds' son and Fisher's brother, Todd Fisher, the event ― or show, according to Todd, since "my mother didn't like memorials and funerals" ― was held at Forest Lawn Memorial Park in Los Angeles. Attendees included actors Griffin Dunne, Ruta Lee and Dan Aykroyd, who told a sweet story about his former fiancée Carrie, calling her a "beloved showboat."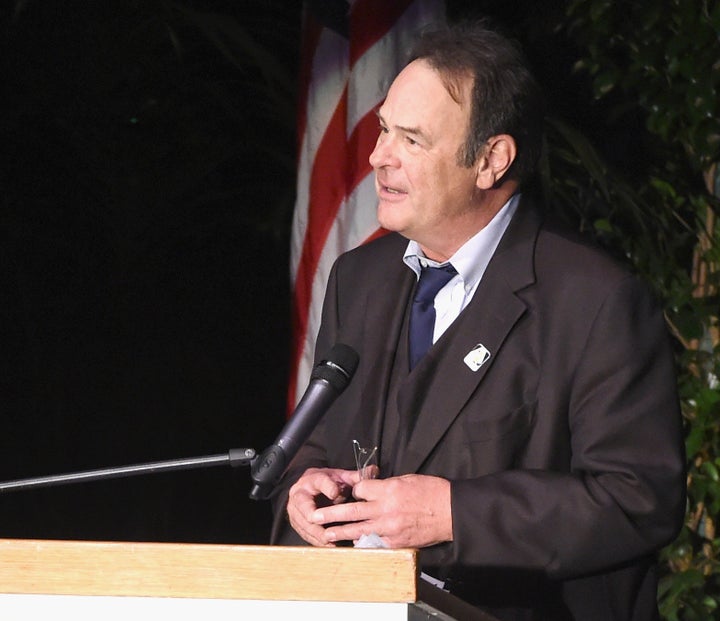 According to The Hollywood Reporter, the 90-minute ceremony also featured montages, set to music by "Star Wars" composer John Williams, highlighting Reynolds' and Fisher's careers, intimate family photos, interviews and humanitarian work.
There was even a memorable "beepy" appearance by R2-D2 and performances by the Gay Men's Chorus of Los Angeles and tap dancers from Debbie Reynolds Dance Studios. And, although he wasn't present, "I'm Here to Let You Go," an original song by Fisher's close friend James Blunt, made its debut during a photo montage.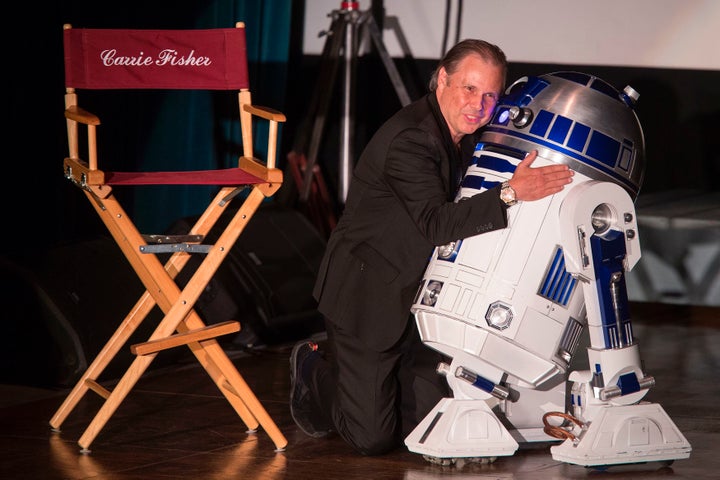 "When Carrie died, my mother decided to change her plans a bit," Todd told the audience at the memorial. "My mother always said to me, 'I never want to go to my daughter's funeral service. I would like to be buried with Carrie.' I didn't know she was going to leave us that very next day and when she looked at me to ask permission to leave, she said she wanted to be with Carrie, and she closed her eyes and went to sleep. It was a beautiful exit."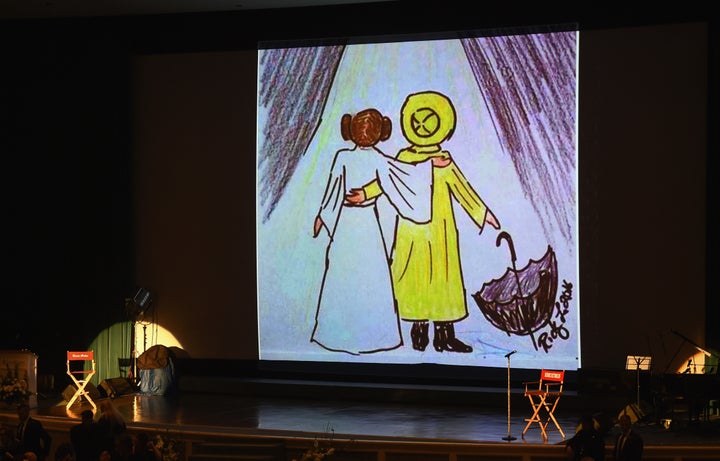 Before You Go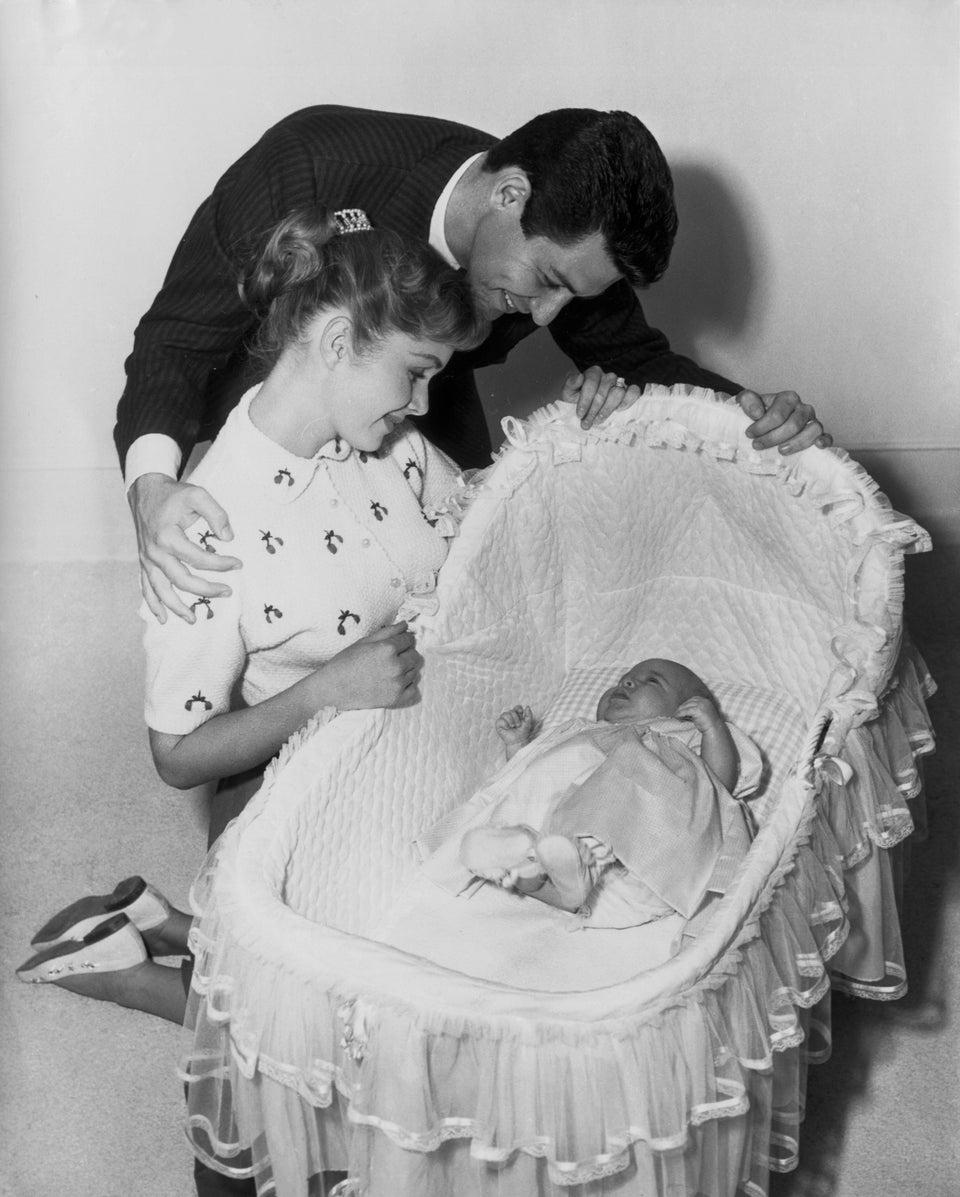 Carrie Fisher and Debbie Reynolds Through The Years