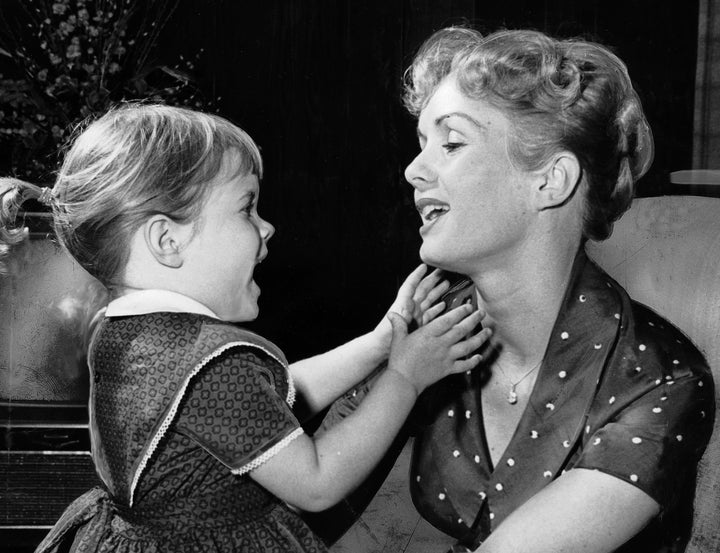 UPDATE: An "ultra-private" memorial service will take place Thursday at the actresses' Beverly Hills compound, where they lived as next-door neighbors, People reports. On Friday, the two will be buried at Forest Lawn.
PREVIOUSLY: Mother-daughter duo Debbie Reynolds and Carrie Fisher will be buried in a joint funeral service together at the Forest Lawn cemetery in Hollywood Hills, The Huffington Post has confirmed.
No date has been set for the private service, but a large public memorial is also being considered. The pair will rest nearby a number of other actors and celebrities, including Bette Davis and Liberace.
"She wanted to be with Carrie," Todd told Variety.
A star of old Hollywood, Reynolds' most notable film appearance is in 1952's "Singin' in the Rain," although she remained in the tabloids for years thanks to continued screen appearances and famous friendships. Her marriage to singer Eddie Fisher produced two children, who both followed in their parents' showbiz footsteps.
But the mother and daughter seemed to have a particular connection.
A photo by Lawrence Schiller showing a 6-year-old Fisher watching her mother perform seemed to perfectly depict the pair, and was shared widely following news of their deaths.
Their relationship was not always so easy, though ― mother and daughter were often estranged for long periods of time.
Raised with all the glitz, glamour, cameras and spotlights of her famous parents, Fisher began experimenting with drugs in her teenage years, and pursuing an acting career only pulled her further into the Hollywood scene. Later, a bipolar diagnosis would provide another hurdle for Fisher.
Fisher's big break came with the first "Star Wars" installment in 1977, released when she was 20. At age 28, she went to rehab for drug abuse; around that time she was also diagnosed with her mental health condition. Fisher translated her memories of this tumultuous time into the loosely biographical Postcards from the Edge, which she later adapted into a movie starring Meryl Streep.
Fisher was a staunch and candid advocate for mental healthcare, along with her mother. But Reynolds has admitted that her daughter's disorder, and struggle with drugs, took a hefty toll. At one point, they didn't speak for about a decade.
After decades of turmoil, however, the two seemed to become closer than ever in their final years.
"I would say that Carrie and I have finally found happiness. I admire her strength in survival," Reynolds told Oprah Winfrey in a 2011 interview largely about her relationship with her daughter.
"I've had to walk through a lot of my tears, but she was worth it," Reynolds said.
"There's very few women from her generation who worked like that, who just kept a career going all her life, and raised children, and had horrible relationships, and lost all her money, and got it back again," Fisher told NPR's Terry Gross in November. (Reynolds' three marriages ended contentiously; she declared bankruptcy in 1997 after a casino investment failed.)
"I mean, she's had an amazing life, and she's someone to admire."
Before You Go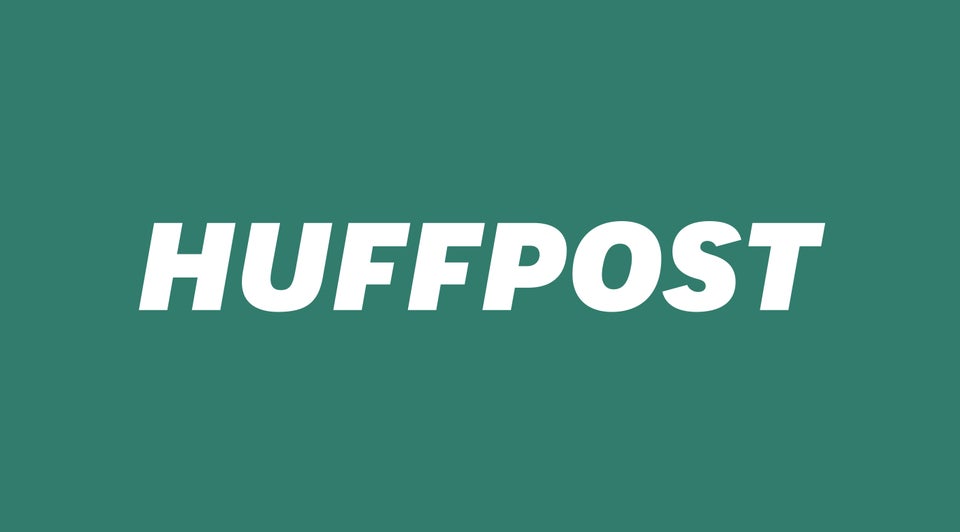 #InHonorOfCarrie Tweets
Popular in the Community