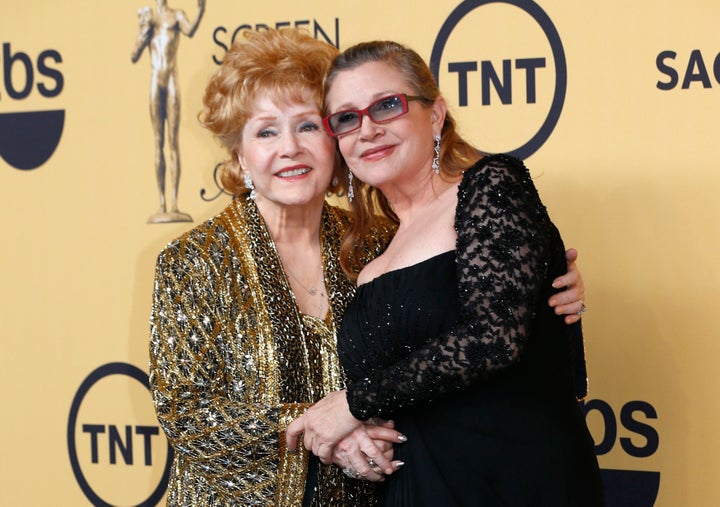 UPDATE: 12/28, 8:48 p.m. ― Debbie Reynolds died Wednesday at 84 years old at Cedars-Sinai hospital in Los Angeles, her son, Todd, confirmed to Variety.
"She wanted to be with Carrie," he said.
A rep for the actress could not immediately be reached, but Carrie's sister, Joely Fisher, tweeted a message to Reynolds.
Fisher, who was famous for portraying Princess Leia Organa in the "Star Wars" franchise, died Tuesday after suffering a heart attack aboard an 11-hour flight from London to Los Angeles Friday. Reynolds shared a heartbreaking Facebook post confirming her daughter's death, and thanked everyone for their outpouring of support.
"My lowest point in Carrie and my relationship was probably when we discovered that she was ill, or that she had this mental health problem, and that it was going to be with her forever," Reynolds told Oprah Winfrey during a 2011 interview. "That was very hard. How is she going to get along in life? How can I help her in life? All I could do is love her, and always shall."
"I would say that Carrie and I have finally found happiness," she added. "I admire her strength and survival. I admire that she is alive, that she has chosen to make it. It would have been easy to give up and give in and to keep doing drugs. I always feel, as a mother does, that I protect her. I want happiness for my daughter — I want Carrie to be happy."
Reynolds began her acting career in the 1940s and is best known for her roles in films like "Singin' in the Rain," "Charlotte's Web" and "The Unsinkable Molly Brown."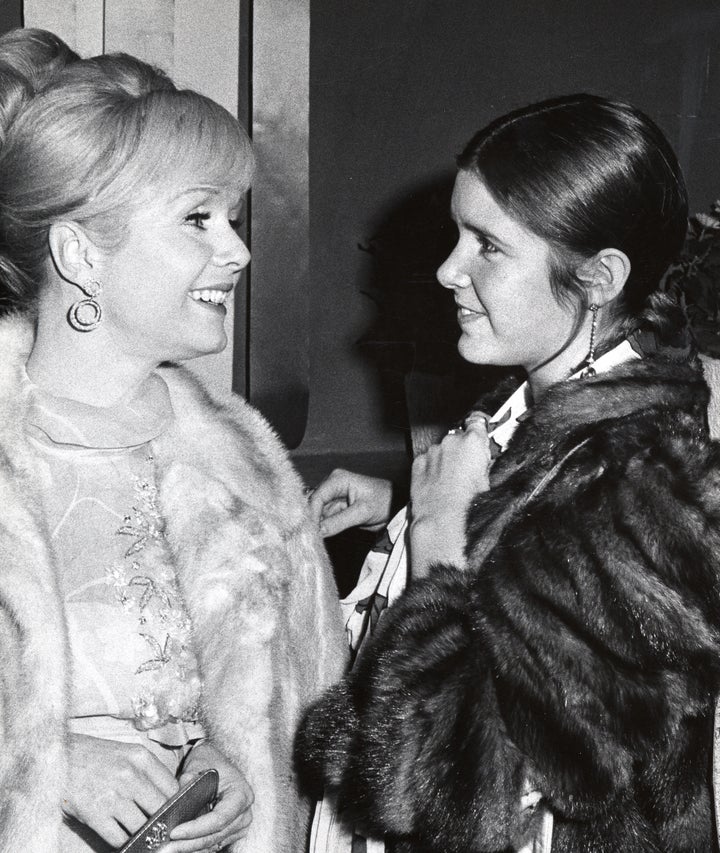 Correction: This post previously said Joely Fisher was Debbie Reynolds' daughter. In fact, Joely is Carrie Fisher's half-sister from their dad Eddie Fisher's third marriage to Connie Stevens.
Before You Go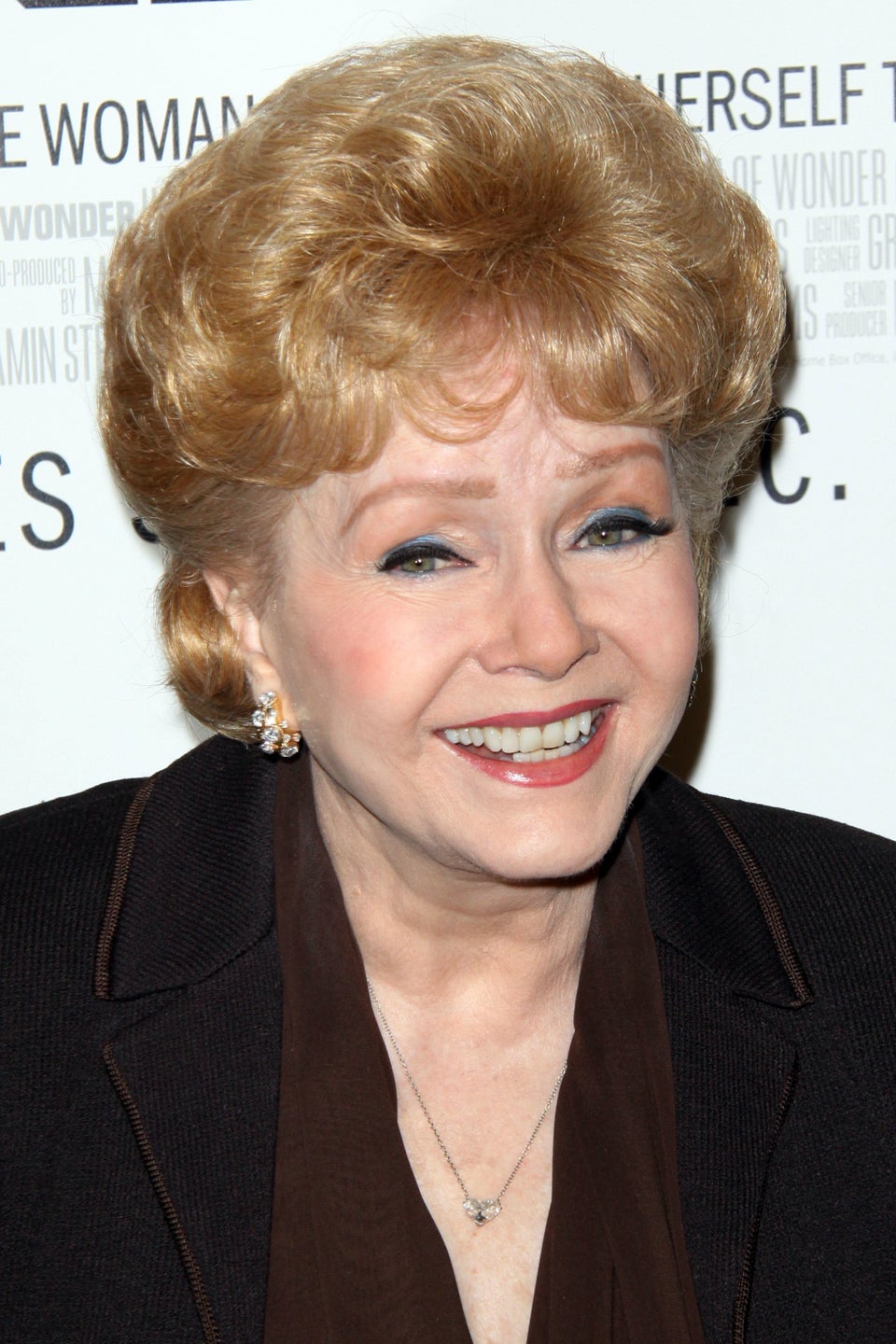 Debbie Reynolds
Popular in the Community