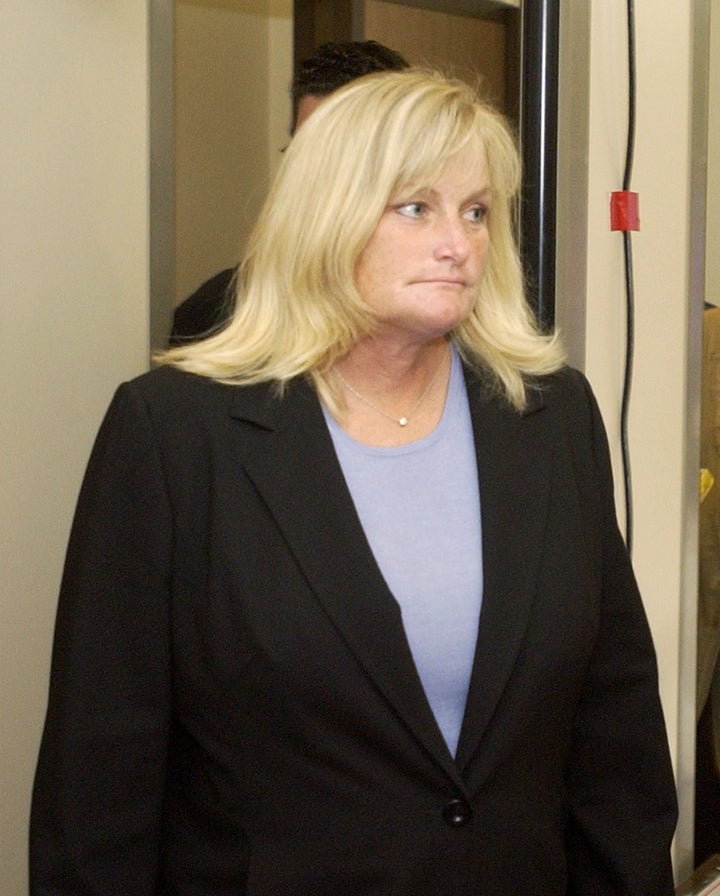 UPDATE:
Debbie Rowe's lawyer says she IS the biological mother.
More stories about the parentage of Michael Jackson's eldest two children, claiming that neither Jackson nor Debbie Rowe are the biological parents, but rather the dad is Jackson's dermatologist and Rowe's former boss Arnold Klein, seen in the photo if you scroll. The below are new on Tuesday from TMZ and Us.
We've learned Michael Jackson was not the biological father of any of his children. And Debbie Rowe is not the biological mother of the two kids she bore for Michael. All three children were conceived in vitro -- outside the womb.

Multiple sources deeply connected to the births tell us Michael was not the sperm donor for any of his kids. Debbie's eggs were not used. She was merely the surrogate, and paid well for her services in the births of Michael Jr. and Paris.
Though Michael Jackson was wed to Prince and Paris' mother, Debbie Rowe, their biological father is Arnold Klein, Jackson's L.A.-based dermatologist and Rowe's former boss, multiple sources confirm to the new issue of Us Weekly.

"He is the dad," says a Jackson insider. "He and Debbie signed an agreement saying they would never reveal the truth."
Jackson's kids and Arnold Klein: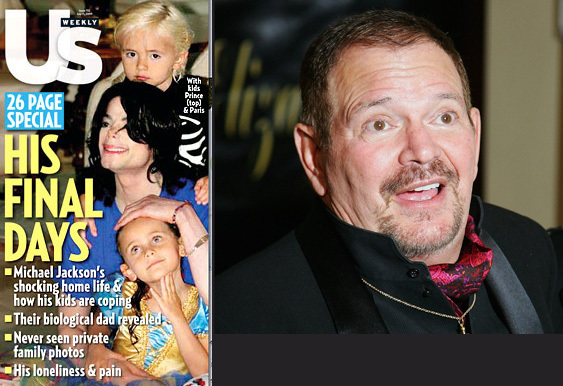 Popular in the Community