"It was not a lie, let's just be very clear," Wasserman Schultz said. "So let me knock that down right away. When the president and myself and every other Democrat that talked about that if you like your health care, you can keep it, that was referring to the overwhelming majority of Americans who had health care."
"If you're getting one of these letters, just shop around in the new market place," he said. "That's what it's for."
Maher worked off that point, questioning whether the issue for Americans was one of truth over quality of the plans. Wasserman Schultz responded that the lie debate was "arguing over minutiae" -- a point that Maher fired back at in disagreement.
"To a lot of Americans, it's not minutiae and I think they're insulted when you say that because they think it's something important when the president doesn't square up with them," Maher said.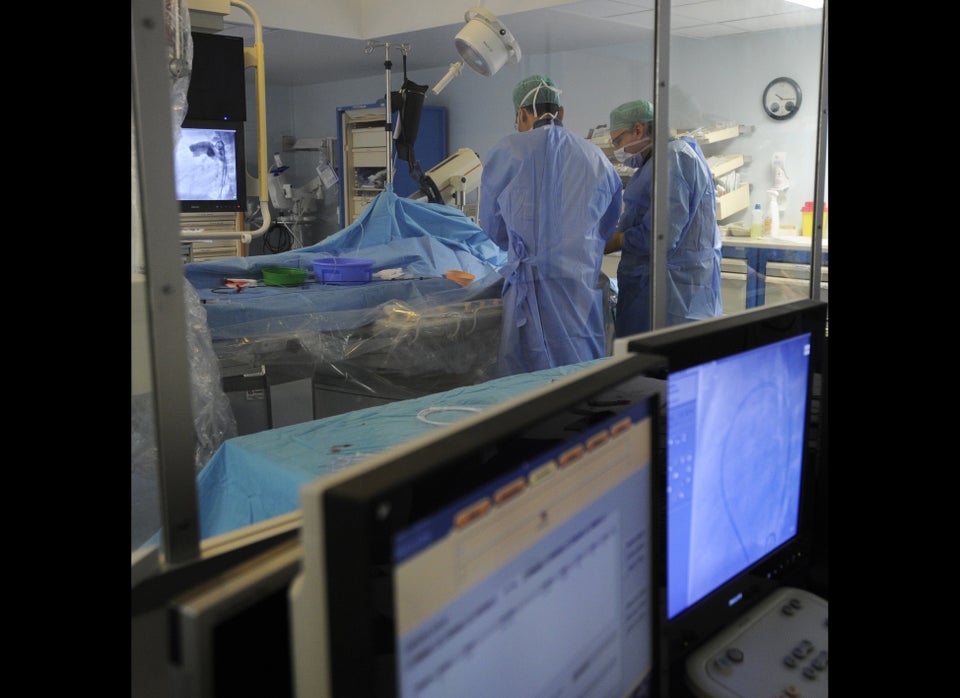 Lies And Distortions Of The Health Care Debate
Popular in the Community