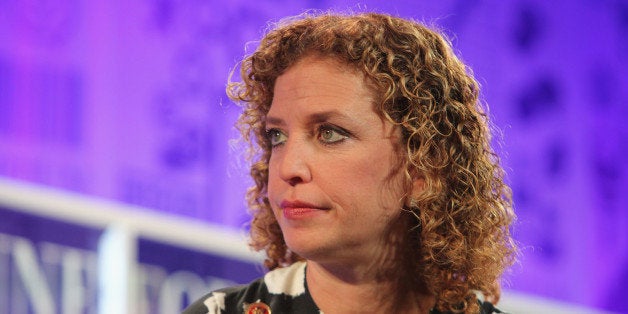 ORLANDO, Fla., June 10 (Reuters) - Debbie Wasserman Schultz, the Florida congresswoman who heads the U.S. Democratic National Committee, is coming under criticism in her home state from medical marijuana supporters and a top party donor who fault her stance on the issue.
Wasserman Schultz drew their ire by expressing concern over a November ballot initiative in Florida on permitting medical marijuana. She also voted against legislation in Congress to restrain the U.S. Department of Justice from enforcing laws against medical marijuana in states where it has been legalized.
Political attack ads have been purchased by the advocacy group Americans for Safe Access (ASA), which has vowed to run ads until the November congressional elections against lawmakers who vote against pro-medical marijuana legislation, the group's spokesman Sean Bartlett said.
In addition, John Morgan, an Orlando-based personal injury lawyer and one of the state's major Democratic donors, said he was withdrawing his support of Wasserman Schultz, one of the most visible faces in the party.
"There are just core issues in 2014 and one of those is medical marijuana," said Morgan, who largely financed the campaign to get the medical marijuana measure on the Florida ballot.
Polls show strong public support among Floridians for legal use of medical marijuana.
The Florida legislature last month passed a bill that would legalize but strictly limit the distribution of a noneuphoric strain of marijuana believed to reduce epileptic seizures. Governor Rick Scott has said he will sign it into law.
November's referendum is a broader proposal that would allow physicians to recommend the regular form of marijuana to people with debilitating ailments.
More than 20 U.S. states have laws permitting marijuana use to treat conditions such as cancer and epilepsy, but it remains an illegal drug under U.S. federal law.
Wasserman Schultz, up for re-election in November, has criticized Florida's ballot initiative, saying it is written too broadly and does not ensure strong regulatory oversight.
"My view is that approval of the use of marijuana as a medical treatment should be handled responsibly and in a regulated manner that ensures its approval does not do more harm than good," she said on her website.
A 30-second ASA ad stated that Wasserman Schultz "thinks it's okay for medical marijuana patients to go to federal prison."
Morgan, whose family members have used marijuana for debilitating pain, said he raised $250,000 for Wasserman Schultz at his home a couple of years ago. "I will never let her come to my house again for a huge fundraiser," Morgan said. (Editing by David Adams and Will Dunham)

Before You Go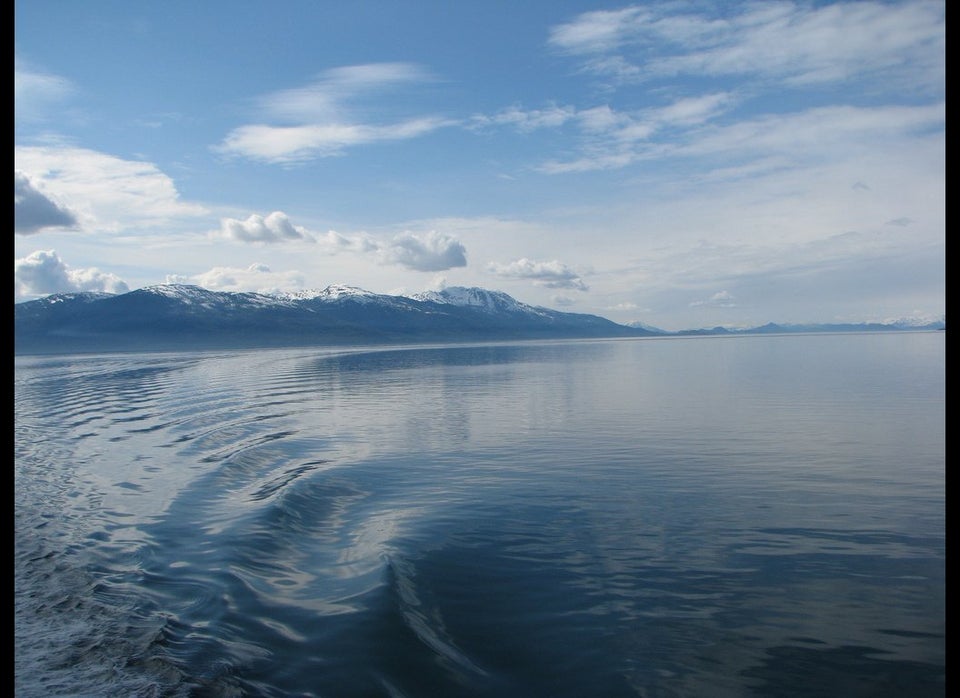 Medical Marijuana States
Popular in the Community