Debenhams just released its Spring 2013 look book, and it's quite different from the usual ones we see. Instead of sticking with the norm of super-skinny models, the department store -- which has broken the mold before by banning airbrushing and using plus-sized mannequins in its store windows -- cast models of varying ethnicities and body types to showcase their spring clothes.
The "High Summer Look Book" includes three models who are over the age of 40, women under five feet tall, women over six feet tall and a woman who is an amputee. The look book also makes a statement by featuring a size 18 model clad in an super cute swimsuit (that now we really want to buy).
Here at Debenhams we believe that anyone can look fabulous in our range – which is why we've decided to break with convention…

By becoming the first high street retailer in the UK to promote its latest fashion collections by using models in a diverse variety of ages, sizes and looks – the imagery in our 'High Summer Look Book' turns its back on the industry norm of young thin models.
We agree: It's refreshing to see a fashion company embrace models of diverse shapes, heights, backgrounds and more. Plus, it's a smart move on Debenham's part -- after all, it is the everyday person who will be wearing the clothes in the end.
Check out some shots from the look book below. What do you think about Debenham's new look book? Was it effective? Tell us in the comments!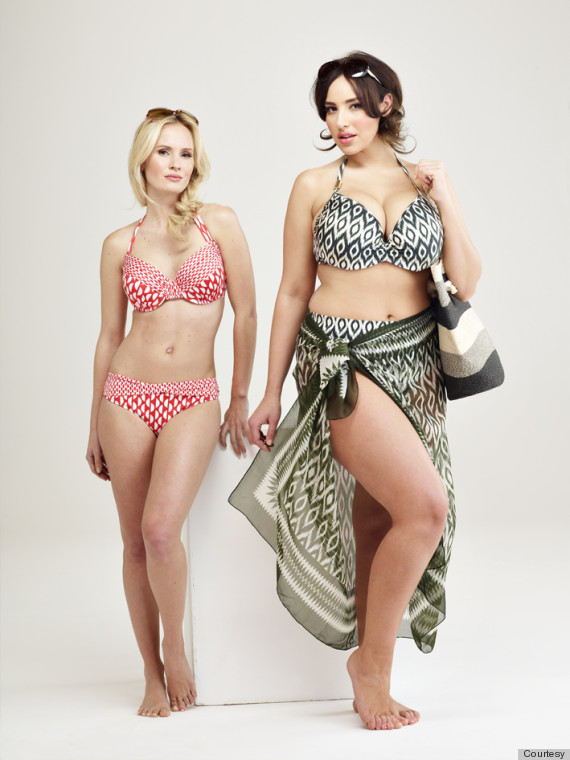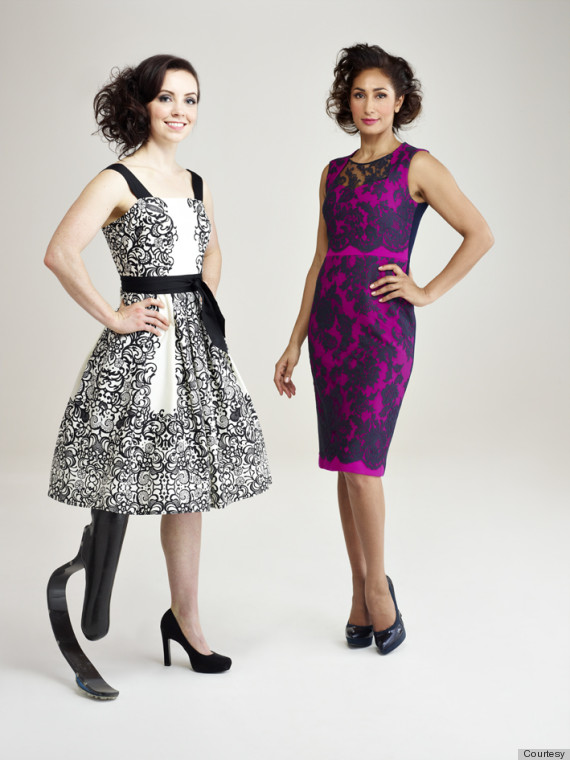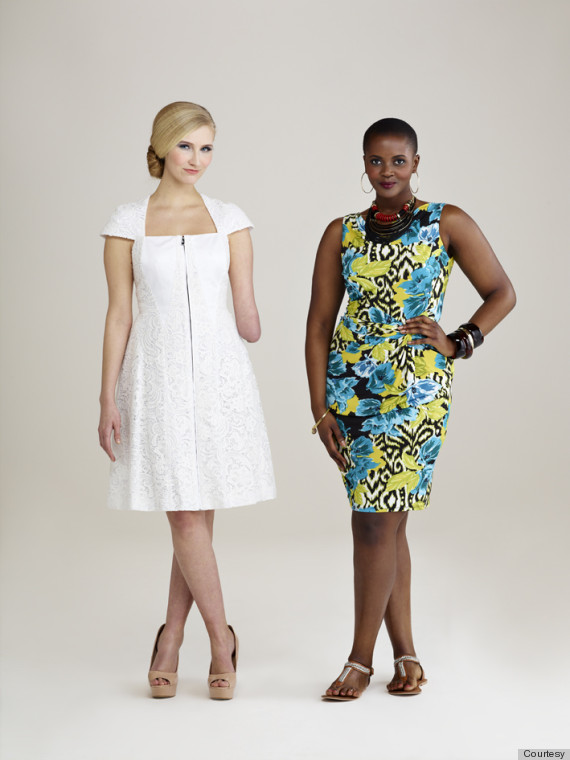 See more models who break the mold: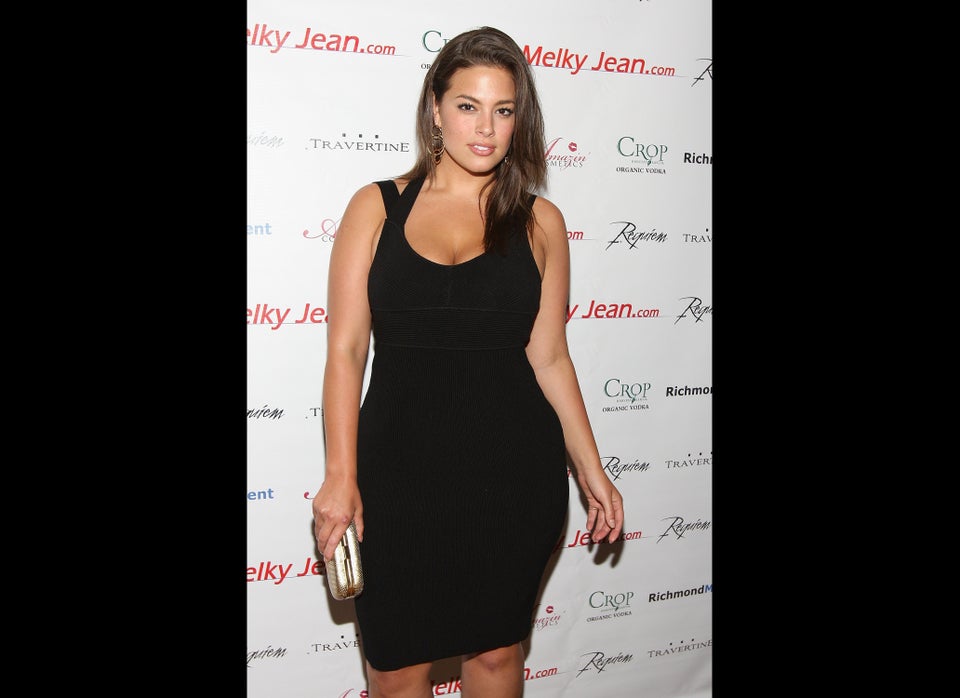 Curvy Models
Related