Tired of seeing women's bodies Photoshopped beyond recognition in advertisements? One company understands how you feel, and has vowed to stop going overboard when it comes to retouching.
They announced this change using an image uploaded to Facebook: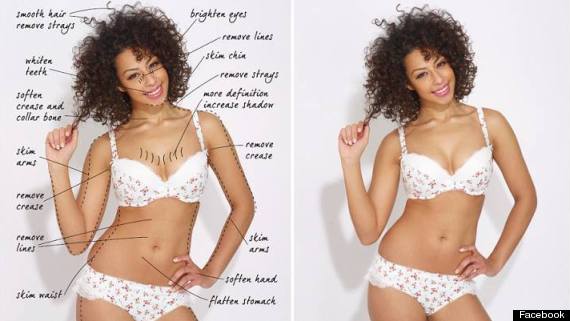 "We're showing our commitment to encouraging positive body-image by using un-airbrushed lingerie photography," the company posted on their official Facebook page. "Here's an example of how images are sometimes retouched, but we think our model is naturally gorgeous."
"We want other retailers to follow suit and encourage positive body-image through minimal retouching rather than bombarding [consumers] with unattainable body images," a spokesperson told the Daily Mail.
Debenhams made headlines earlier this year for showcasing a diverse group of models in their Spring 2013 lookbook. According to the company's official blog, the lookbook included three models over the age of 40, women under five feet tall, women over six feet tall, a Paralympian and a woman who is an amputee.
Before You Go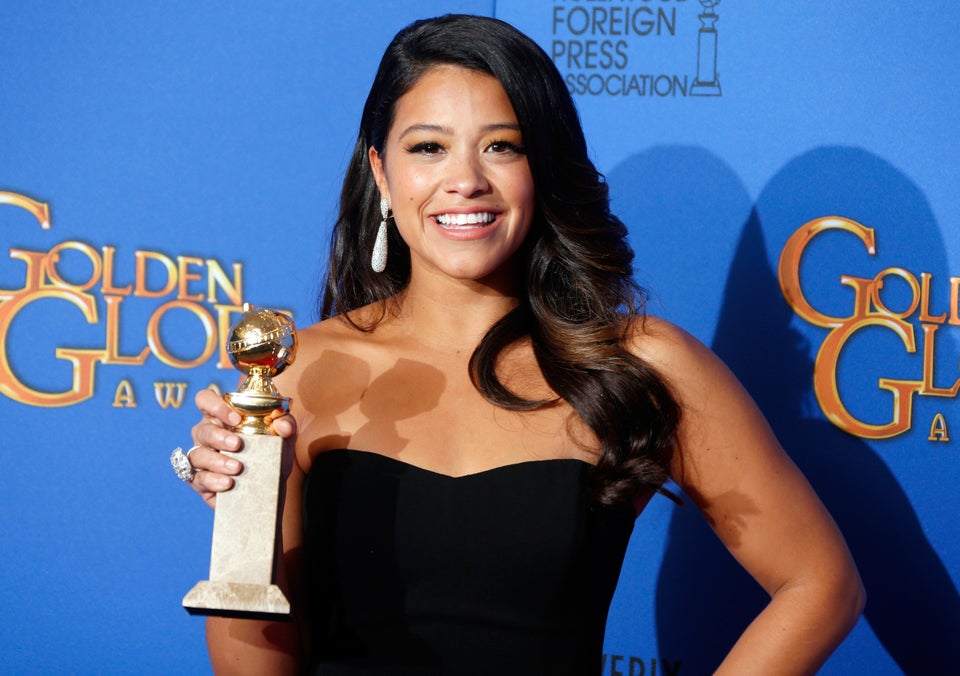 Meet Our Body Image Heroes
Popular in the Community