One small step for mannequins, one giant leap for womankind.
Heeding the calls of women everywhere, Debenhams has just unveiled UK size 16 (US size 12) mannequins in its Oxford Street flagship store, making it the first high street retailer to permanently introduce mannequins above the UK size 10 (US size 6) standard. Rather than relegating the size 16 forms to special "plus-size" areas, Debenhams plans to mix them in with the size 10 mannequins when they launch next month.
"The average British woman is a size 16, but the high street has been showing the clothing on a mannequin that is three sizes smaller," said Debenhams Director Ed Watson. "Having worked on this project for three years, we hope that it will help people in some small way to feel comfortable about their bodies and crucially, that other retailers will follow."
One woman who's definitely happy about the move? Jo Swinson, a British MP and the Minister for Women and Equalities of the UK's Government Equalities Office. She's been tirelessly campaigning for plus-size mannequins the past few months as part of her Campaign For Body Confidence. Naturally, she was there to pose alongside the mannequins during the launch this week.
"Recent research found that women are three times more likely to buy clothes when the fashion models are their size, so I hope more retailers will recognize that meeting customer demand for more diversity makes good business sense," Swinson said.
Debenhams plans to roll out more size 16 mannequins in all of its 170 UK stores. Do you think this small victory will start an international trend? See Jo Swinson and the size 16 mannequins below.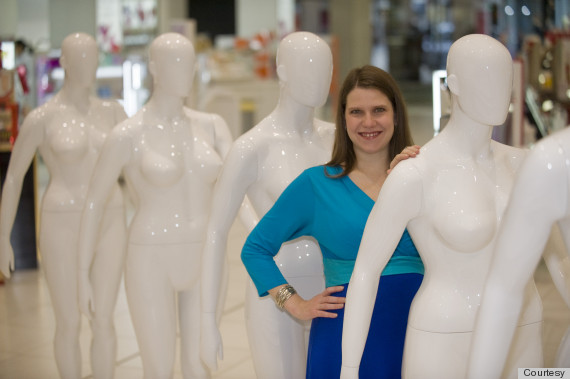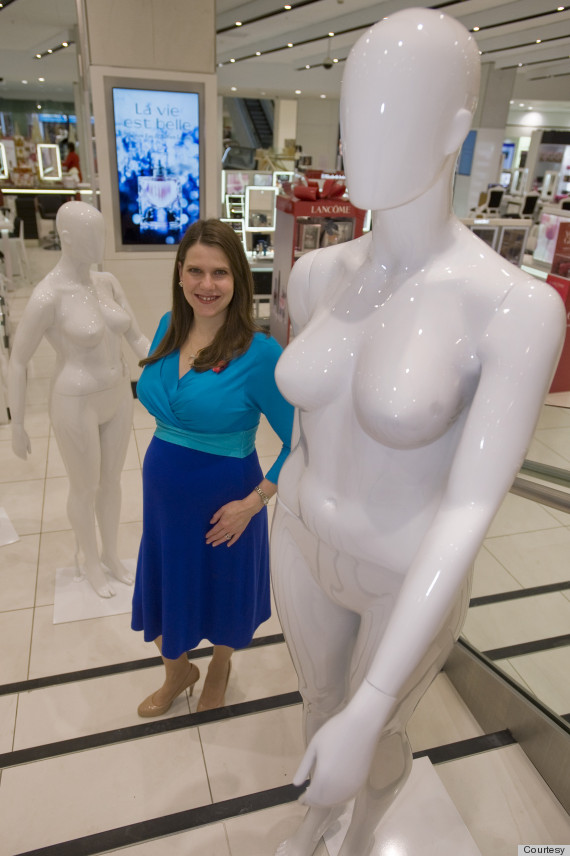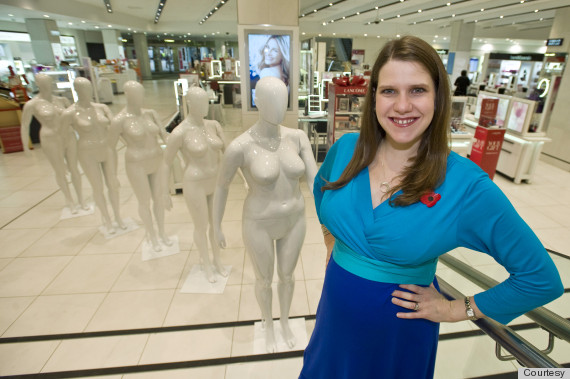 More ladies spreading positivity: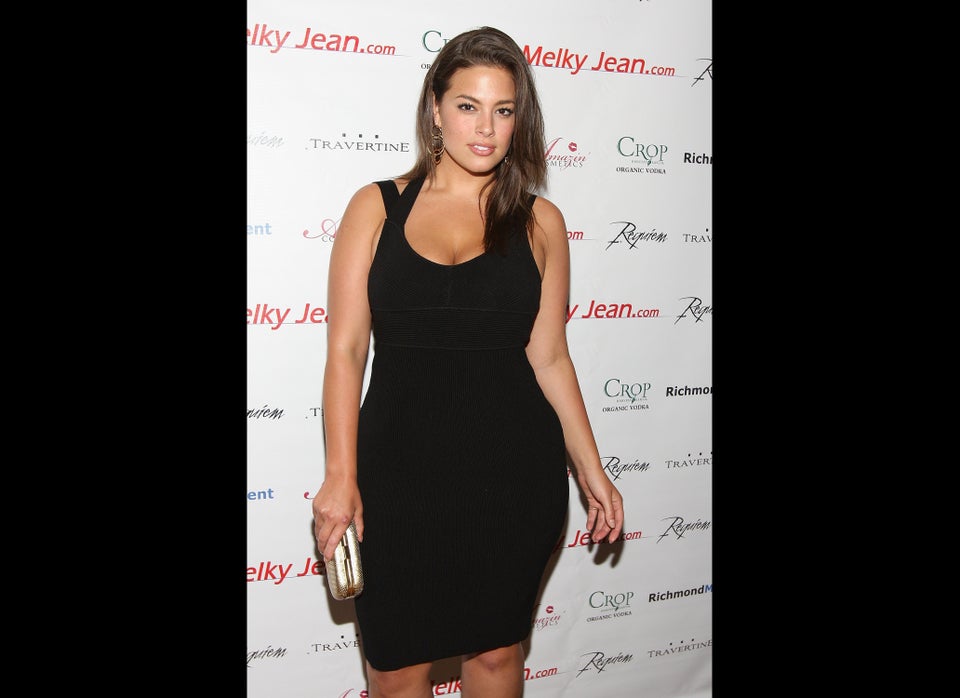 Curvy Models
Related