Debi Jackson discussed the moment she came to accept the fact that her daughter, AJ, was transgender in a candid chat with GLAAD's Claire Pires while attending the Human Rights Campaign's (HRC) "Time To Thrive" youth conference.
"Some of the people who are saying that being gay or being trans is not natural, they've probably never met a [gay or transgender] person, or they were struggling with those issues themselves and they were in complete denial," she said. "Your kids can't make this stuff up."
Jackson, who noted that her daughter began "living full time as her true gender" at age 4 in her original speech, said that AJ's disposition changed once she understood that she was accepted by her parents.
"Once we said, 'Okay, you're a girl, we're gonna switch pronouns,' she was sunshine and sparkles," Jackson, who identified as a "conservative Southern Baptist Republican," noted. "She named herself 'Sparkles.' She was just a completely different kid."
Check out Jackson's original speech below:
Before You Go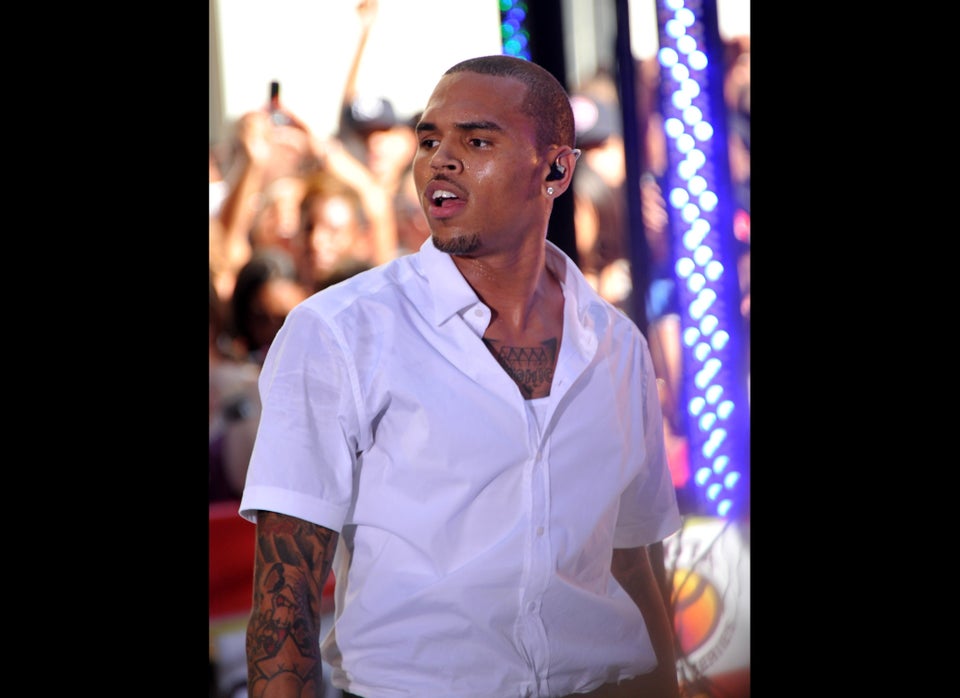 Homophobic Tweets By Celebs
Popular in the Community