"My daughter is six years old. She transitioned, which means she changed her outward appearance from male to female and started living full time as her true gender, when she was four. Until that point she was quite a rough and tumble little boy with a buzz cut and a shark tooth necklace."
And so begins the absolutely beautiful speech Debi Jackson gave earlier this year about her transgender daughter, AJ, at the Unity Temple on the Plaza in Kansas City. As Jackson continues, she outlines how her family came to realize that AJ is transgender, what happened the first day she went to school "in girl clothes" and the bigotry her family faced.
But the best part of the video may be when Jackson addresses the comments she's heard about her daughter and sets the record straight about statements like you "wanted a girl so you turned your child into one" and "kids have no idea what they want or who they are -- my kids wants to be a dog, should I let him?"
Spend six minutes and get to know Jackson and her family a little better. You'll be happy you did.
Before You Go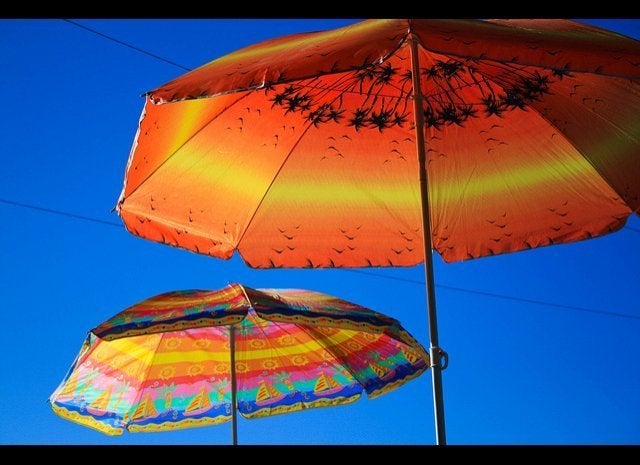 15 Things To Know About Being Transgender By Nicholas M. Teich
Popular in the Community