The world has known Madonna as the Queen of Pop for decades, but few have the intimate understanding of the music icon that Debi Mazar does. The actress gave us a taste of what it's like to be best friends with one of the most famous people on the planet during a Wednesday interview with HuffPost Live.
"We are old best friends in the sense that we've been very close for a very, very long time -- like 30 years, before she even cut a record," Mazar said. "I met her when she came to New York and we became dear friends, and then she was like, 'I'm gonna do a video,' and I was like, 'I do makeup. I'll do your makeup. Cool!' And it was very much like that, and then she became a huge star."
Mazar went on to appear in several of Madonna's iconic music videos, including "Papa Don't Preach," "True Blue," "Deeper and Deeper" and "Music."
Dating back to their days on New York's Lower East Side, Mazar has always known Madonna to be committed to health and personal fitness, she said.
"She's a professional dancer, you have to remember. So she's always danced. As long as I've known her, she's always had the bar and the mirror, stretching, doing her thing," Mazar said. "[She] always led a very clean life. Never smoked. You see these pictures of her posing [with cigarettes] -- that's just, you know, she likes to take a picture. But she's very [into] clean living."
Since Madonna's meteoric rise to fame, it's gotten harder and harder to find time for moments like the one in this photo Mazar recently posted on Instagram, from a birthday party that she and Madonna attended along with Sandra Bernhard and model Tony Ward:
"What's unfortunate is that she's so, so busy," Mazar told host Marc Lamont Hill. "Even though she's got the whole setup with the nannies and the driver and the cook, she has very little time to have a social life because she's a workaholic. So we email. We email, and we manage to get our children together, but we often don't have a chance to get together."
Mazar was happy to report that she and Madonna have set a date to squeeze in some time together in April, in between promotion for Madonna's new album "Rebel Heart" and the start of her world tour later this year.
The singer's press for "Rebel Heart" hasn't been without adversity. Mazar cited the reaction to Madonna's nasty fall at the Brit Awards and the BBC's decision to ban her single "Living for Love" as examples of an ageist society. That's something Mazar knows a little bit about, as her new TV Land comedy "Younger" explores the issue of aging.
"It is ageism, and that's what my TV show is about, really, and I just think this is a conversation [we need to have]. It's a big discussion," Mazar said.
Watch Mazar discuss Madonna in the video above, and click here for her full HuffPost Live conversation.
Sign up here for Live Today, HuffPost Live's morning email that will let you know the newsmakers, celebrities and politicians joining us that day and give you the best clips from the day before!
Before You Go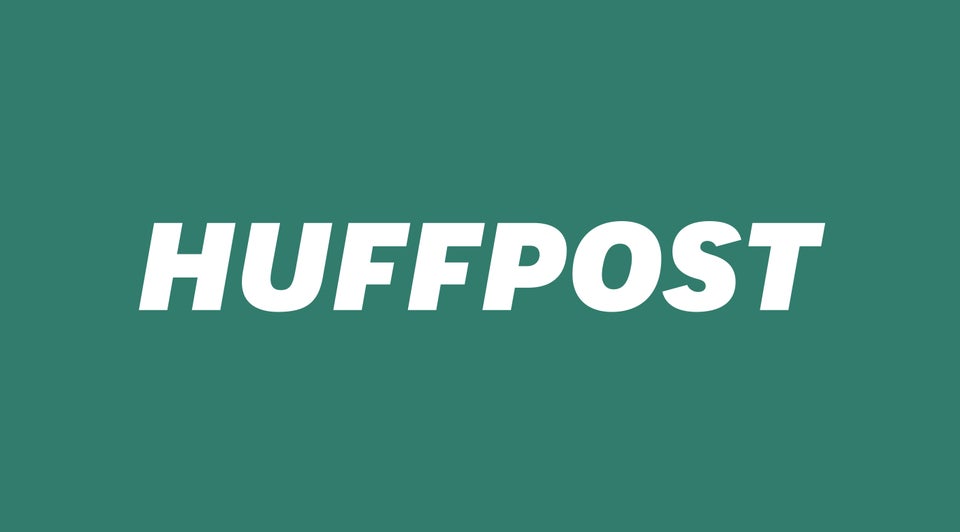 Madonna's Wildest Moments
Popular in the Community