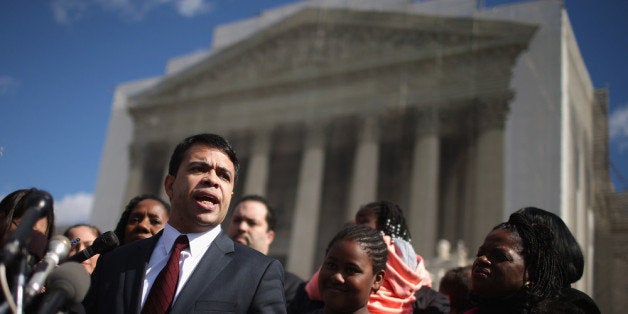 WASHINGTON -- President Barack Obama will nominate a former NAACP Legal Defense Fund official to take over the Justice Department's Civil Rights Division, the White House announced Thursday.
Debo Adegbile, who now serves as senior counsel to the Senate Judiciary Committee, has held several positions at the NAACP Legal Defense and Educational Fund, ranging from 2001 to earlier this year. He went before the Supreme Court back in February to defend Section 4 of the Voting Rights Act, a key provision that the court ultimately decided to strike down.
But the Civil Rights Division's work also extends far beyond voting rights, enforcing federal statutes that prohibit all different kinds of discrimination. Under Perez, the division put a particular emphasis on fair-lending cases and pattern-and-practice investigations of major police departments. Perez also oversaw implementation of a law banning hate crimes against gays and lesbians.
Sen. Patrick Leahy (D-Vt.), who chairs the Senate Judiciary Committee, praised Obama's selection of Adegbile.
"Debo Adegbile is an excellent choice to lead the Civil Rights Division at the Department of Justice," he said in a statement. "He will bring a wealth of experience and good judgment to this important office. Many of us on the Senate Judiciary Committee met Debo in 2006 when he testified before the Committee as an expert on voting rights. Debo has earned a reputation for working to bring members from both sides of the aisle together."
"Our country needs someone like Debo with significant experience in voting rights to protect the deeply held American value that each person has the right to a voice in our democracy," said Sherrilyn Ifill, president and director-counsel of the NAACP Legal Defense and Educational Fund. "Debo has worked tirelessly to ensure that our nation lives up to its promise of equality for all Americans."
Before You Go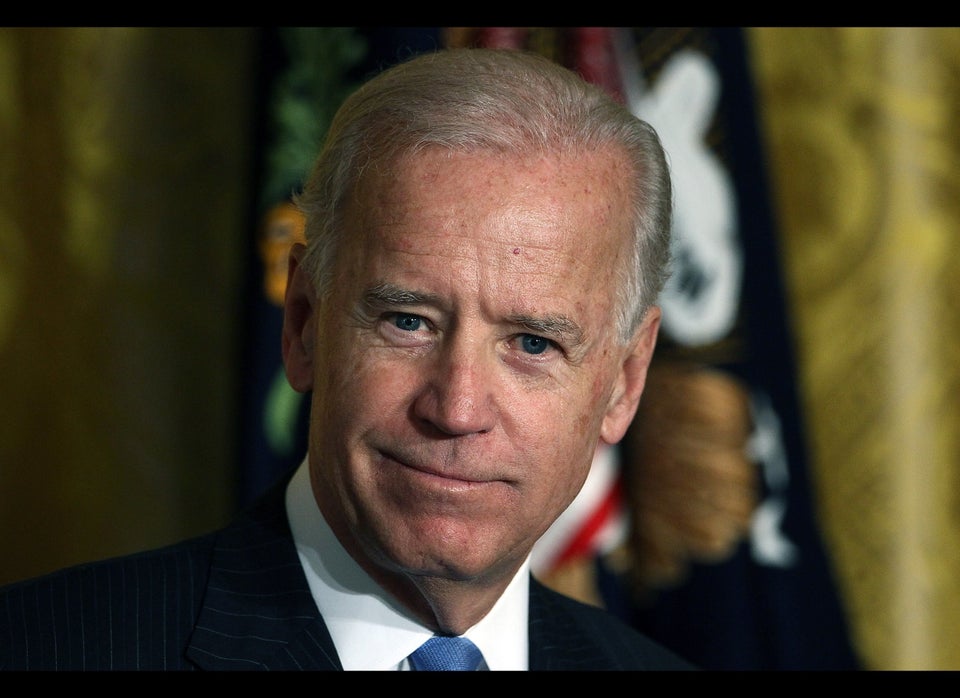 The Obama Cabinet
Popular in the Community