WASHINGTON -- Debo Adegbile, President Barack Obama's beleaguered nominee to lead to the Justice Department's Civil Rights Division, has withdrawn his nomination and returned to private practice.
The Senate blocked Adegbile's confirmation in March, not because of his credentials but because he was once an attorney for controversial death row inmate Mumia Abu-Jamal, who was convicted 30 years ago of murdering a Philadelphia police officer. As the former president and counsel for the NAACP Legal Defense Fund, he helped Abu-Jamal get his death sentence overturned. Adegbile was also most recently senior counsel to the Senate Judiciary Committee.
The White House vowed to fight to get its nominee confirmed, as did Senate Majority Leader Harry Reid (D-Nev.). But the law firm WilmerHale announced Monday that Adegbile is joining as a partner and has pulled his nomination for the government post.
"Debo Adegbile has withdrawn himself from consideration for a position at the Department of Justice," a White House spokeswoman told HuffPost. "We are actively working toward announcing a new nominee for the post."
The White House spokeswoman did not say whether to expect a new nominee this year versus in the next Congress.
The Justice Department's Civil Rights Division has been without a confirmed leader since July 2013. Incidentally, this is the same division that's been investigating last month's fatal shooting of Michael Brown, the unarmed black teenager killed by a white police officer in Ferguson, Missouri.
Before You Go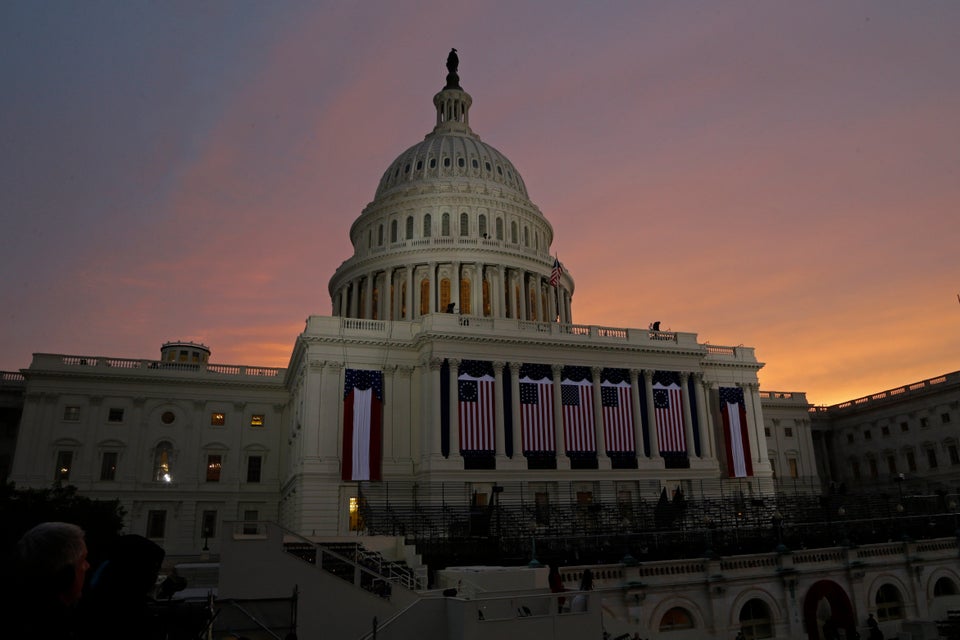 U.S. Capitol Photos
Popular in the Community