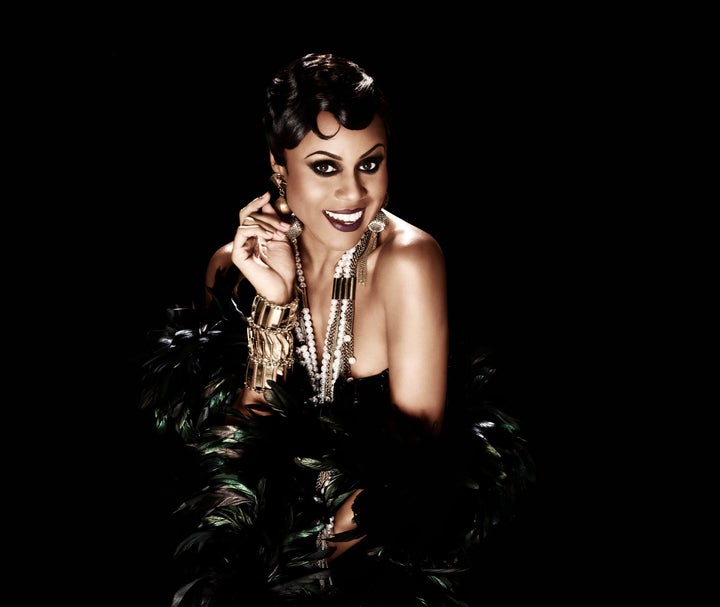 Deborah Cox says her ultimate goal as an artist is to "challenge stereotypes and labels," and over the past several years, she's been focused on thinking outside the world of pop, R&B and dance music in which she made her name.
In 2012, the 41-year-old star took to the Broadway stage in the revival of the musical, "Jekyll & Hyde," after a 20-city national tour. Now, she's setting her sights on the Great White Way once again, returning to the stage in "Josephine."
The musical, which plays the Asolo Repertory Theatre in Sarasota, Florida through May 29, is based on the life of the legendary Josephine Baker, known to the world as the "Creole Goddess" who donned a banana skirt in Paris's Folies Bergère but who had a fascinating -- and occasionally turbulent -- off-stage life as well.
Directed and choreographed by two-time Tony Award nominee Joey McKneely, "Josephine" is the "perfect musical to showcase the full spectrum of my artistry," Cox told The Huffington Post. If all goes according to plan, New Yorkers will soon get to see Cox's latest work for themselves, with producer Kenneth Waissman reportedly aiming to bring the show to Broadway in the coming season.
Congrats on "Josephine." What drew you to this particular project?
I was drawn to this project because of the remarkable and widely unknown story of Josephine Baker. There is so much emphasis put on her banana dance but not as much placed on her humanitarian work, her heroism in the French Resistance during World War II, her civil rights activism, and her deep love for humanity. This musical captures the true Josephine Baker. I feel honored to share her story.
Did you see any parallels between Josephine Baker's life and your own work as a singer-songwriter?
In some ways, yes. As a black artist, I was often expected to sing just one style of music. But I have always felt that in order to be my complete self, I needed to break barriers and venture outside of the box – do the unexpected. Becoming a Broadway entertainer has always been one of my goals because I've always loved musical theater, but I also love being a recording artist. I've recorded albums in many genres, R&B, dance, pop, and jazz. And so, like Josephine Baker, I am an artist with a myriad of passions and goals who must also challenge stereotypes and labels.
What will audiences who are fans of your work as a singer-songwriter find most appealing about the show?
I'm so excited for audiences to have the opportunity to see how uninhibited I am in this role. I feel a true kinship with Josephine Baker, and I believe that will translate in my portrayal of her on stage. For the first time, I am also able to use all of my talents in one show – dancing, singing and acting – and that's really thrilling. There is a tremendous amount of dancing, from tap to African, but there is also a lot of beautiful music – soulful, jazzy ballads, upbeat dance numbers, and heart-wrenching love songs. It is really the perfect musical to showcase the full spectrum of my artistry.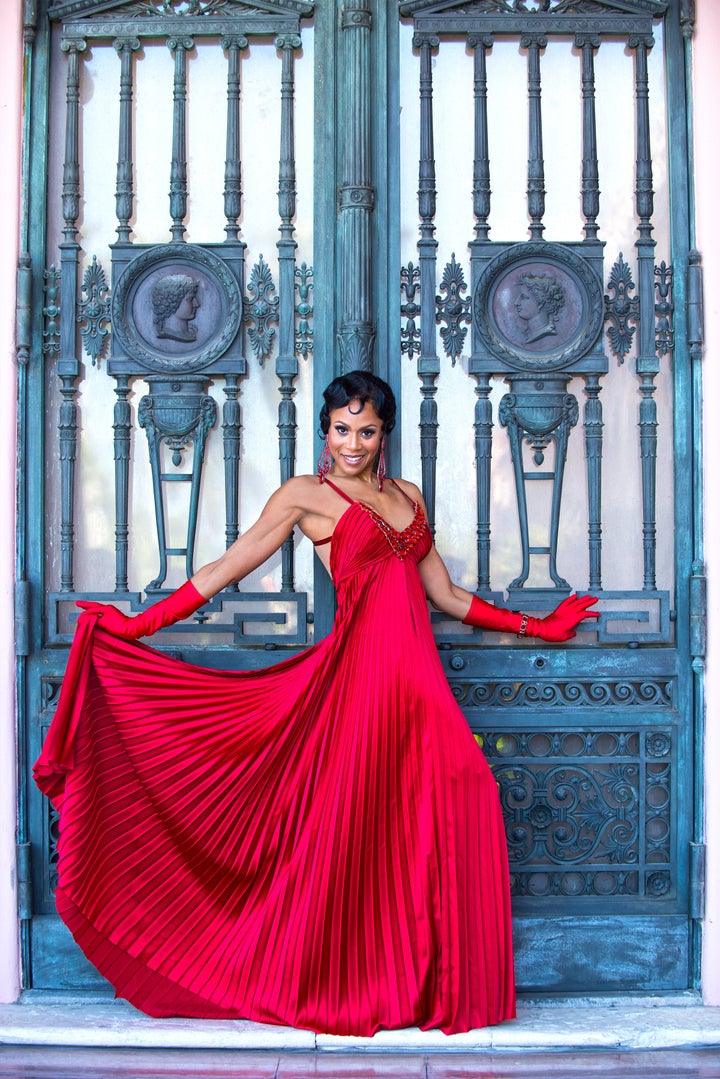 Aside from Baker's own skills as a singer, what is it about her life that lends itself well to a musical adaptation?
Josephine Baker was fearless as a person and as a performer, but she was also a dreamer. She broke down cultural and societal barriers, and that was groundbreaking for an African-American woman, or any woman at that time in our history. We need to, as an industry, celebrate and spotlight those who were brave enough to pave their own way and a path for us to follow. Josephine started from the bottom with nothing and broke through the glass ceiling. She boldly did the unexpected with everything she attempted to do. That, to me, is very inspiring and the perfect message for a Broadway musical.
What is it about her work that makes her such an enduring icon today?Josephine Baker boldly transcended her race, her sex and her color to become a global icon. She went from a poor little girl living in a boxcar in the slums of St. Louis to the star of the Folies-Bergère and one of the wealthiest and most revered women in Paris. Josephine traveled across the world to follow her dreams and through all of the success and fame remained true to herself and her heart – she is truly timeless.
Michelle Obama Brings "Broadway At The White House"
Popular in the Community