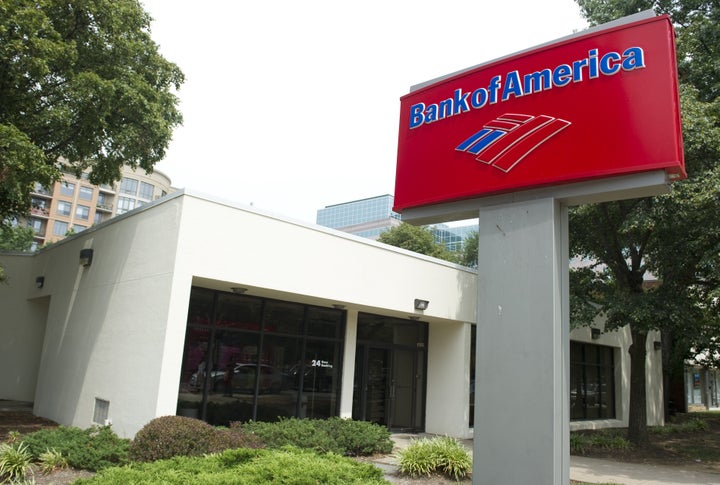 Robo-signing practices have wreaked havoc across the housing market for some time now, allegedly even leading to wrongful foreclosures.
In Hawaii, though, a recent bank-related incident could best be described as robo-dialing.
Deborah Crabtree of Honolulu, Hawaii, is now suing Bank of America for what she says were computer-generated calls from the bank as often as every 15 minutes, including during her husband's wake, according to the report. That despite her explaining that she would make the payment once she received her husband's life insurance pay out, according to paperwork filed in the lawsuit.
The automated phone calls for Crabtree remind of the aforementioned robo-signing practices, shorthand for a number of ways in which banks expedite the foreclosure-filing process. It's recently been made aware that the robo-signing practices date as far back as 1998, causing more than a few errors along the way.

Popular in the Community