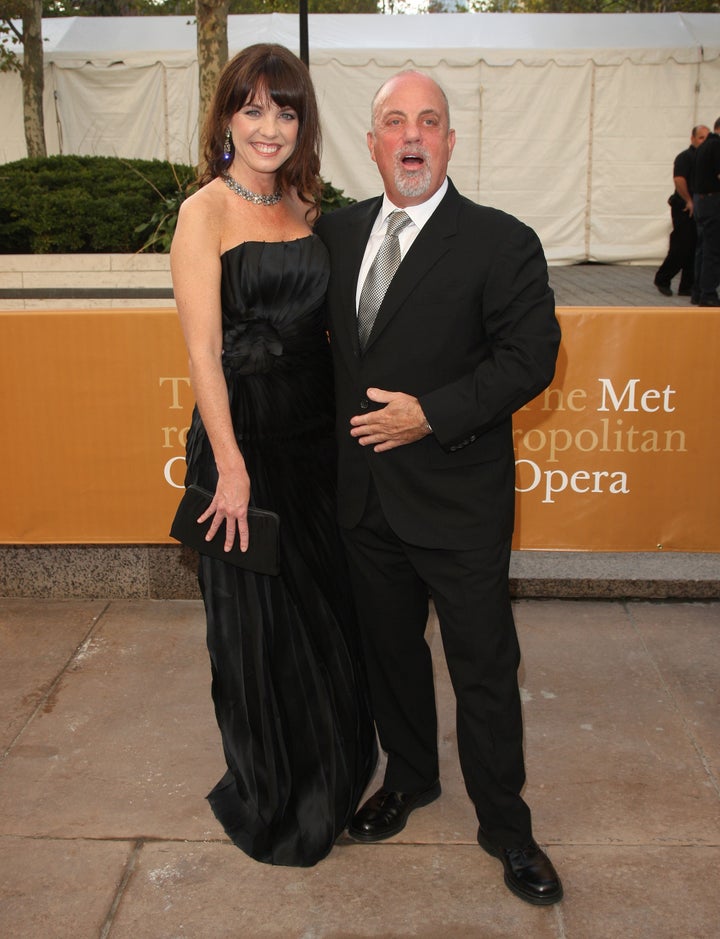 Billy Joel has a new girlfriend again. Monday night the piano man stepped out with a young, Katie Lee-esque brunette named Deborah Dampiere for the opening of 'Tosca' at the Metropolitan Opera.
When reporters at the Met asked Joel about his divorce proceedings right in front of his date, he brushed off his publicist's attempts to quiet them, The New York Observer reports.
"It's a free country, she can ask whatever she wants," he told the publicist. "How are the divorce proceedings going? I don't know. Ask my lawyer."

"For now, I'm enjoying dating this lovely lady," he later added.
Popular in the Community