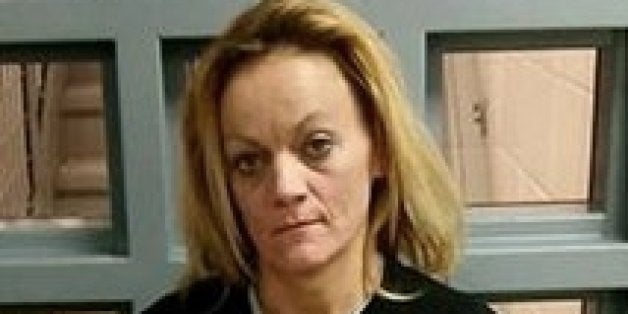 Not the best item in the wardrobe.
A Kentucky woman arrested on meth charges while wearing an "I love crystal meth" t-shirt now has one very ironic mugshot for her records.
Deborah Delane Asher, 37, was busted on Tuesday for alleged trafficking in a controlled substance and possession of methamphetamine, according to Fox-17. Richard Jeffrey Rice, 57, was also charged in the case.
"The arrests were the result of a drug investigation conducted there after deputies located 2 subjects in possession of 3.37 grams of crystal meth and a set of digital scales," police in Laurel County said.
With her arrest, Asher claims the Weird News unfortunate shirt-mugshot combo honor from Micah David Dailey, of Florida, who recently found himself in jail wearing a t-shirt instructing him to go directly there.
LOOK:
Deborah Delane Asher and her t-shirt.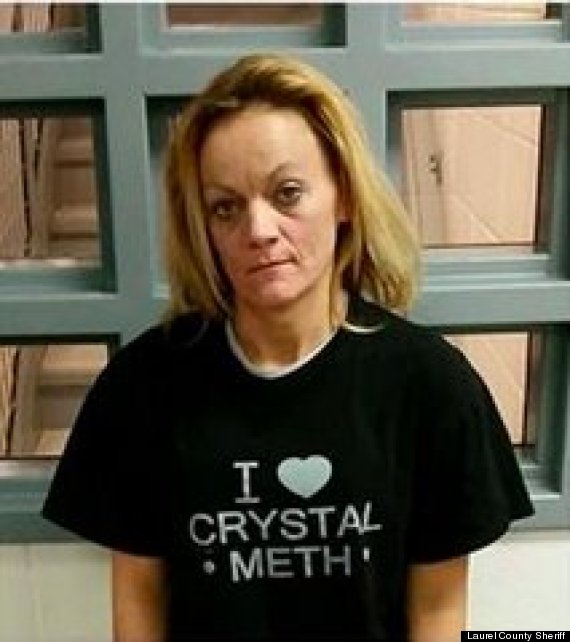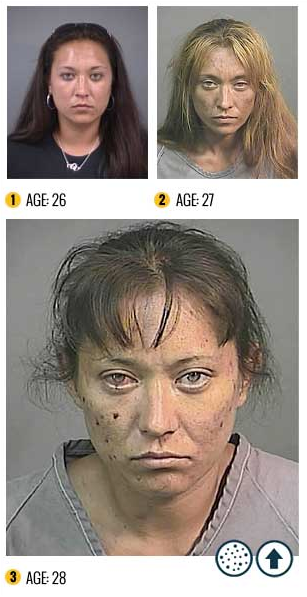 Horrors of methamphetamines