Deborah Norville could not believe her eyes.
Shortly after giving birth to her first child in 1991, People magazine ran a story detailing her departure from co-hosting "The Today Show" and what it meant for her fill-in, Katie Couric. In it, an NBC network executive was quoted criticizing Norville for posing breastfeeding her newborn in photos, saying it was "self-serving and embarrassing." Norville now says she felt like NBC didn't want her to return after her maternity leave.
More than two decades later, Norville hasn't changed her feelings much on the matter. In a HuffPost Live interview Tuesday, she told host Nancy Redd that the ordeal was a blessing, as she found better work at CBS and eventually host "Inside Edition," which she still hosts to this day.
"You don't forget it when they say things like that. Negative for her career? Being a mom?" Norville said. "So I looked at that in black and white, and what it translated to me was, 'Norville, get out of here.'"
Norville has three children, and says that none of her professional accolades add up to the work she's done raising her family.
"I can tell you that being a mom is the most wonderful job I have ever had," she said. "It is the most difficult job I have ever had. It is the most rewarding job I have ever had, and it's the most important job I'll ever have. Because there are three people who call me mom, and if I screw up the job I have of raising them, it's not my problem. It's the world's problem. So, for me, it is a privilege to be a mother."
Related
Before You Go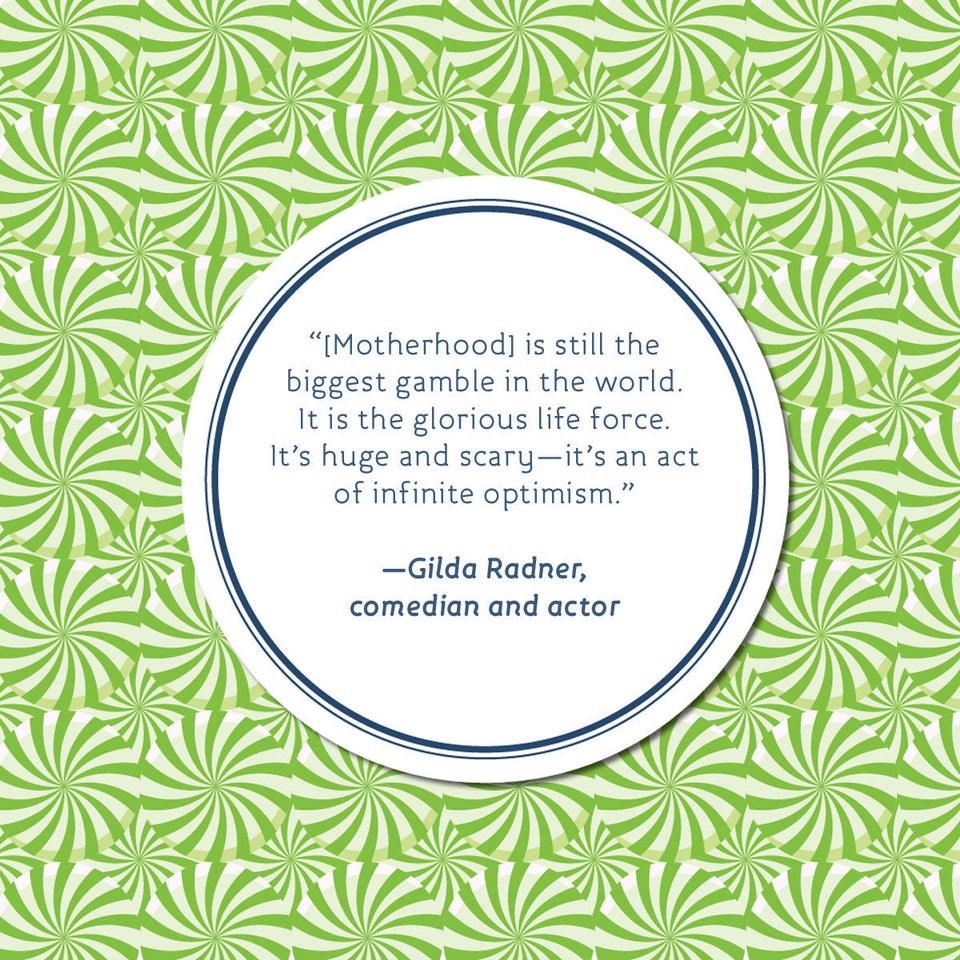 Quotes About Motherhood