Being married to Wolverine comes with a swag of perks, but it also means lots of pesky attention from tabloids in Hollywood and around the world.
On the ABC's 'Anh's Brush With Fame' on Tuesday, actress Deborra-Lee Furness gracefully cleared up whispers about her 24-year marriage to fellow Australian actor Hugh Jackman.
In a refreshingly honest sit-down interview, Deborra-Lee discussed matters ranging from partying with Nicole Kidman and Naomi Watts in her early days in Los Angeles to rumours about her and Hugh's sexuality. She admitted there is one comment that she is "sick" of hearing.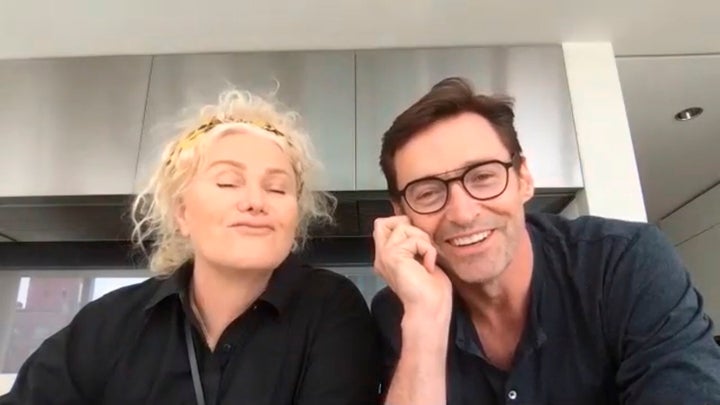 When Anh asked Deborra-Lee, 64, if she has ever gotten sick of people telling her she's "lucky to be married to Hugh" she gracefully laughed it off and said, "People don't realise it's actually rude to say that."
"I'm lucky ― like I've won a chook raffle," she said about 51-year-old Hugh, who was named People's 'Sexiest Man Alive' in 2008.
"'Yeah, lucky,' because he's a stud-muffin, you know, but that's showbiz and Hollywood and the brand of Hugh Jackman."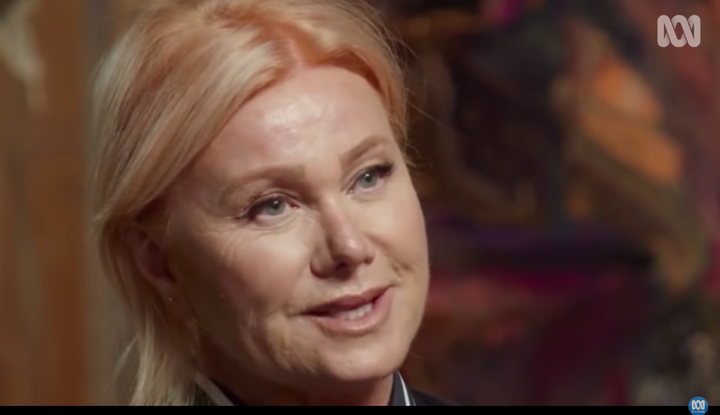 The couple are the parents of two adopted children, Oscar and Ava.
The thespian, who met her husband on the set of the Australian TV show 'Correlli' after a fortune teller told her to "go back to Australia", also shared her thoughts on Hollywood's rumour mill.
"He's been gay so many years," she laughed. "I was gay, too. You know when I did 'Shame'? I was gay. They were shocked when I got married."
"It's just wrong. It's like someone saying to Elton John, 'He's straight.' I'm sure he'd be pissed."
So, what did Deborra-Lee say to her hunky hubby when he won the 'Sexiest Man Alive' title?
"Hey, sexy - your turn for the garbage."
See the full clip of 'Anh's Brush With Fame' below: