"In my work, I show another side of black women," artist Debra Cartwright explained to The Huffington Post.
The Harlem-based artist creates whispered watercolor portraits of stunning black women that seem to float with a feminine buoyancy, one often ascribed to waifish -- and white -- models in whimsical fashion editorials. This ethereal aesthetic, Cartwright notes, is less often attributed to women of color, who are often stereotyped as tough or powerful.
"There's enough heaviness around black women with stress, societal pressures, beauty standards," the artist noted. "We're seen as 'angry' when we have opinions, our hair [is] 'unprofessional' or 'militant' when it's just how it grows out of our head. I seek to portray us as soft, feminine and carefree. The fluidity of watercolors really lends to that message. I continue loosening my technique with watercolor and it feels even more powerful. Other mediums are too tactile. I love the ethereal quality of that medium."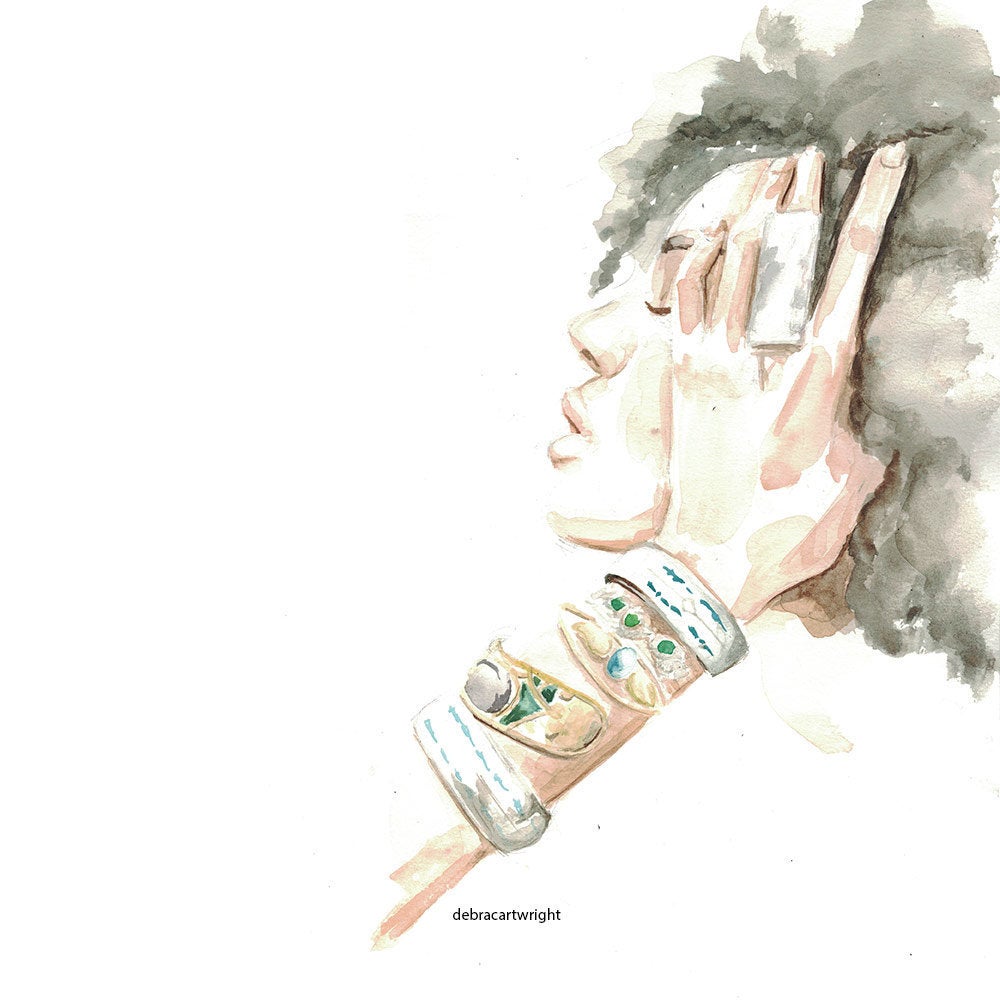 Cartwright's artwork echoes movements such as Carefree Black Girl, which provides women of color a safe space to play with fashion and beauty, creating an escape from the struggles of the real world. As Jamala Johns explained in a Refinery29 article: "There had been countless conversations with friends where I lamented something along the lines of 'I just want to see brown ladies having a delightful time and riding bicycles -- and maybe having some brunch.'"
Cartwright's lightly stained images still evoke the traditional fashion world tropes -- the windswept hair, doe-eyed gaze, lithe body peeking out from gauzy couture. "My Pinterest is full of Chanel, Dior and Marchesa," said Cartwright.
"It's amazing how companies can sell their luxury products with certain facial expressions and hyper-feminine poses. Unfortunately they rarely include a woman of color, so I create the images I want to see. I make an effort to paint my girls with this dreamy look, this effortless cool allure, carefree confidence. I'm trying to sell my idea in a way; at first to myself, to encourage my own self-confidence. It's amazing and inspiring how people have identified."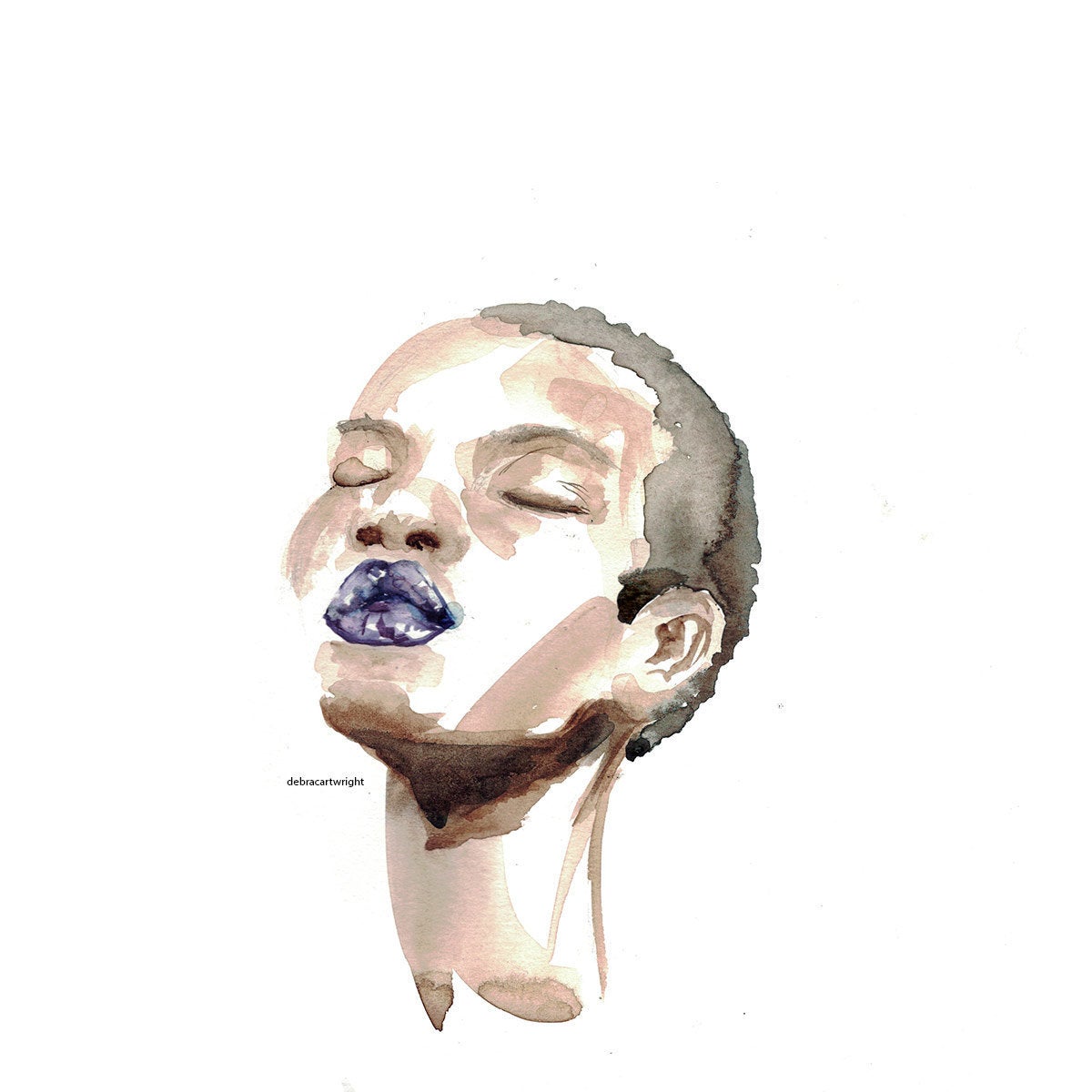 As far as inspiration in the fine art realm goes, Cartwright mentioned influences like Kenya-born artist Wangechi Mutu, known for her mangled collages of feminine transfiguration. "The way she makes ugly beautiful is crazy," Cartright says. "I can't get enough of her." She also referenced Kehinde Wiley, whose vibrant portraits inject contemporary black men into ornate art historical portraits.
In the end, Cartwright hopes to challenge the general uniformity too often aligned with black femininity. There is room for strength, of course, but also grace, sensitivity, whimsy. "I hope to combat the strong black woman trope," Cartwright concluded. "I want to portray us as any other woman would want to be represented: feminine, vulnerable, beautiful. There's beauty in embracing femininity."
"Black women deal with so much in this country and around the world," she concluded, "beauty standards, workplace discrimination, police brutality, fighting for basic woman rights. It's insane. These whimsical spaces I paint are a safe space, an escape from all the harshness injected on us daily. I hope that others take solace in my work and just exhale with me."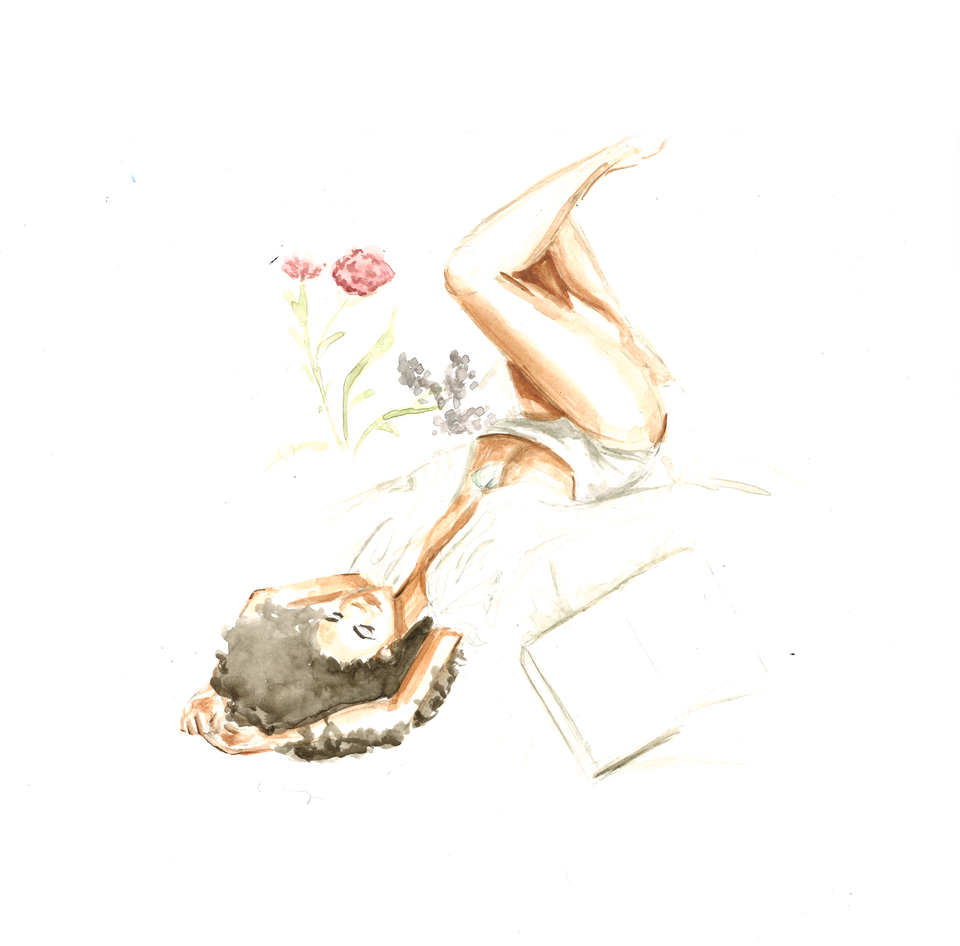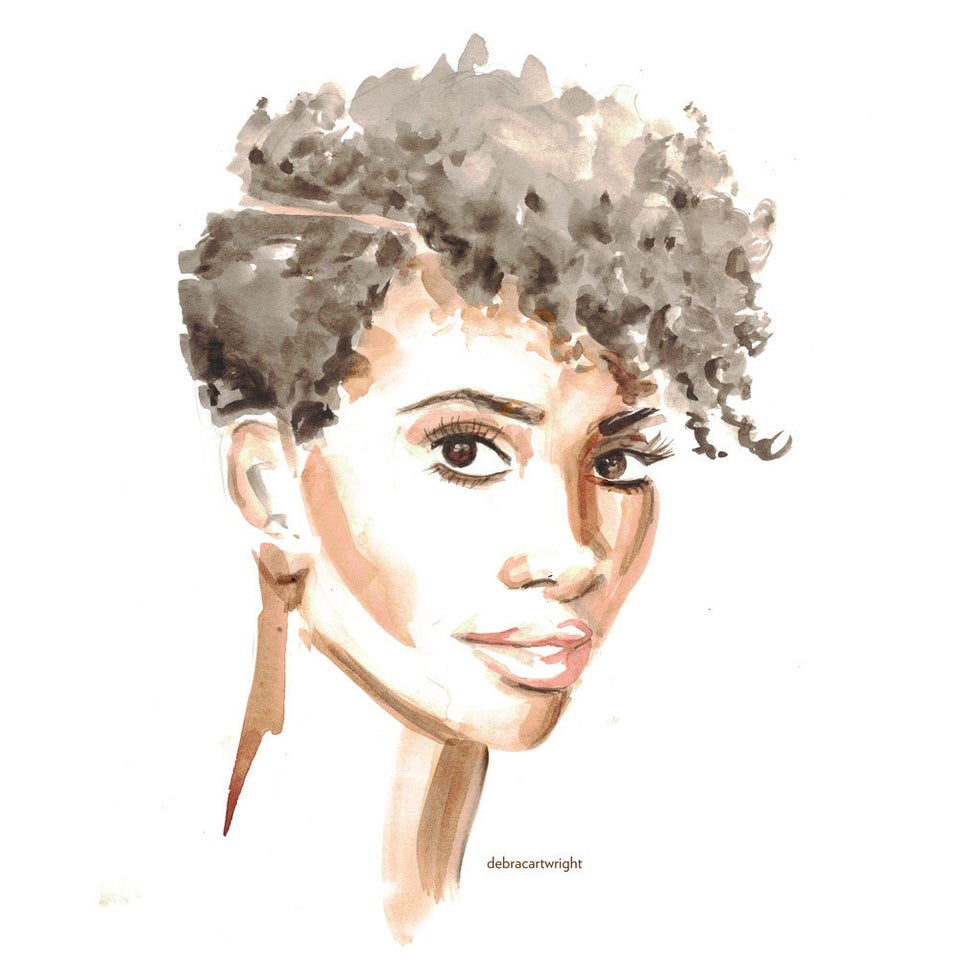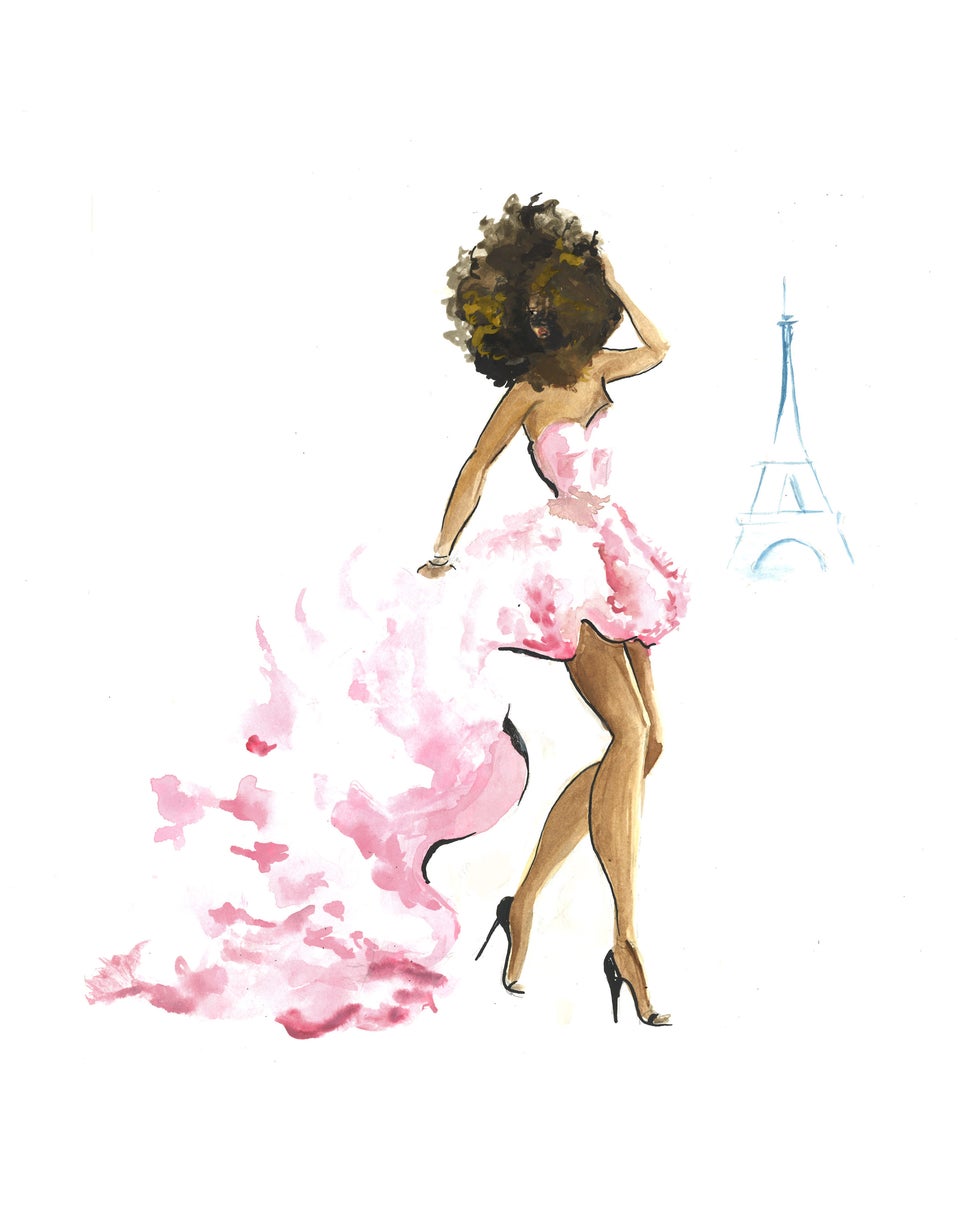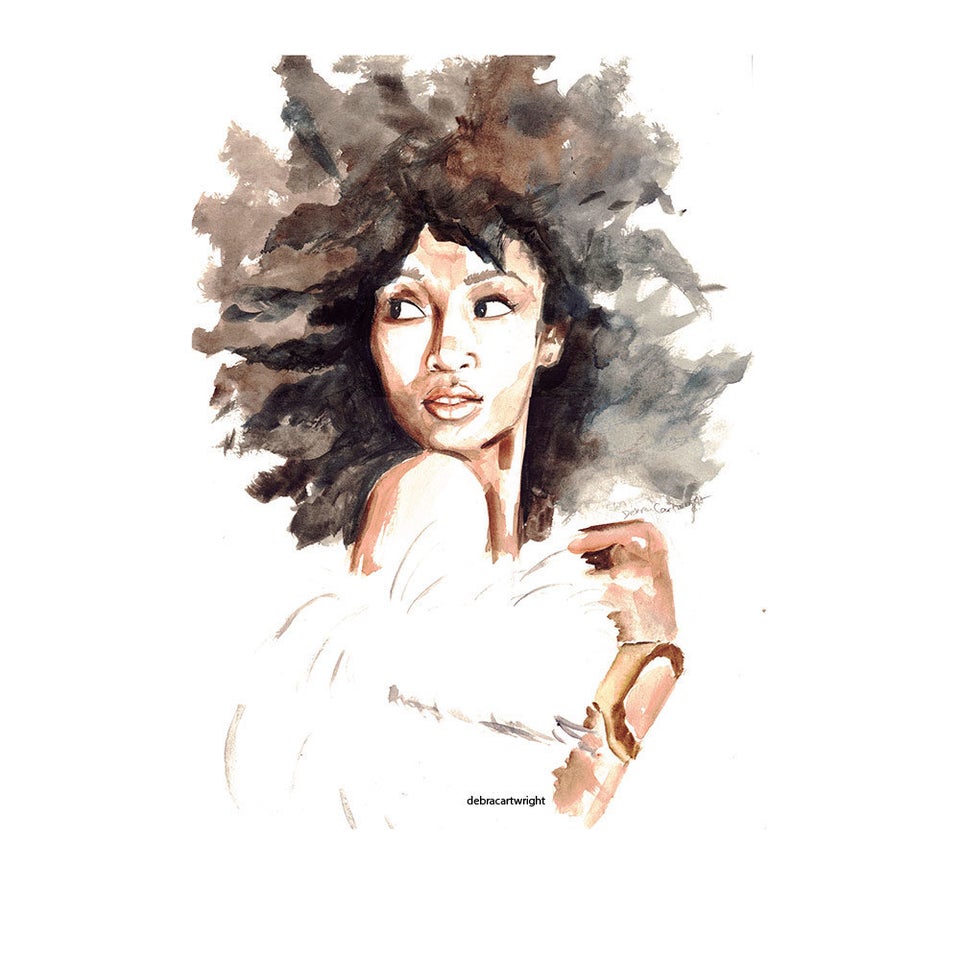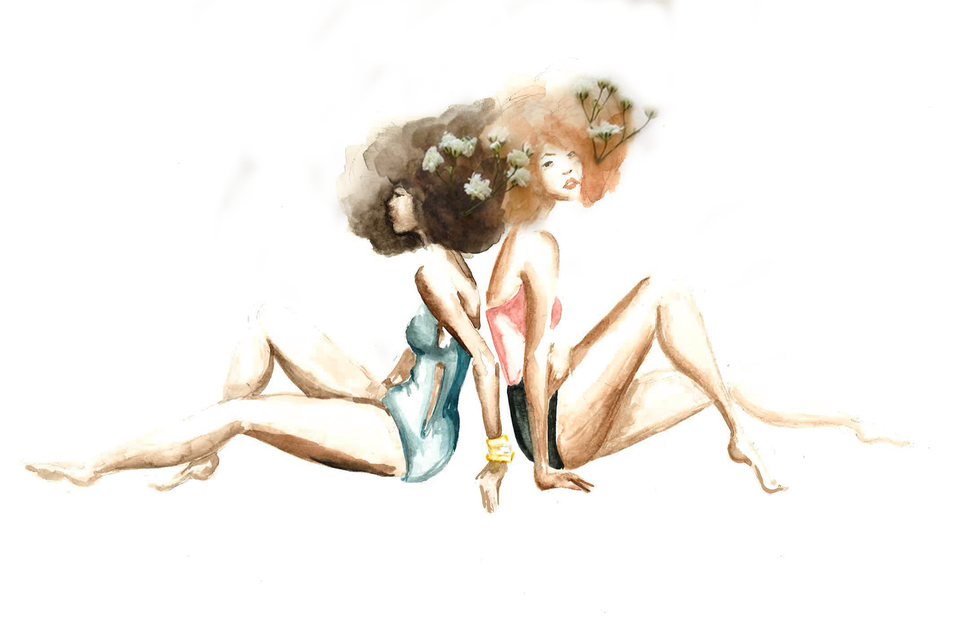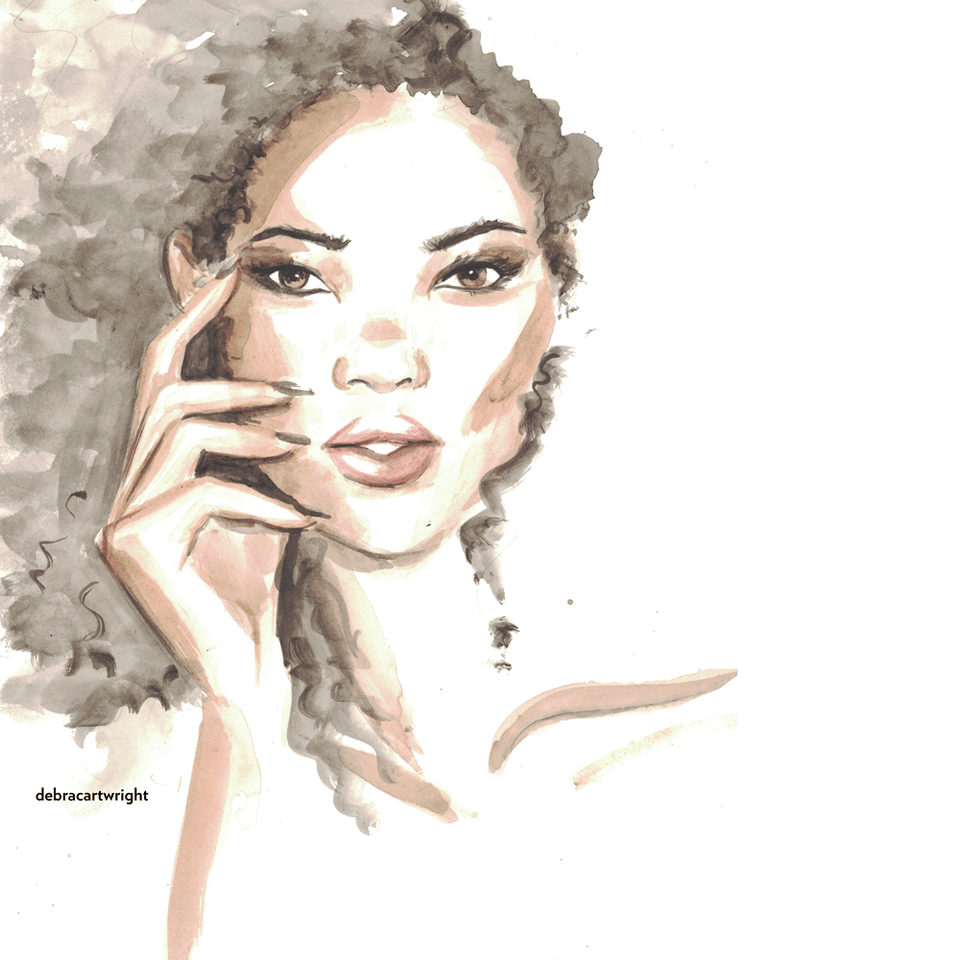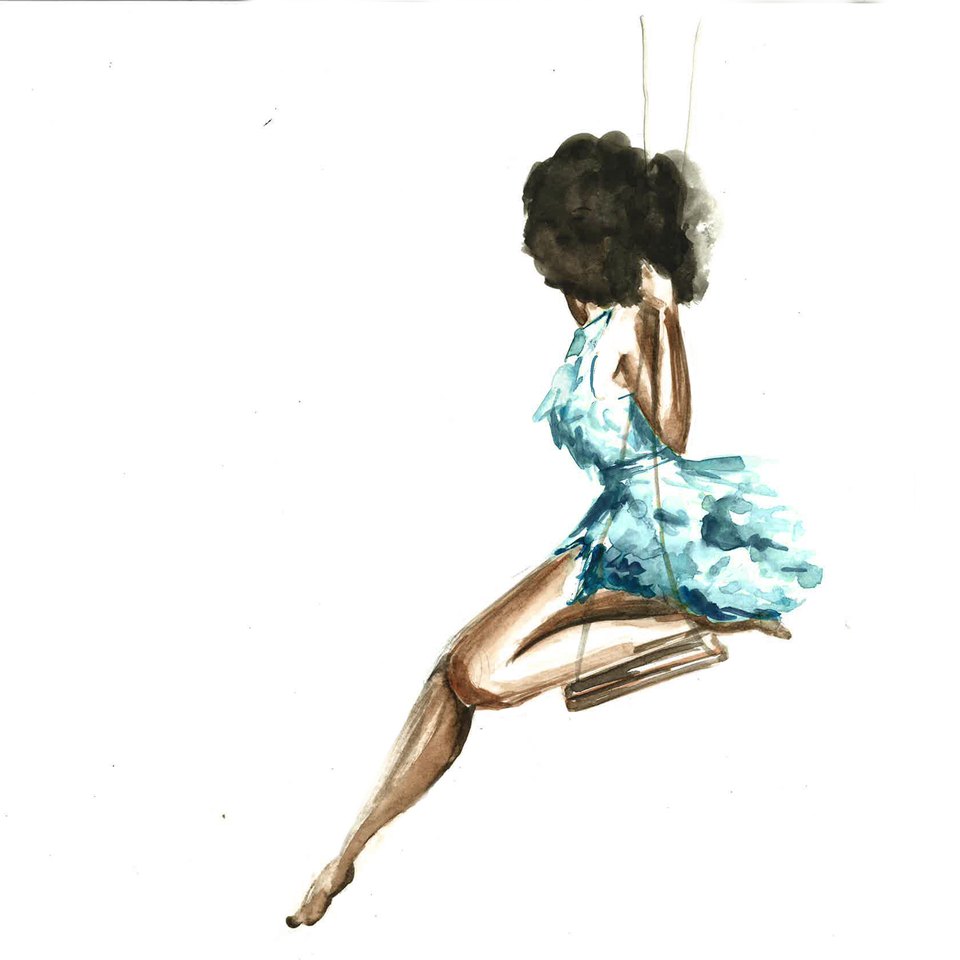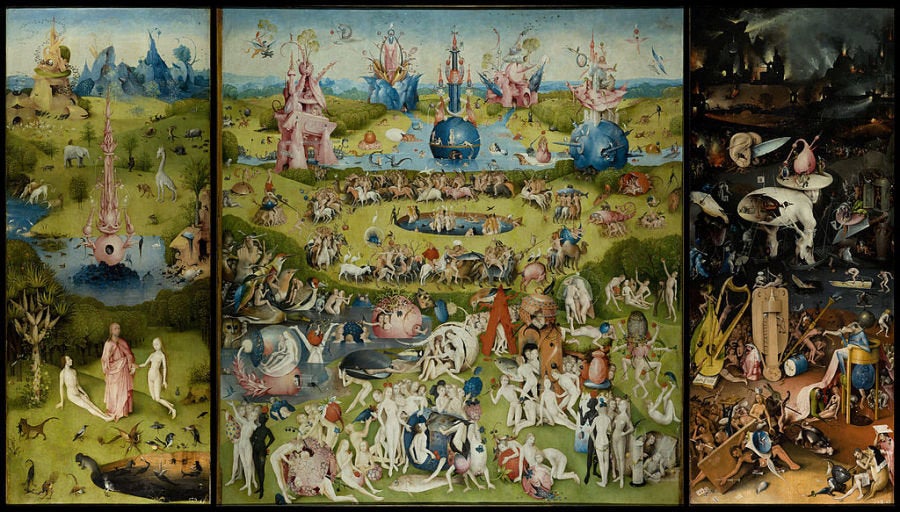 30 Artist Names You Are Probably Pronouncing Wrong
Related
Popular in the Community