Debra Messing does not have time for your dick pics, men, so don't even try.
Messing took to Twitter on Monday to share that a man had direct messaged her a picture of his penis. "The Mysteries of Laura" actress was not at all amused, as she made clear in a series of tweets.
The next day, Messing shared the penis picture the man had DM-ed through her Instagram message requests. Along with the pixelated photo, Messing wrote "RESPECT WOMEN. RESPECT YOURSELVES" beneath it.
As writer Jonathan Chase once wrote in a piece for HuffPost Women, "Sending a woman an unsolicited dick pic is a coward's move. You aren't impressing her; you're grossing her out, and, one could even say, assaulting her."
Take notes, men. We'll just leave it at that.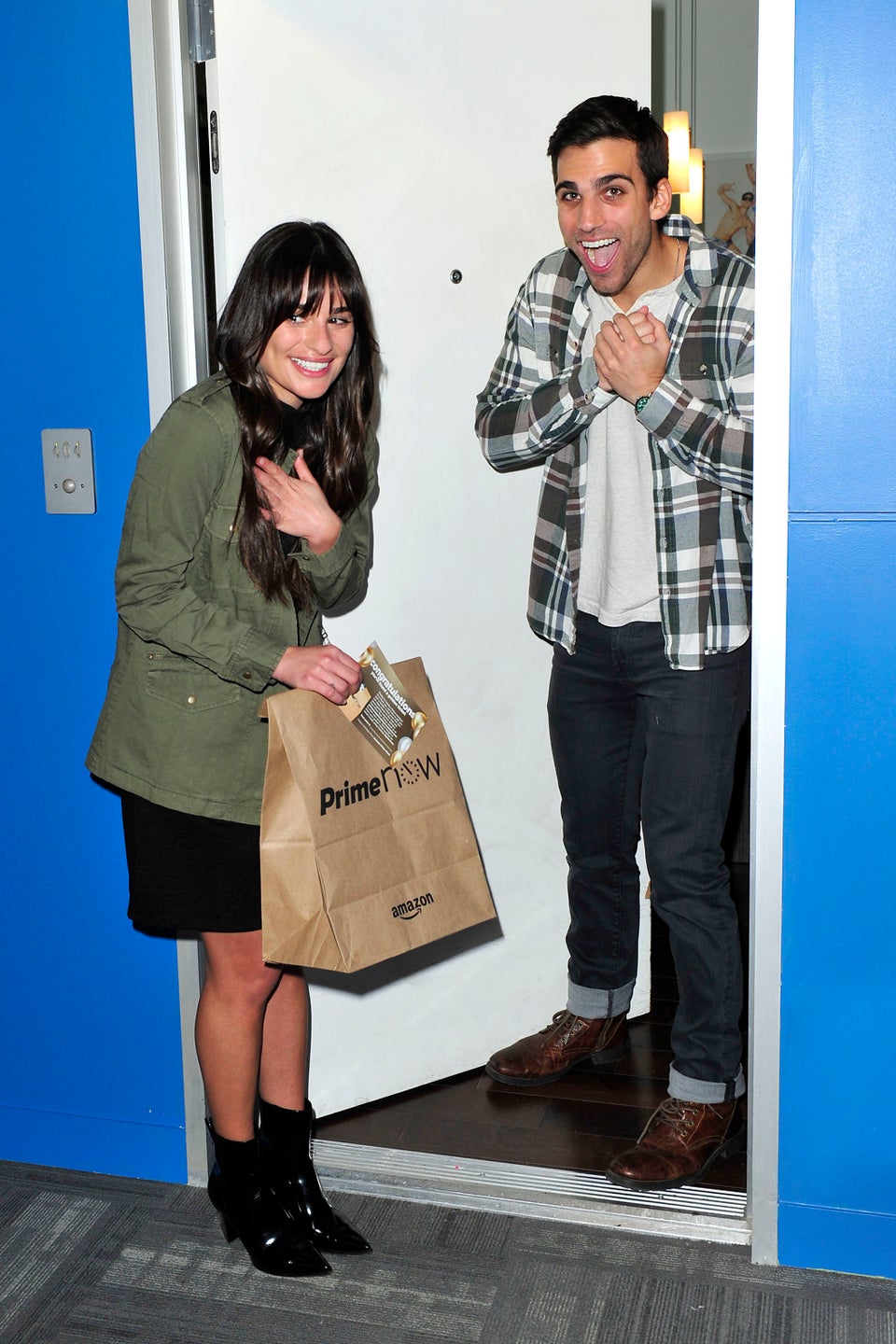 Celebrity News & Photos
Popular in the Community