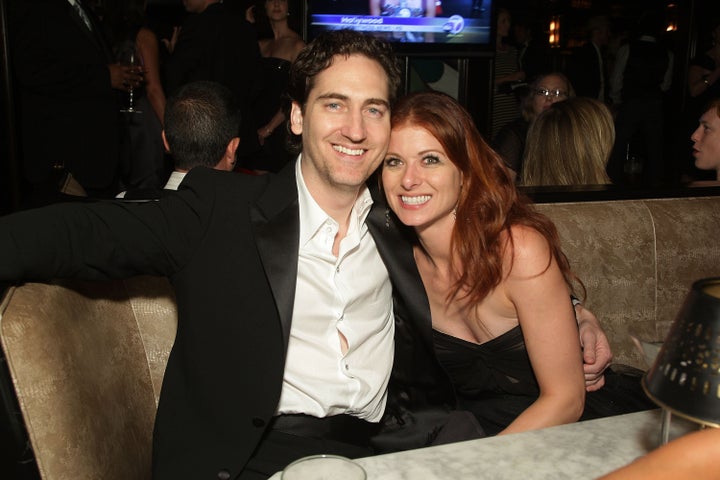 Debra Messing and her producer/actor husband, Daniel Zelman, have called it quits after a decade-long marriage.
Messing's rep told Us Weekly that the pair amicably separated earlier this year: "The decision was mutual, and they remain supportive of one another and committed to raising their son as a family."
Messing and Zelman, who met as graduate students at New York University, married in 2000 and have a 7-year-old son.
In June 2007, the actress told Redbook magazine that marriage takes "work."
"I'm not one to give out marriage advice. Circumstance has so much to do with whether or not your relationship survives and evolves," she told the magazine. "It's work every day. It's sacrifice and compromise. Life is hard, and it's not in our human nature to compromise quickly and easily. It's something you have to want to learn how to do."
Here, a look back at Messing and Zelman's marriage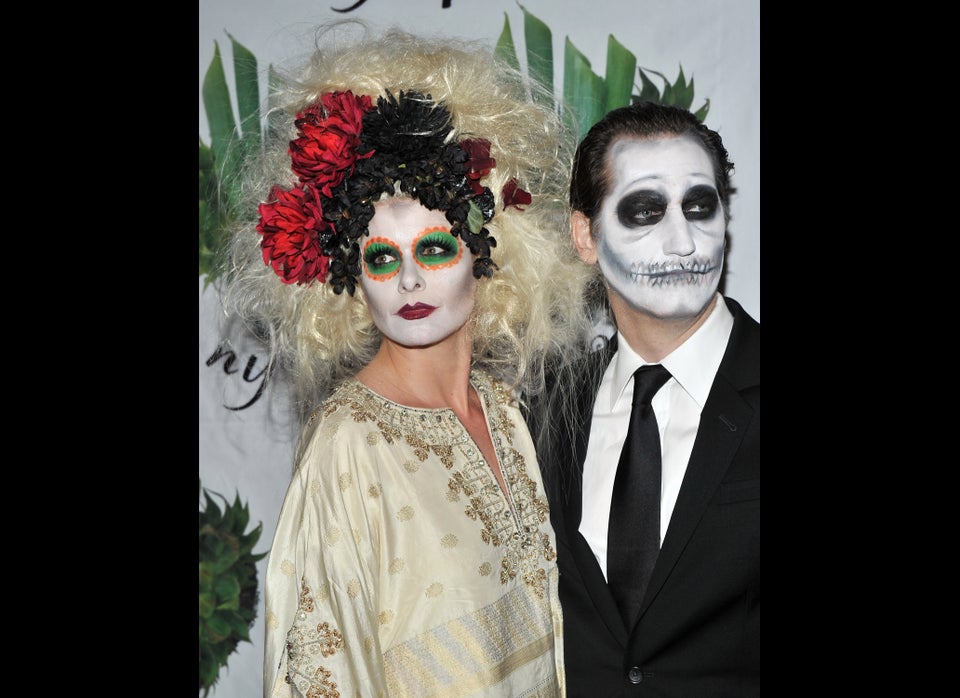 Scenes From A Marriage
Popular in the Community