 Debra Messing is opening up about the end of her decade-long marriage to Daniel Zelman.
"It's a new chapter in my personal life. I'm walking a path I've never walked before. But I'm optimistic," the "Smash" star said in the June issue of Ladies' Home Journal. "Every thought is dictated by what's best for our son. We are completely on the same page in that regard. We are dear friends. And I am at peace with the journey we've had. I feel like the 20 years we had together has been a huge success. And despite the fact that everything is changing, I think everyone is thriving."
The 43-year-old actress announced her separation from Zelman, a producer and actor, in December 2011. She told Ladies' Home Journal that the couple had talked about separating prior to moving to New York to film "Smash."
Messing also reflected on marriage itself and whether it's possible for a union to last.
"I think the institution of marriage is a noble thing. I think the idea of a partner for life is incredibly romantic," she said. "But now we're living to 100. A hundred years ago, people were dying at age 37. Til death do us part was a much different deal."
It's not the first time Messing has dished on marriage. In June 2007, she told Redbook magazine, "I'm not one to give out marriage advice. Circumstance has so much to do with whether or not your relationship survives and evolves," she said. "It's work every day. It's sacrifice and compromise. Life is hard, and it's not in our human nature to compromise quickly and easily. It's something you have to want to learn how to do."
Below, a look back at Messing and Zelman's marriage: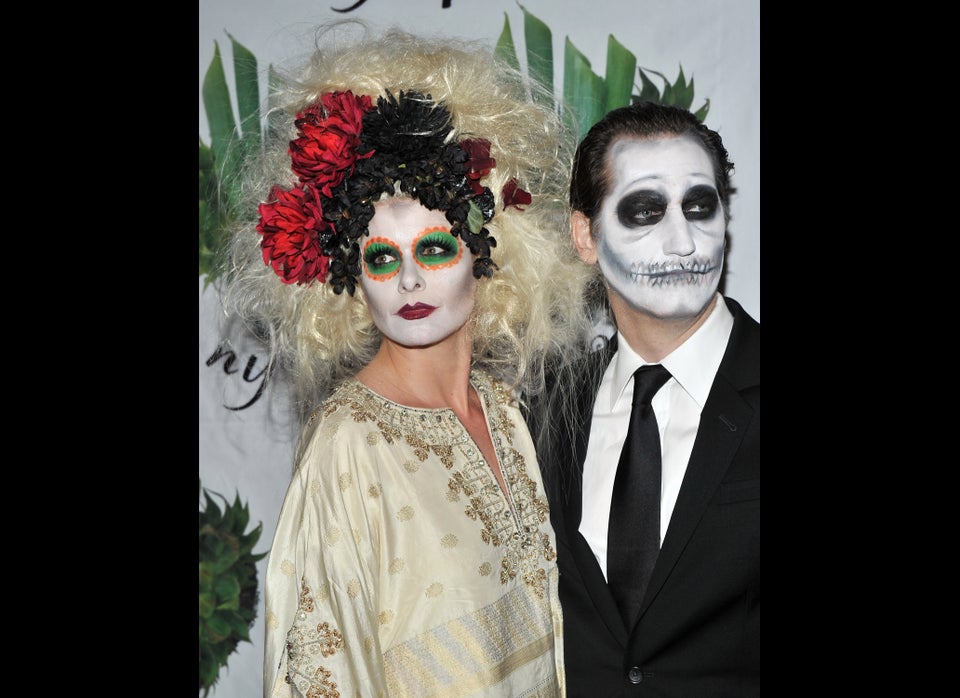 Scenes From A Marriage
Popular in the Community