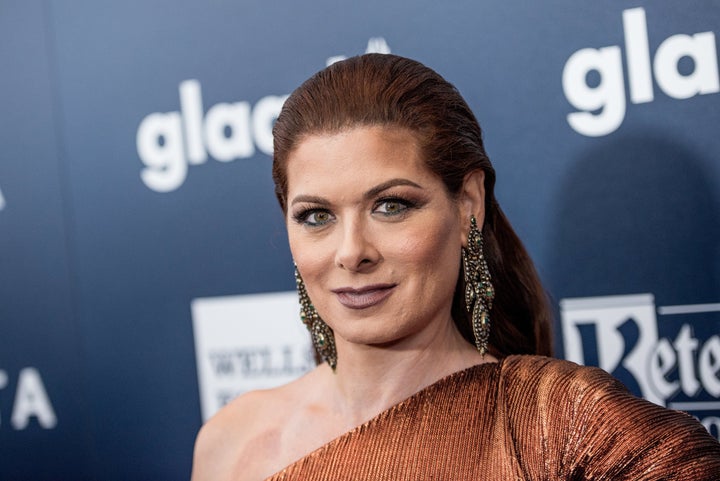 On Saturday night, actress and LGBTQ advocate Debra Messing received the Excellence in Media Award at the annual GLAAD Media Awards and used her time on stage to make a "direct appeal" to Ivanka Trump.
She delivered a powerful speech, telling the first daughter, "it's not enough to simply say that women's issues are important to you. It's time to do something."
In the hours after her speech, both Messing and GLAAD were subject to attacks from Twitter Trolls who were unhappy with her choice of words.
The video of Messing's acceptance speech, which had over 350,000 views on YouTube as of Monday morning, also has triple the number of "dislikes" compared to "likes," which GLAAD attributes to a coordinated attack from online trolls. GLAAD is asking supporters to go and "like" the video on YouTube.
"As the alt-right dogpiles on this video, Messing's important message of unity is reaching people who need it most," Sarah Kate Ellis, GLAAD President and CEO, said in a statement. "Plus, the fair-minded Americans who are commenting on Messing's GLAAD video are reminding the world that the resistance is louder."
Support HuffPost
Every Voice Matters
Popular in the Community