"As soon as I stop getting enough sleep, I become a mess," the actress told The Huffington Post. She added that she gets "distracted," "cranky," and her "immune system starts to go" if she doesn't get enough shuteye, which research shows is crucial to mental and physical health.
"I just think that enough sleep makes everything possible," she continued. "If you get enough sleep, and most of us don't, then you can handle multitasking and you can handle curve balls that are thrown at you."
Messing is not only concerned with a healthy dose of slumber, but a healthy body all around.
"For me, a bath is really my number one go-to at the end of the day," Messing said, adding that she uses scented bath oils to relax her muscles and get her ready for bed. "I really find just being in hot water and smelling these fragrances really help me decompress and sleep better."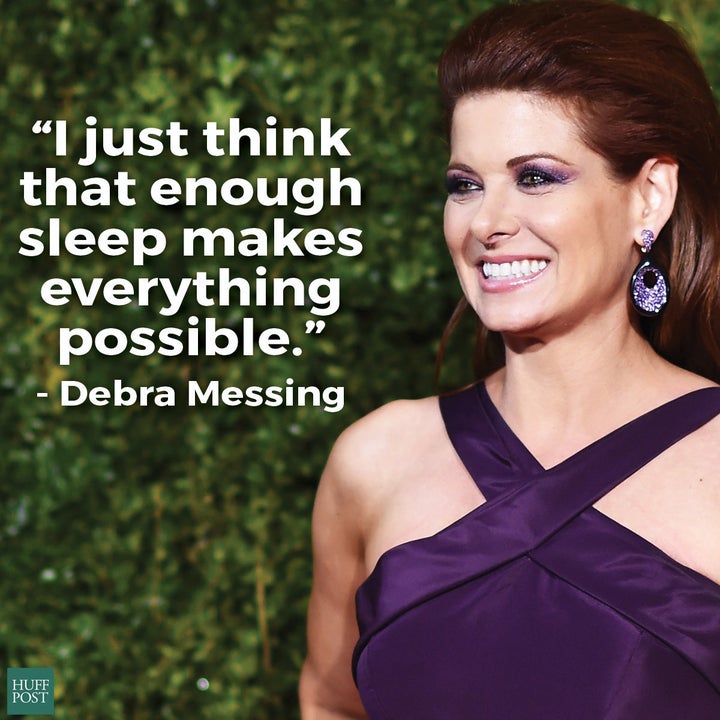 She also added that she likes to include mindfulness as part of her wellness routine. "I'd like to say I'm a regular meditator," Messing said, admitting that she downloaded a meditating app to help her stay on track. Although she doesn't meditate on a daily basis, she said she works as hard as possible to incorporate the practice into her busy, busy work days.
"I would do that in the morning in my makeup chair, while my makeup was being done," Messing said. "I really found that it helped me get through the day."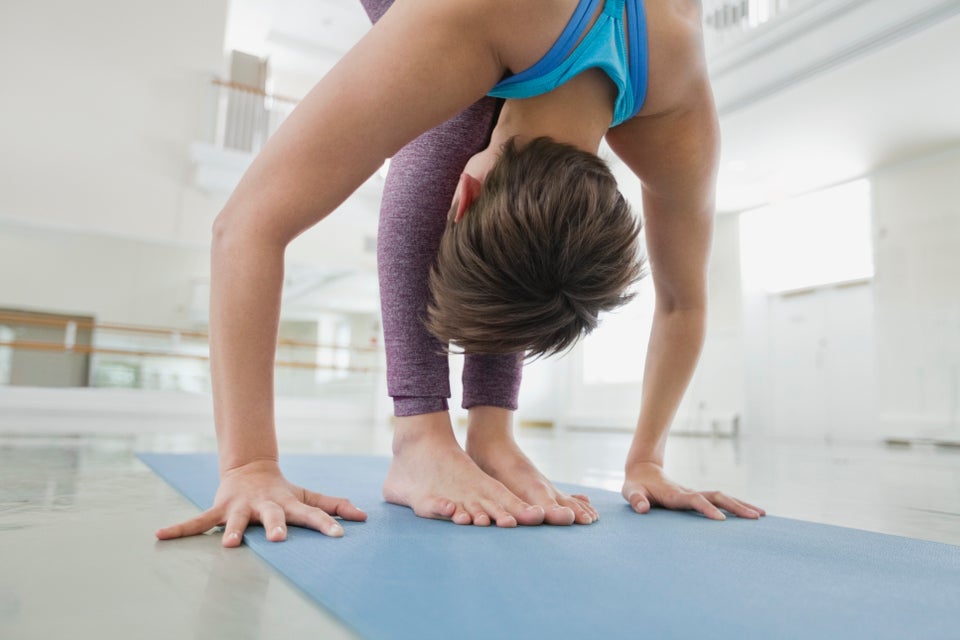 10 Of The Best Yoga Poses For Sleep