Messing played Grace, whose central relationship was with her gay best friend Will (Eric McCormack). The sitcom had an initial eight-season run ending in 2006, followed by a three-season revival ending in 2020.
But before the show hit the airwaves, the network wanted to enhance Messing's bust and introduced bra inserts at a wardrobe meeting.
"The very first fitting, they had the chicken cutlets to make me bigger," she said at a Paley Center for Media panel honoring the comedy series in Manhattan, per People. "I just wasn't a fan of like the whole idea of it."
The actor then gave the powers-that-be a hint she was as strong-willed as her character.
"I was like, 'You know what? I don't need that,'" she said. "And they're like, 'Well, it's the president of the network [saying this].' And I said, 'If he wants it, then he needs to come here and tell me to my face.'"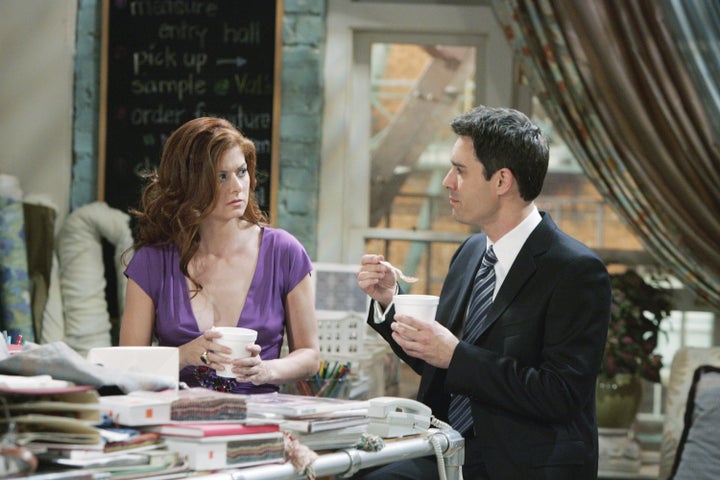 Messing previously revealed she was forced to wear breast enhancers on the first sitcom of her career and said the mandate came from the network president. She named neither the show nor the network.
She said she objected, but relented: "I was new to the industry and I just thought I can't say no, you know."
"Every time I would go in for a fitting, I couldn't fit into clothes," Messing said. "Eighty percent of it I couldn't fit into and I would leave just hating my body and hating myself."
She shrank from a size 8 to a 2. "I was way too skinny," she said. "But, you know, going in for those fittings, I fit into everything. And all of a sudden, I literally could fit into anything that was high fashion. So all of a sudden, everything seemed to open up for me, because I was a 2."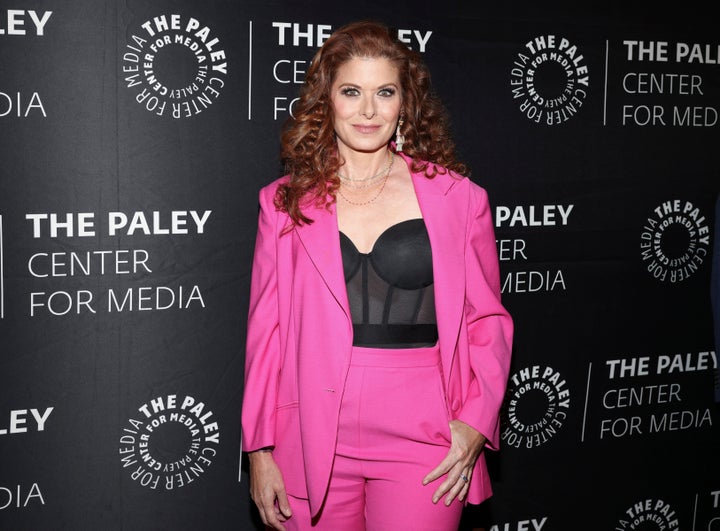 Popular in the Community