Years later it might seem inconceivable, but according to Debra Messing, there was a time when Will of "Will & Grace" was taken for straight.
"I remember the opening scene of the pilot, when Will and I are on the phone talking about George Clooney and how we both find him handsome, the way it was written was so subtle," she told HuffPost Live's Ricky Camilleri in an interview on Wednesday. "They did testing afterwards, and half the audience didn't realize after the pilot that Will was gay."
Messing asserted that this was, in fact, "considered a good thing for the show."
"Part of me was like, 'How could you not know?'" she said. "To me it's so obvious in the writing. But the point being that they [NBC] wanted this show to have legs and they knew they would have to capture the audience's heart through laughter first."
The "Outside Mullingar" actress, who is also starring in the NBC pilot "The Mysteries of Laura," mentioned that Will's ambiguous sexuality made the show more accessible to middle America, which is what ultimately kept it afloat.
"[They're] really [who] controls much of what is on television in terms of, just through sheer number," she added.
Watch Debra Messing's full HuffPost Live interview below:
Before You Go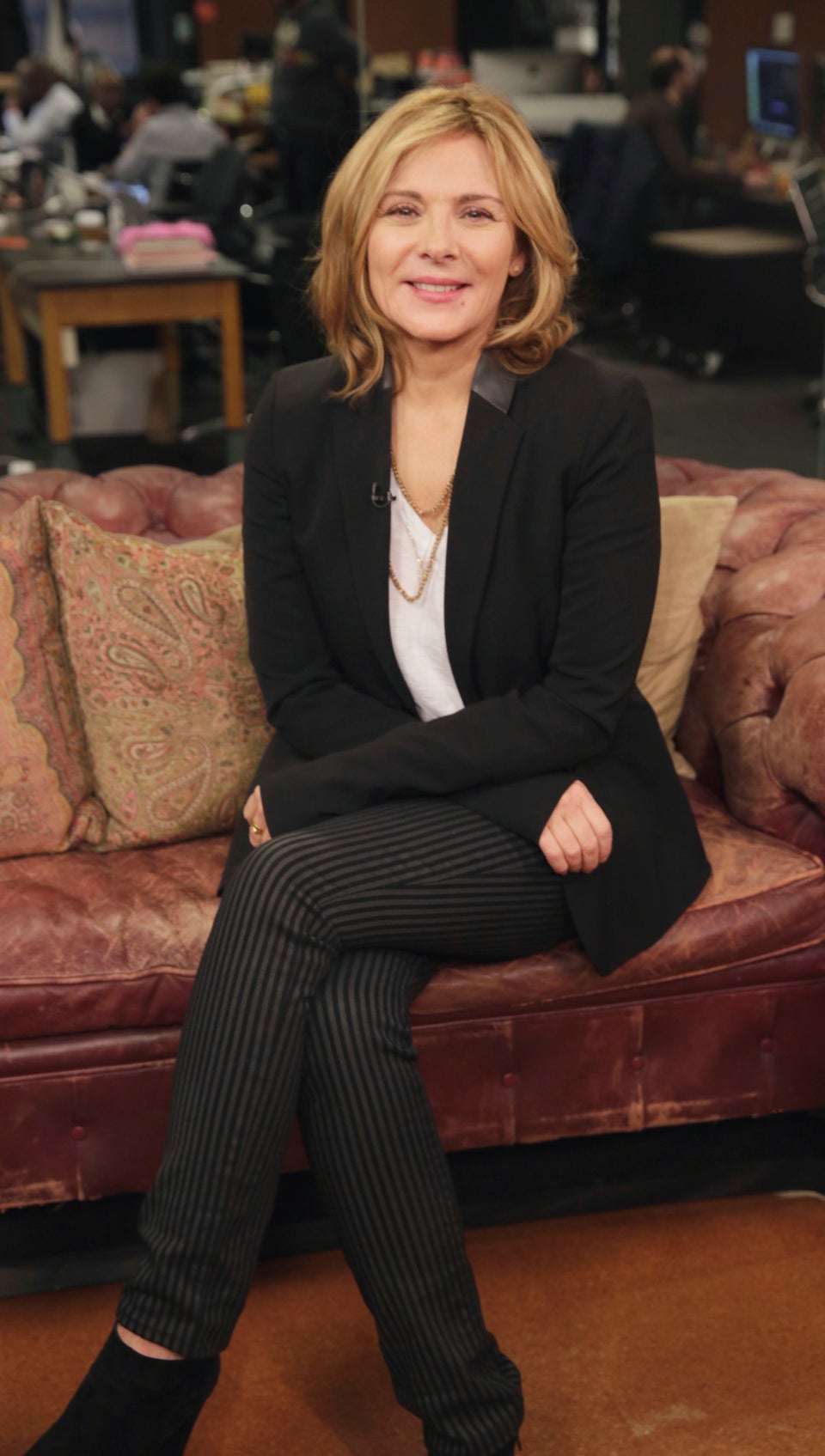 HuffPost Live's Celebrity Guests
Popular in the Community