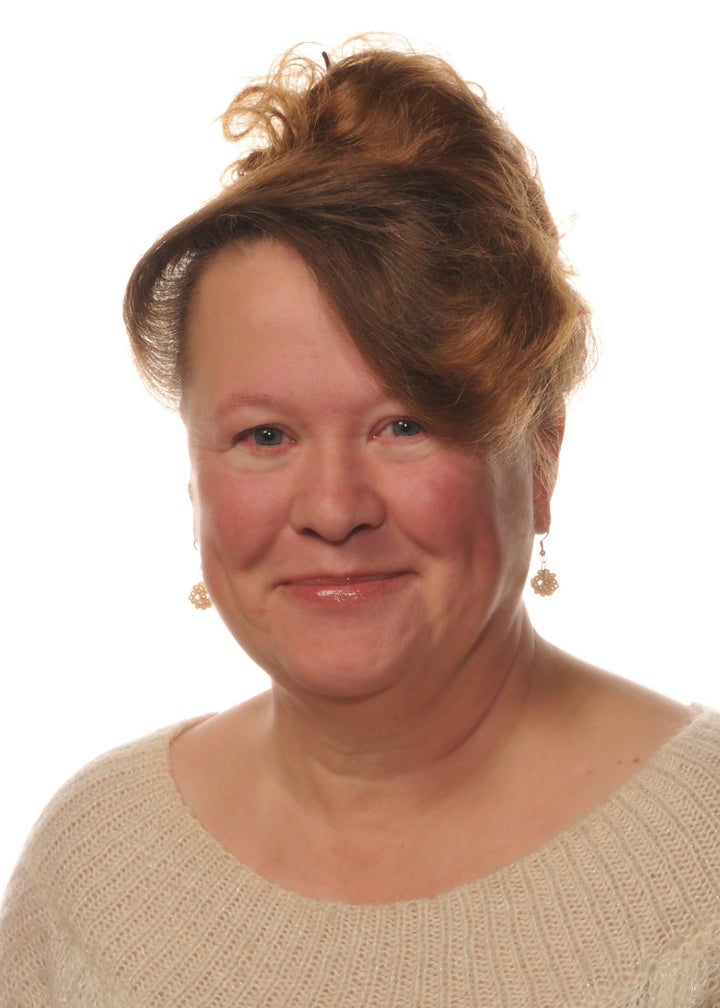 As a nurse manager at the VA Medical Center in Dayton, Ohio, Debra Watkins is surrounded by heroes. But the humble nurse is actually a hero herself.
"She had no heart rhythm, but was bleeding profusely, filling her oral and nasal cavities," Watkins told Nurseweek.com.
With the help of two male volunteers, the couple was removed from the burning truck, right before it was engulfed in flames, according to the news outlet. Watkins began performing CPR on the motionless woman, who was eventually transported to a hospital where she emerged from a six-week coma, according to inspiredcomfort.com.
Watkins doesn't think her actions are extraordinary. She sees the incident as part of her job which she has been doing for over 20 years, Watkins told the Dayton Daily News.
Despite her humility, others have recognized Watkins' act of courage. Her colleague, Tronica Wheeler, nominated Watkins for the Cherokee Inspired Comfort Award which she won in 2005.
For Wheeler, Watkins' actions reflect the seasoned nurse's philosophy. "She has a belief, 'That you just grab life by the horns and ride until you get tired; you have the choice of hanging on or falling off,'" Wheeler wrote in her nomination letter. "In Debra's mind, as she performed the CPR, she knew the lady was dead but she wanted to be able to tell the family that she did everything possible to save her," Wheeler wrote.
"I care for heroes every day. The other rescuers say I'm the hero they couldn't do without, but they're heroes because I couldn't have done without them," she told Nurseweek.com.
Before You Go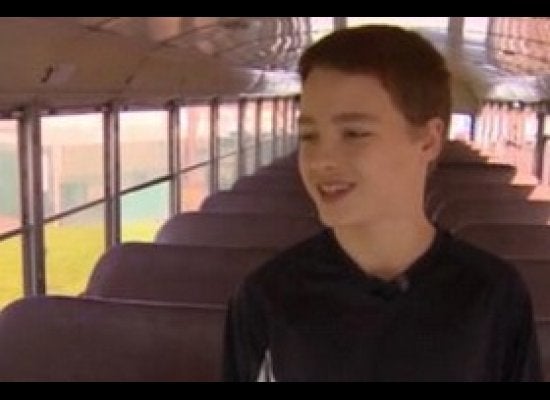 Kid Heroes