On Sunday night, President Obama and congressional leaders announced that they had reached a bipartisan deal to raise the debt ceiling -- but that doesn't mean all parties are happy.
HuffPost's Mike McAuliff and Sam Stein have all the details on the deal, which would allow President Obama to raise the debt ceiling by about $1 trillion in exchange for offsetting cuts enacted over the next 10 years. A second round of cuts would be decided by a bipartisan committee of 12 lawmakers charged with finding an additional $1.5 trillion in savings by Thanksgiving.
Members of the progressive and Tea Party caucuses have been decidedly disappointed with the deal, with those on the right claiming it doesn't cut enough, and those on the left saying it cuts too much. Other party leaders have expressed more optimism, urging their colleagues to support the plan. And some just seem relieved that a deal was reached at all, after many late nights of negotiations.
Look through some of the responses to the proposed debt deal and vote on the best.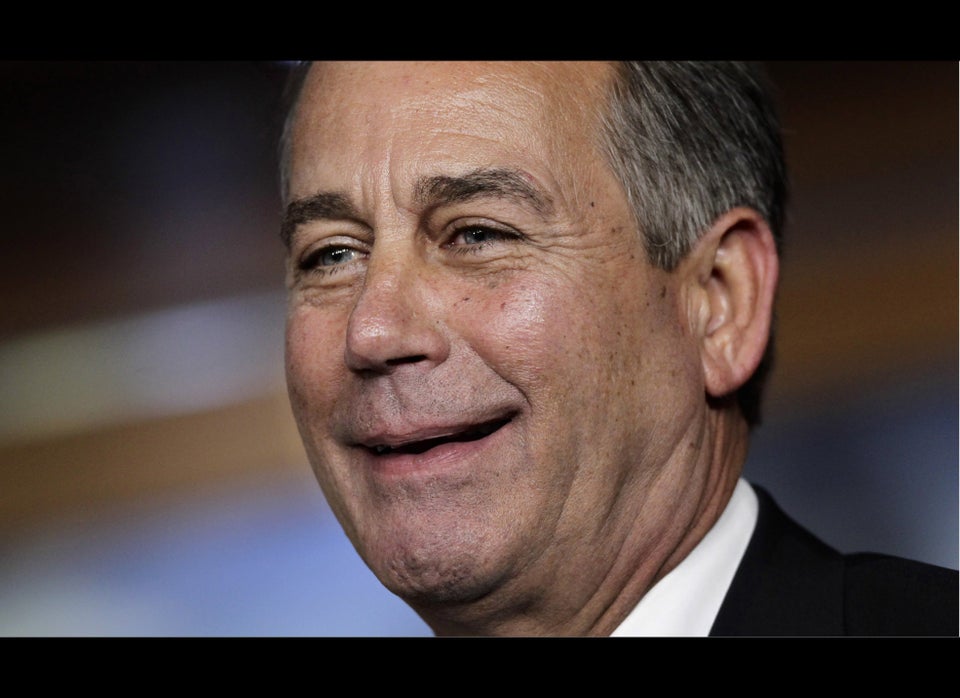 Reactions To The Debt Ceiling Deal
Popular in the Community