 Debt collectors and district attorneys are teaming up to bully bad-check writers into paying their debt, including a California woman who bounced a $48 check to Walmart and was threatened with jail time.
In a practice that has spread to more than 300 prosecutors' offices, collection companies are sending signed letters on D.A. letterhead that threaten jail time unless the check writers settle up and pay for a "financial accountability" class, reported the New York Times.
Even petty amounts owed can invite harsh treatment. Single mom Angela Yartz told the paper she was unaware that a $47.95 check she had written to Walmart had bounced. She later received a letter signed by the Alameda County (Calif.) district attorney that she better fork over $280.05 or face up to a year behind bars.
Intimidation tactics are nothing new on the bill collection front, of course. Even hospitals are accused of using them. The University of Minnesota Medical Center in Minneapolis is now being probed for allegedly harassing very sick patients into paying up or risk losing medical care.
Debt collection is a $12 billion-a-year business, and 30 million people are now in the cross-hairs of bill collectors, reported the Los Angeles Times. So it should be no surprise that firms are stepping up their strong-arm tactics.
Last year, the Federal Trade Commission received 180,928 complaints about the debt recovery biz, the LAT said.
In the arrangement between debt collectors and district attorneys, the agencies secure their share plus the class fee and the district attorneys get paid by the agencies or receive a share of the money collected, reported the Times.
Above the Law pointed out the potential conundrum of threatening someone with imprisonment on prosecutor letterhead before a lawyer has even considered the case. District attorneys explained to the Times that the letters reduce their caseload, and that only those who ignore merchant warnings are contacted.
Yartz, the Walmart customer, noticed that part of her jacked-up settlement bill from the D.A. included $180 for the budgeting class. The Times said she eventually paid $100.05 to cover the bounced check and penalties, and took her chances with the rest.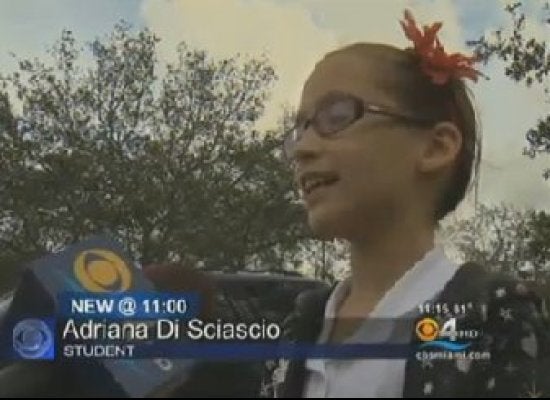 Nightmares That Involve Walmart
Popular in the Community