You probably have a few credit cards in your wallet. You may also have some medical bills or a car loan you're paying off. Every. Single. Month. It's stressful. It's confusing. It's overwhelming. You could be paying thousands of dollars in interest every year on multiple loans and barely making a dent in your actual debt!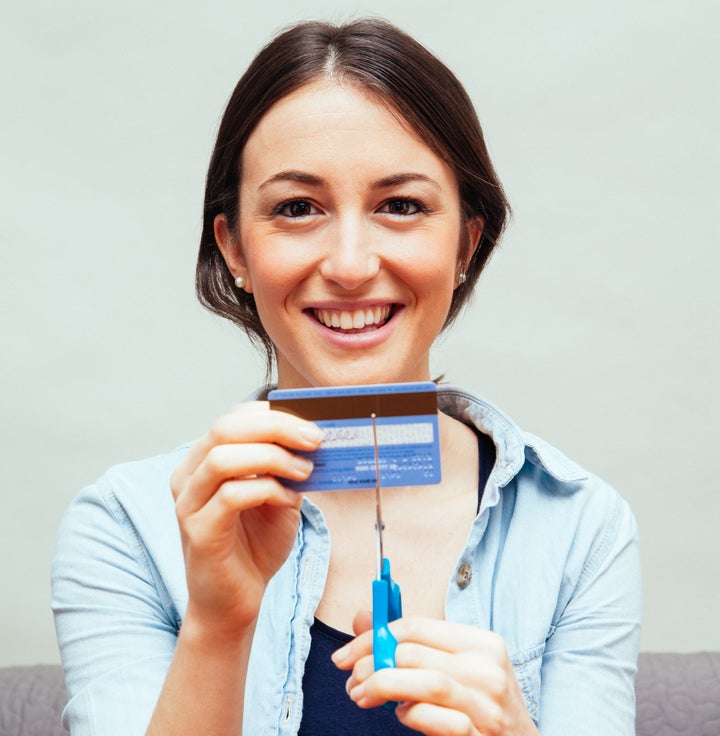 If this financial situation sounds familiar and you have good credit, then a Debt Consolidation Loan might be the smart solution for you. We've curated some of the most frequently asked questions and answers about debt consolidation to help you make an informed decision to get your financial future on the right path:
How does debt consolidation work?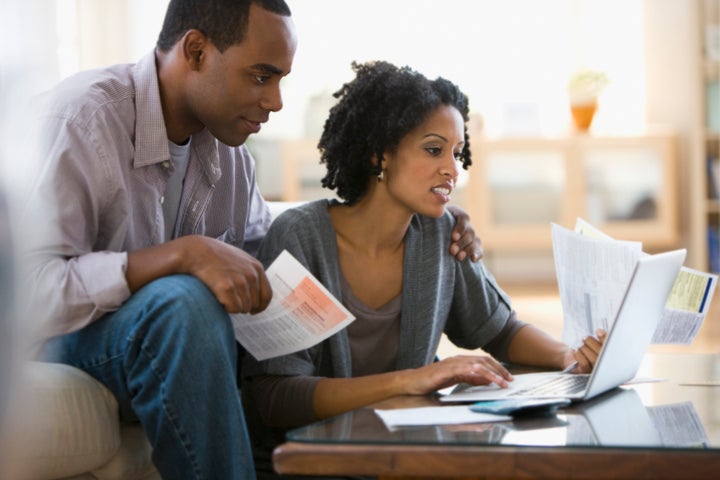 When you consolidate debt with a personal loan, you take out a low-interest loan to pay off other high-interest debt like credit cards, medical bills, auto loans and even some other loans. The debt is not erased; it's just combined into one personal loan that requires one monthly payment, which is often a lower-interest rate. And that difference in interest rates can save you a LOT of money. Plus, you don't have to deal with multiple payments on various bills, making it easier to manage. Loan consolidation can be a smart solution to save money, simplify your finances, improve your credit score, and get out of debt faster.
What are the advantages of debt consolidation?
The biggest advantage of a Debt Consolidation Loan is that in many cases the interest rate you're paying is dramatically lower compared to that of your credit cards. The average credit card interest rate is over 20%. So, for every dollar charged to your credit card, you're paying an extra 20 cents in interest!
Compare that to a Debt Consolidation Loan from LightStream, a leading national online lender. If you have good credit, your interest rate could be as low as 5.73% APR with Autopay*. You'd be saving huge money. Plus, LightStream offers their loans at a fixed rate. This makes your monthly loan payment consistent and easier to budget for, unlike variable rate credit card bills in today's rising interest rate environment. And since you're using your loan to pay off a good chunk of your existing debt, you could also see an improvement in your credit score over time.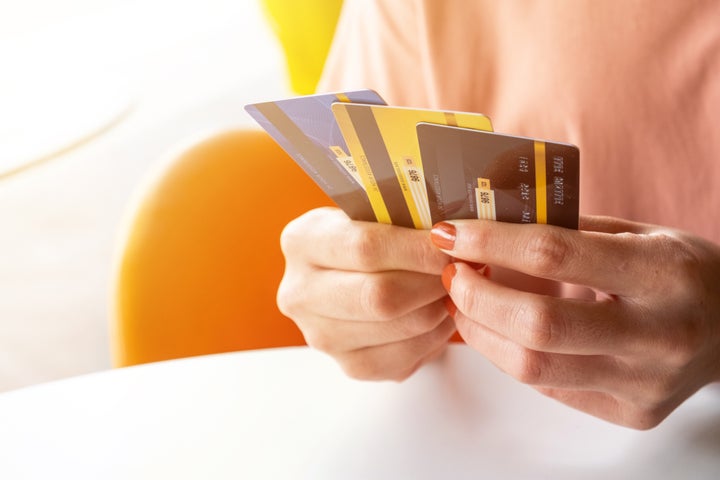 In some cases, lenders will charge an origination fee, an additional fee that goes straight into the lender's pocket and is usually rolled into the total loan amount (which means you're paying interest on it). Luckily, origination fees are a thing of the past because LightStream offers low-interest, fixed-rate consolidation loans with NO FEES. If you have good credit, then applying for a Debt Consolidation Loan may be the right option for you.
What types of debt can be consolidated?
Most people use their Debt Consolidation Loan to eliminate credit card debt, medical bills, and debt from other loans. While lenders have restrictions on the types of debt customers can consolidate, with LightStream's Debt Consolidation Loan, you can choose to direct your funds toward almost any debt you'd like to eliminate, including auto loans, dental and veterinary bills, home repairs, and more.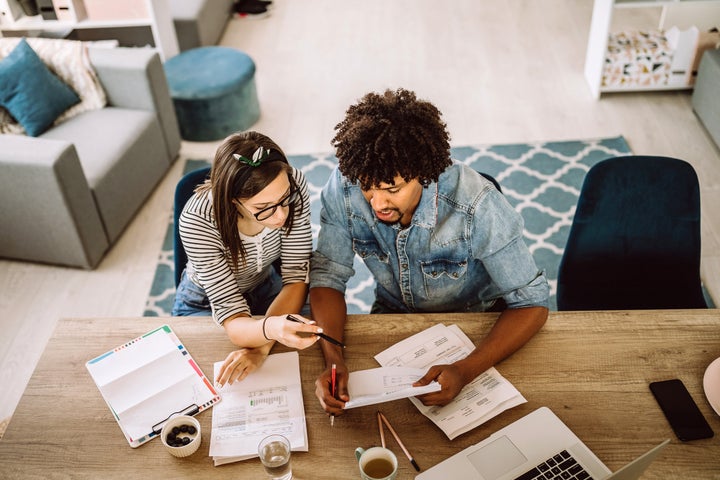 How much can I borrow?
What's the process like?
You can apply for LightStream's Debt Consolidation Loan entirely online in just a few minutes, without any appraisals, prepayment penalties, or home equity requirements. You choose your repayment terms — from 24 to 84 months — so you can control the pace and interest rate at which you repay your loan. Once you're approved and all considerations are met, funds can be deposited directly to your bank account as soon as that same day.
Can you imagine? By the time you fall asleep tonight, you could already be approved for a Debt Consolidation Loan and well on your way to financial freedom!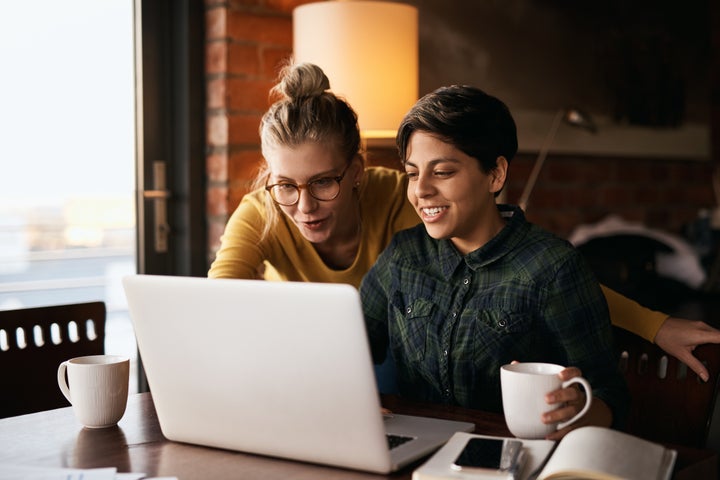 Why should I take out a Debt Consolidation Loan versus similar types of loans?
Credit card balance transfers might offer no or low introductory interest rates but when they expire in 6, 12, or 18 months, you'll be right back where you started: burdened with a high-interest credit card. Not to mention all those hidden "transfer fees"!
With a Debt Consolidation Loan from LightStream you'll have a fixed lower interest rate, a simplified budget with a single fixed payment, and you can even pay off your debt sooner. Consolidating your existing debt can be a smart step toward greater financial control.