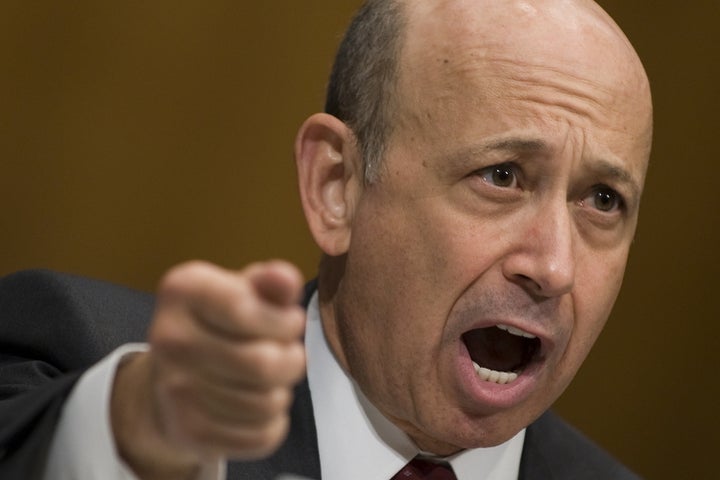 Chief executives from the nation's largest financial firms Thursday pressured the White House and Congress to reach a deal on the debt ceiling and deficit reduction, saying the consequences of inaction ''would be very grave.''
JPMorgan's Jamie Dimon, Goldman Sachs' Lloyd Blankfein and Bank of America's Brian Moynihan, among others, said in a letter that an agreement needs to be reached this week.
"A default on our nation's obligations, or a downgrade of America's credit rating, would be a tremendous blow to business and investor confidence -- raising interest rates for everyone who borrows, undermining the value of the dollar, and roiling stock and bond markets -- and, therefore, dramatically worsening our nation's already difficult economic circumstances,'' the letter said.
The letter from the chief executives come as Congress and the White House struggle to broker a deal to raise the country's $14.3 trillion debt cap before Aug. 2 when the U.S. Treasury will no longer be able to borrow funds to pay all of its bills.
That has raised the specter of default and businesses from the big banks to manufacturers are alarmed by the potential fallout.
Citigroup's Vikram Pandit, Metlife Inc's Steven Kandarian and Morgan Stanley's James Gorman were also among the chief executives who signed the letter. (Reporting by Dave Clarke and Rachelle Younglai; Editing by Andrea Ricci)
Popular in the Community