Ohio's highest court took steps to make sure no one sentenced in state cases gets put behind bars simply because they are too poor.
The state's supreme court announced it would hand out "bench cards" to all the state's judges with different alternatives to jail for convicts unable to pay fines, including payment plans or forfeiting a driver's license, according to a press release from the American Civil Liberties Union.
"Debtors' prison are not only unconstitutional, they are a cruel albatross that traps low-income people in a never-ending cycle of poverty, debt, and incarceration," ACLU of Ohio spokesperson, Mike Brickner said in the release. "Those who have been jailed for being poor have lost jobs, seen serious declines in their health, and faced family crises."
Laws already on the books make it illegal to jail defendants just because they're too poor to pay court-imposed financial penalties. But, the ACLU of Ohio said it found "clear evidence that courts across the state have been routinely jailing people without regard to whether they could afford to pay their fines."
The ACLU also said that courts in Georgia, Washington and other states still use debtors prisons to collect fees.
From the Associated Press:
The judge found that if defendants weren't able to immediately pay court-imposed fines and fees, they were trapped into paying several times the amount when their cases were turned over to a private probation company.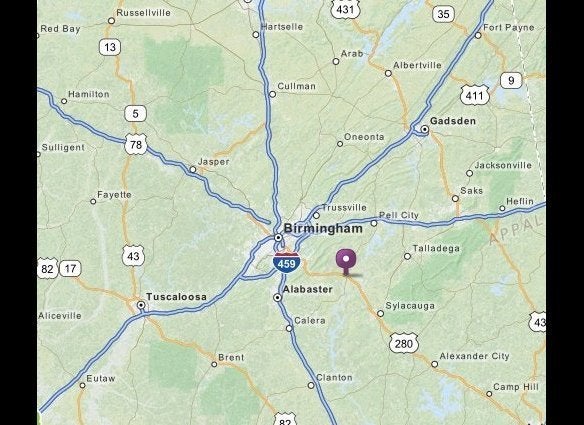 The Fight Over Harpersville Municipal Court
Popular in the Community