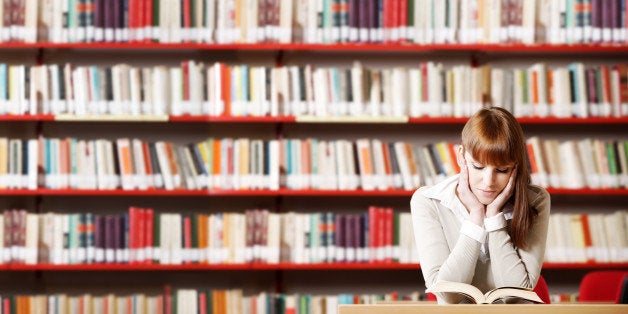 The appeal of continuing with a favorite epic fantasy series is obvious, but how about those new worlds opening up by debut authors? Here are some suggestions to add to your TBR pile in 2015, in order of release date:
The Grace of Kings by Ken Liu - A Hugo and Nebula Award-winning author of short fiction, Liu in this debut novel turns his hand to something entirely different--a fantasy of truly epic proportions, with massive set-piece battles and a deadly rivalry that will decide the fate of a kingdom. The Asian-inspired setting is a refreshing change of pace from the usual European-inspired milieu of most epic fantasy, combined with inventive creations and twists that are entirely Liu's own.
Updraft by Fran Wilde - Towers of bone, a draconian code of laws, sinister Singers, and mechanical wings are elements of a world that feels foreign and fascinating in Updraft. The towers' inhabitants are threatened by the monstrous skymouths, who seem impossible to defeat. But as young Kirit is plunged into a maze of intrigue, she learns that all is not as it seems in her world. Her coming of age intertwines with terrifying discoveries, as she learns secrets that threaten to destroy all that she loves. The illusions of childhood are relentlessly torn away from Kirit in this affecting debut.
The Traitor Baru Cormorant by Seth Dickinson -- Baru Cormorant has the perfect plan to destroy her island's conquerors from within. But will she end up destroying herself? Handpicked by the imperialistic Masquerade for her genius, Baru dazzles in her forays into politics and economics, manipulating people and money with ease--until she falls headlong into forbidden love. In this intense political thriller, Dickinson plays a game of deception that thwarts readers' expectations and, more importantly, goes for the gut.
King of Shards by Matthew Kressel - In this prismatic tale of demons, righteous warriors, and multiple universes, Kressel plumbs the depths of Kabbalistic lore to create a unique fantasy cosmos. Daniel Fisher's wedding day becomes a nightmare when he finds himself transported to a harsh desert world--and discovers his intended bride is a demon. It turns out Daniel is one of the Lamed Vav, the thirty-six righteous people who are destined to fight evil. To stop the ravages of the demon, Daniel must go on a terrifying journey and form unlikely alliances along the way in this engaging new epic fantasy.
And I would be remiss (and my publishers would justifiably want to kill me) if I didn't mention my own debut epic fantasy is coming out this year. Last Song Before Night is set in a world where art and magic are intertwined, and poets must restore their lost enchantments in order to avert cataclysm--but at great cost to themselves. It's been a long, long journey to publication, which I wrote a bit about here, and I expect I'll be writing more as the publication date approaches.
Calling all HuffPost superfans!
Sign up for membership to become a founding member and help shape HuffPost's next chapter