Here at ModCloth, we're often inspired by the opulence of bygone eras. When it comes to weddings, we love taking sartorial cues from some of the most fashionable decades in history. Whether you're a bride-to-be, or simply a fan of elegant ensembles, these throwback styling ideas will take you everywhere from down-the-aisle to say "I do" to downtown for dinner and dancing.
Roaring 20s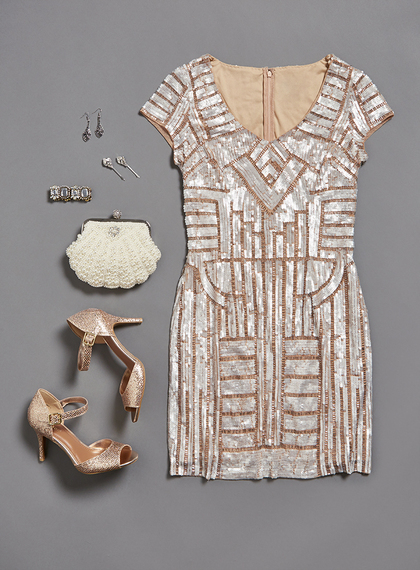 The gilded age of glamour takes a glorious spin in this stunning beaded dress. Add an extra dose of sophistication with shoes that shine. Try art deco style accessories with pearl or stone accents to finish off your glitzy look.
Fab 50s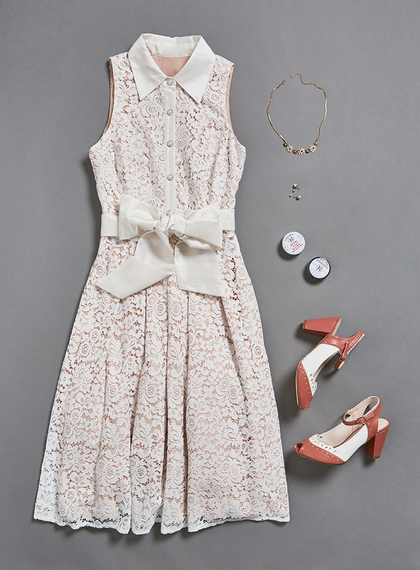 The 1950s was a time filled with ladylike silhouettes and feminine details. Keep things classic in shoes that have a pop of pastel, then add dainty jewelry to provide an understated touch of elegance.

Swingin' 60s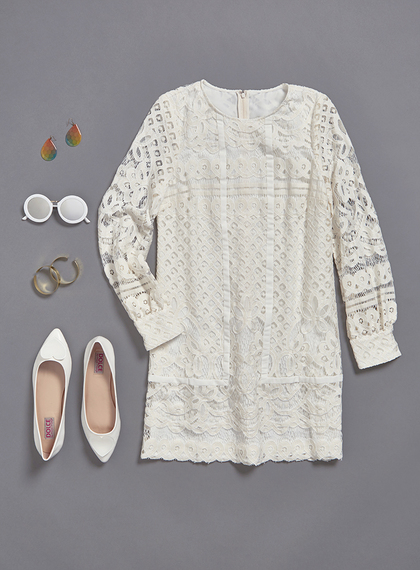 The 60s was a decade that delivered some of the best music of all time. Heat up the dance floor in a comfortable pair of flats that will keep you twistin' the night away, and stay in the vibe with a rockin' pair of rounded shades and simple-yet-chic accessories.
Groovin' 70s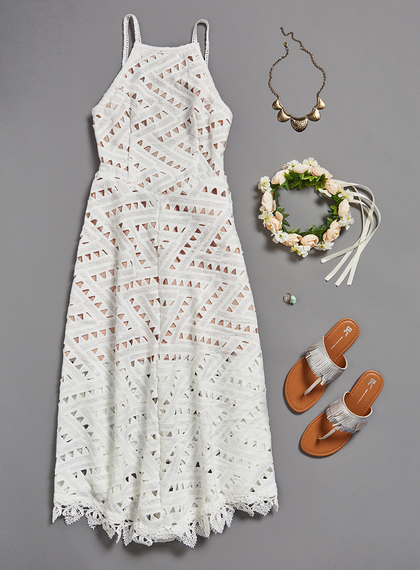 The 70s were really happening in a far out way. To achieve an out-of-this-world bridal look that captures the decade's free-spirited vibe, opt for a memorable flower-adorned hair accessory and jewelry with an organic feel. If simplicity is more your thing, a metallic sandal can easily replace a daunting high heel. Whatever your vibe, remember to have fun!
+Will your next special event be inspired by any of these magical eras? We'd love to hear which decade is your fave in the comments below!