Decaf is often met with scorn in the coffee world, and it's usually completely deserved. It's coffee without its greatest attribute -- CAFFEINE -- so what's even the point? Also, it tastes terrible 99 percent of the time.
This scornful attitude only heightens decaf's bad reputation, because it means that it's made with zero love and no care -- and decaf needs all the help it can get. It isn't easy to make good decaffeinated coffee. The very process of removing caffeine from coffee can sometimes strip the beans of the chemicals that give coffee its bold and complex flavors, significantly increasing the chances of a flat and bland end product. That's why it's even more important to seek out which brands do it right.
In the interest of all decaf drinkers, we Huffpost Taste editors -- most of whom drink caffeinated coffee regularly -- put on a brave face and blindly taste tested nine types of decaf coffee to find which brand actually makes a decent cup. There were some bad ones, and then some really, really bad ones. We suffered through them so you wouldn't have to. But we also -- luckily -- found a clear winner.
As always, our taste tests are in no way influenced by or sponsored by the brands included.
#9 Folgers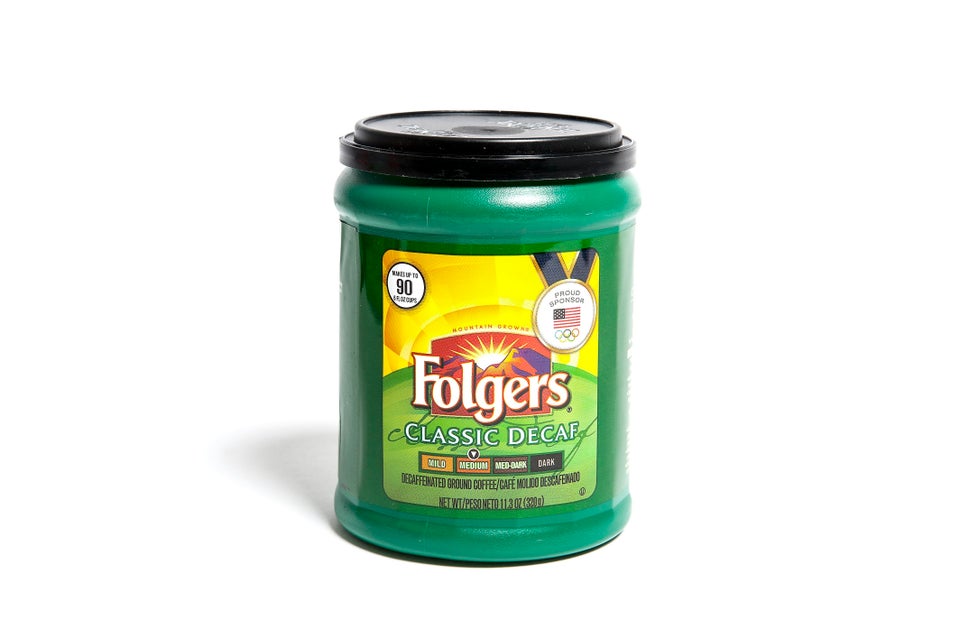 #8 Melitta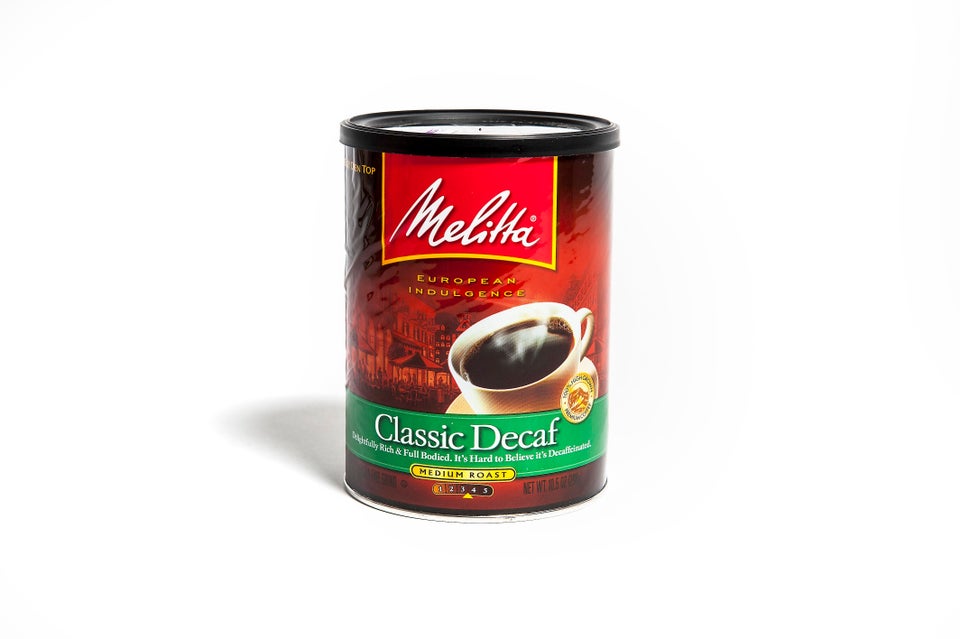 #7 Peet's Coffee
#6 Dunkin' Donuts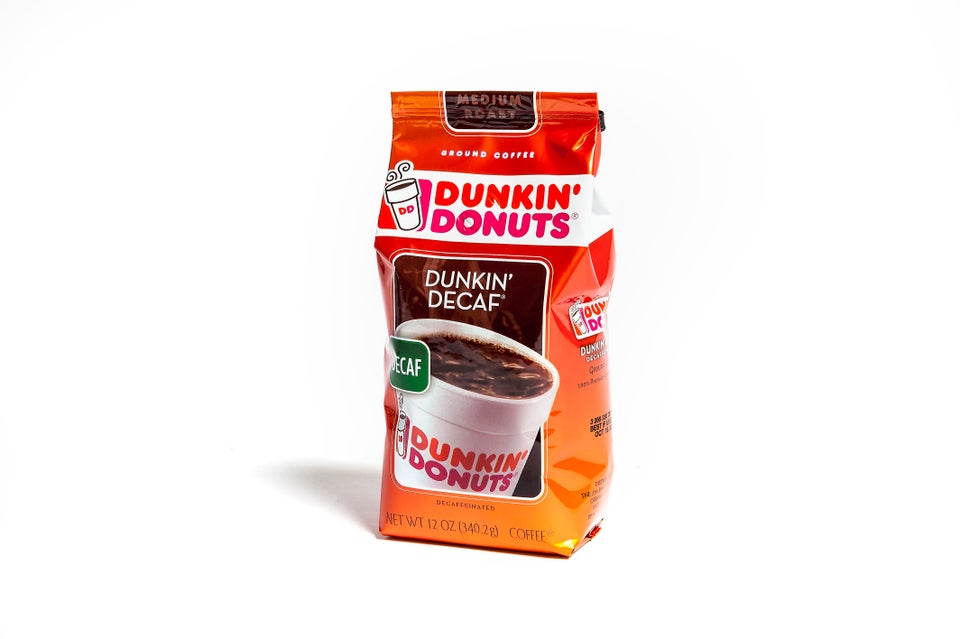 #5 365 Early Bird Decaf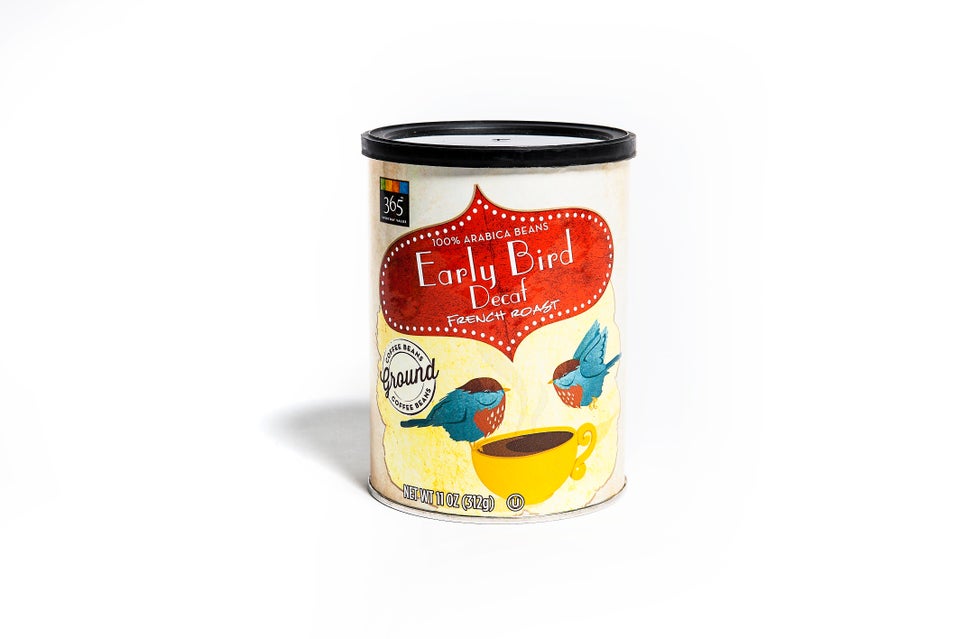 #4 Trader Joe's French Roast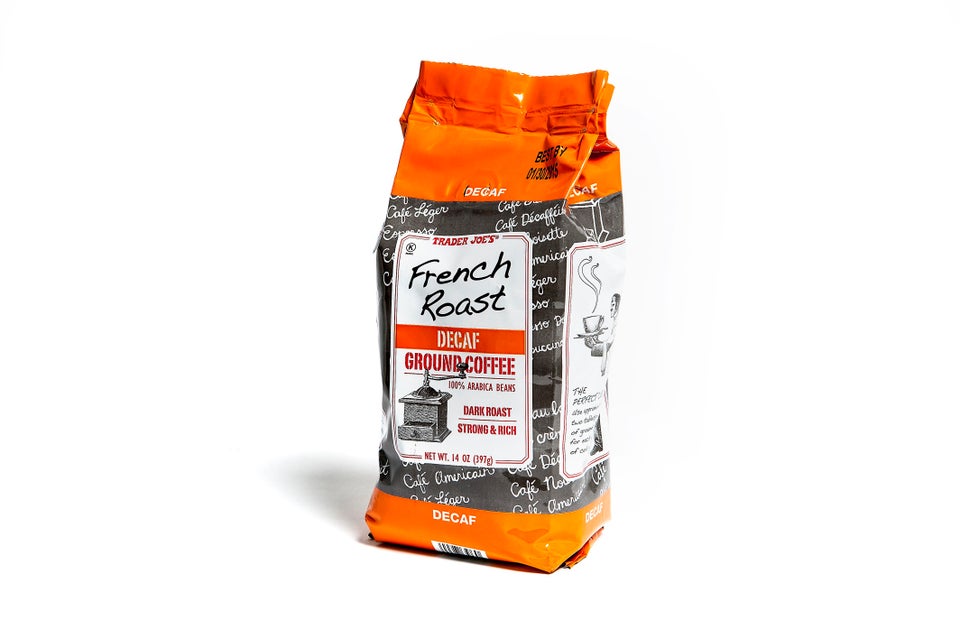 #3 Maxwell House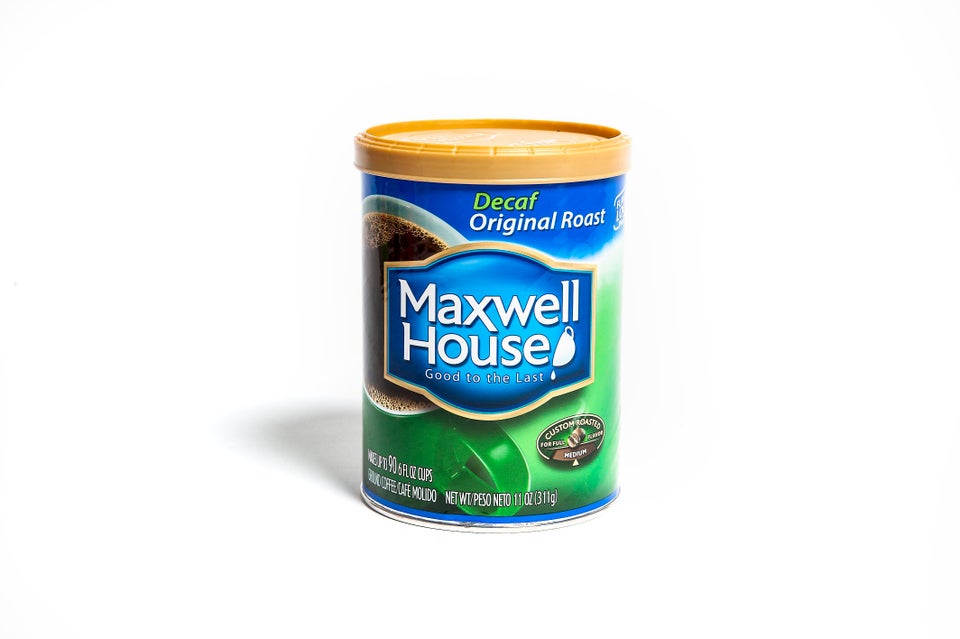 #2 Chock Full o' Nuts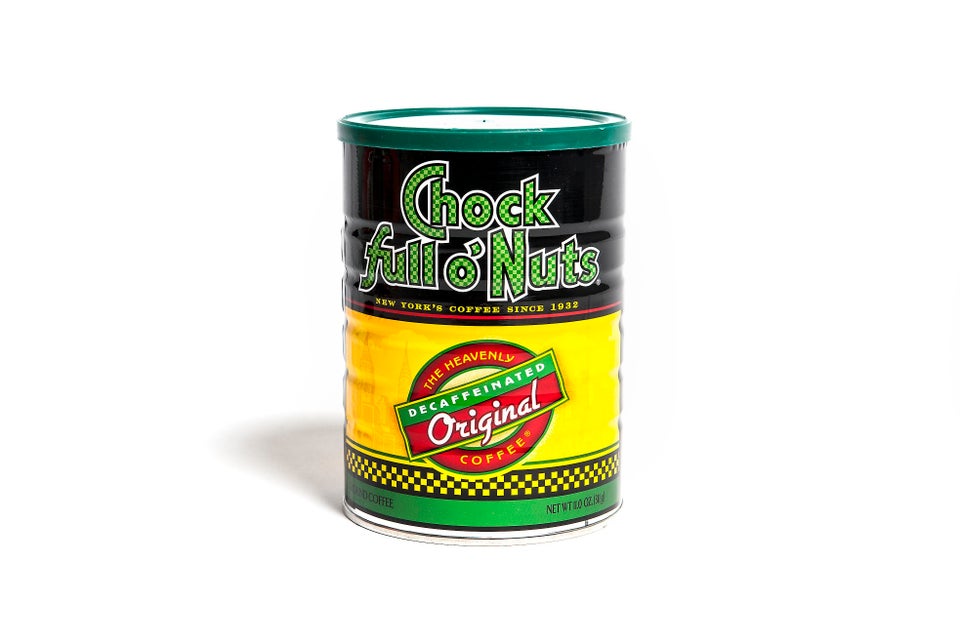 #1 Eight O'Clock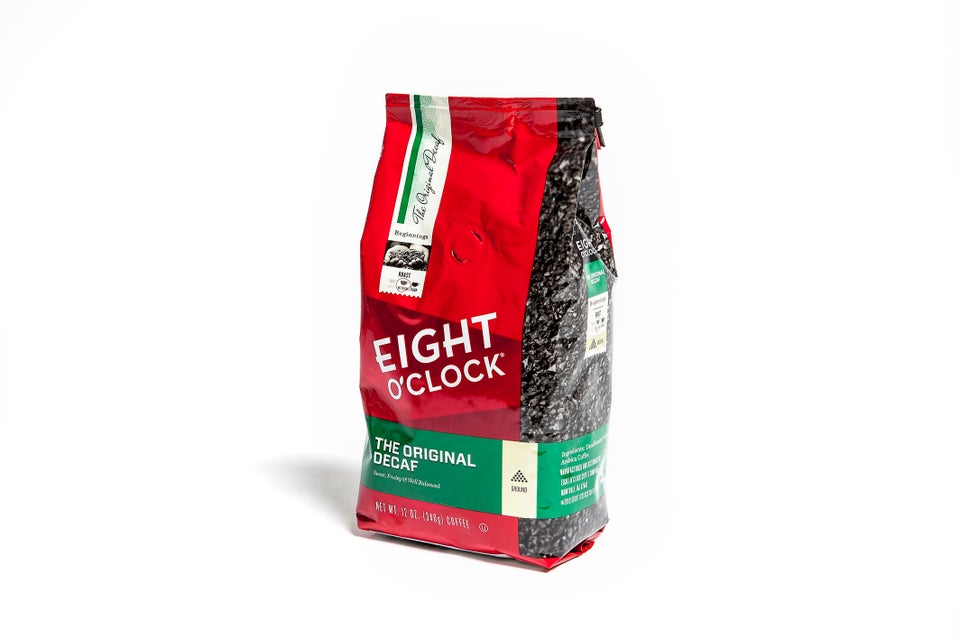 Before You Go
Cappuccino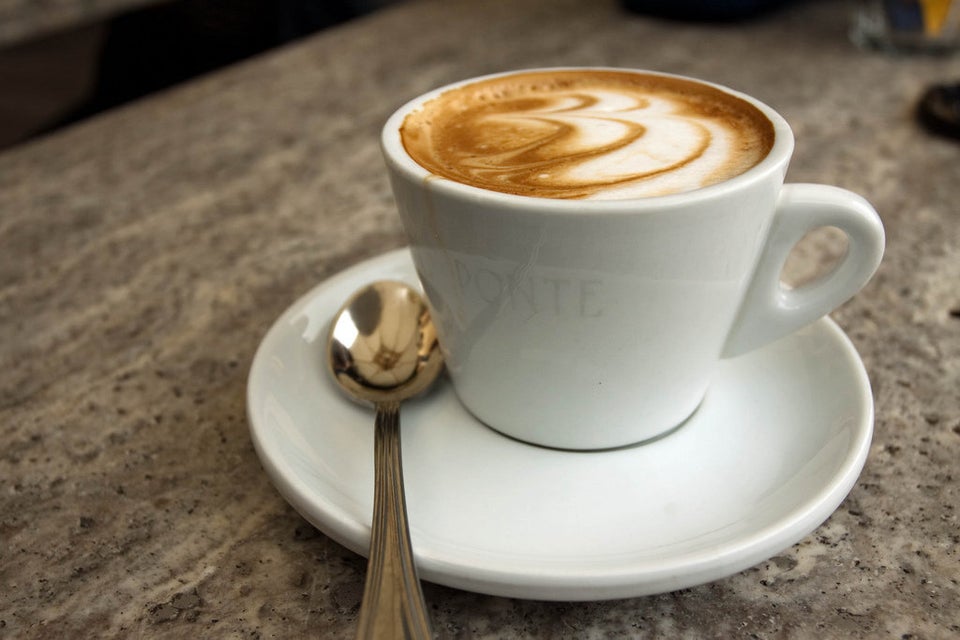 Mocha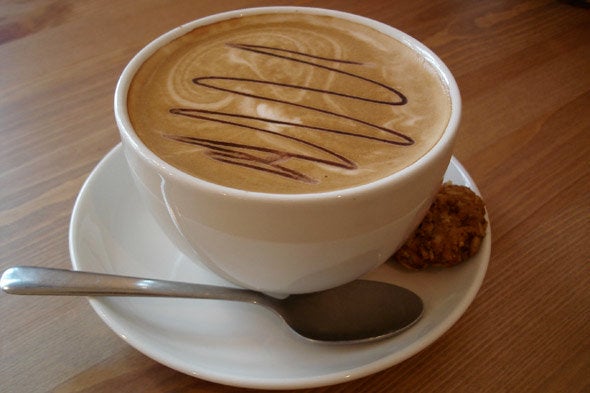 Latte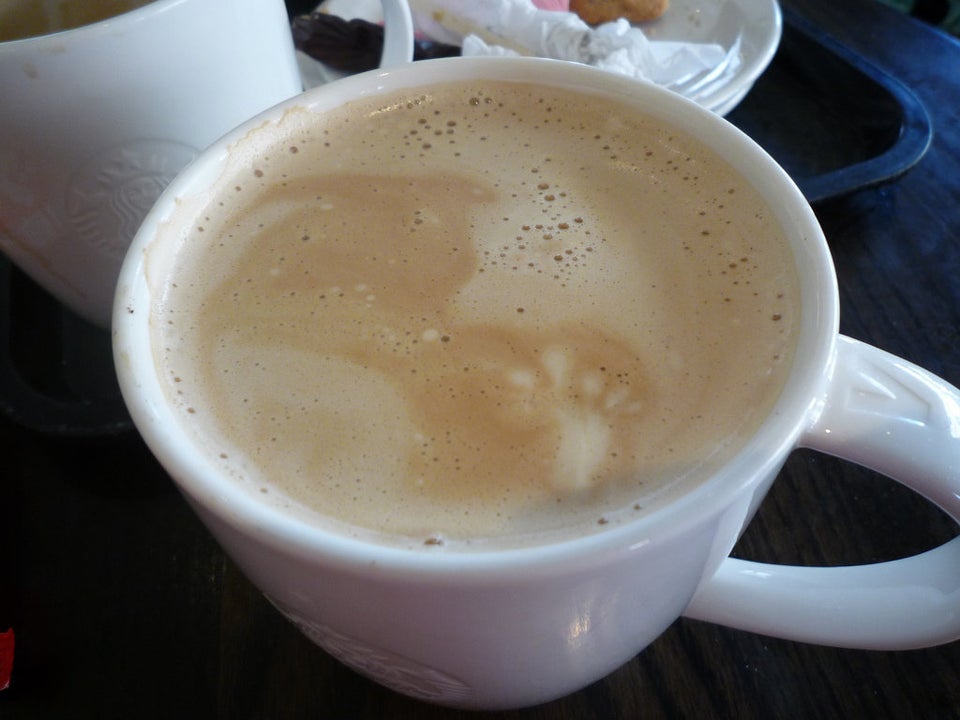 Cafe Au Lait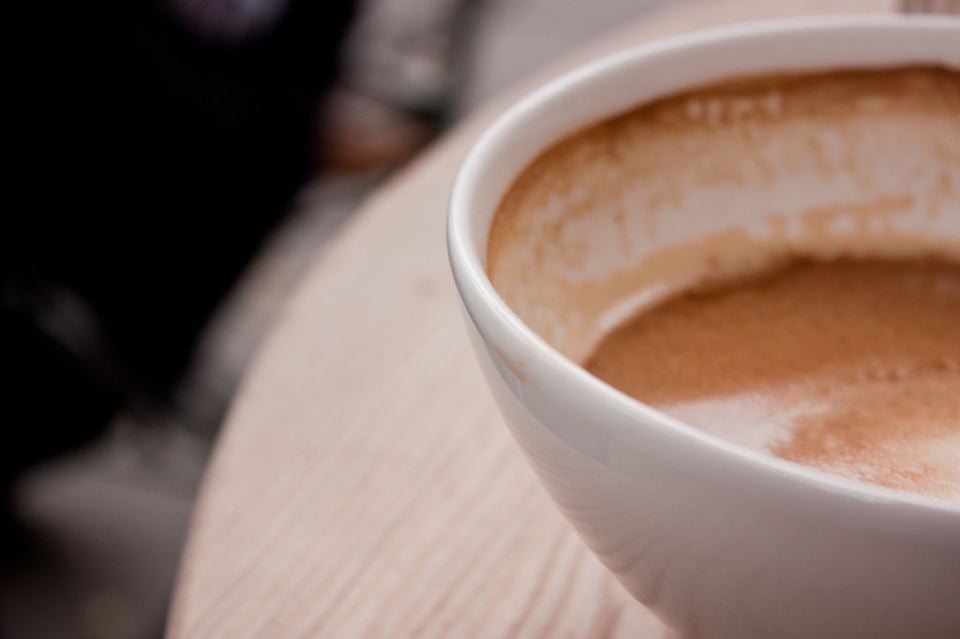 Americano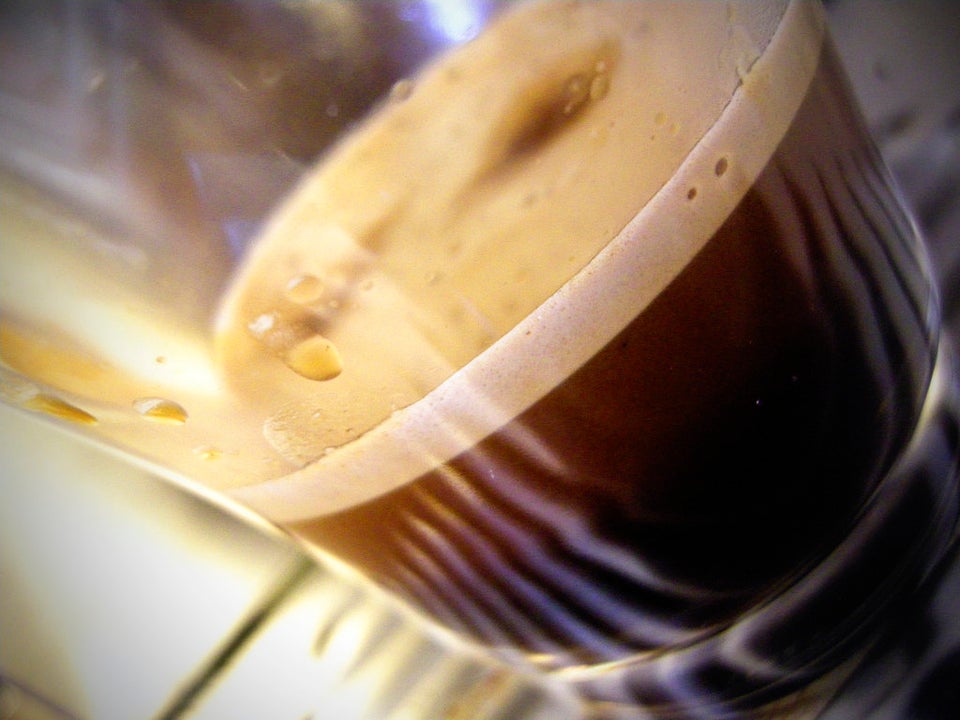 Cafe Noisette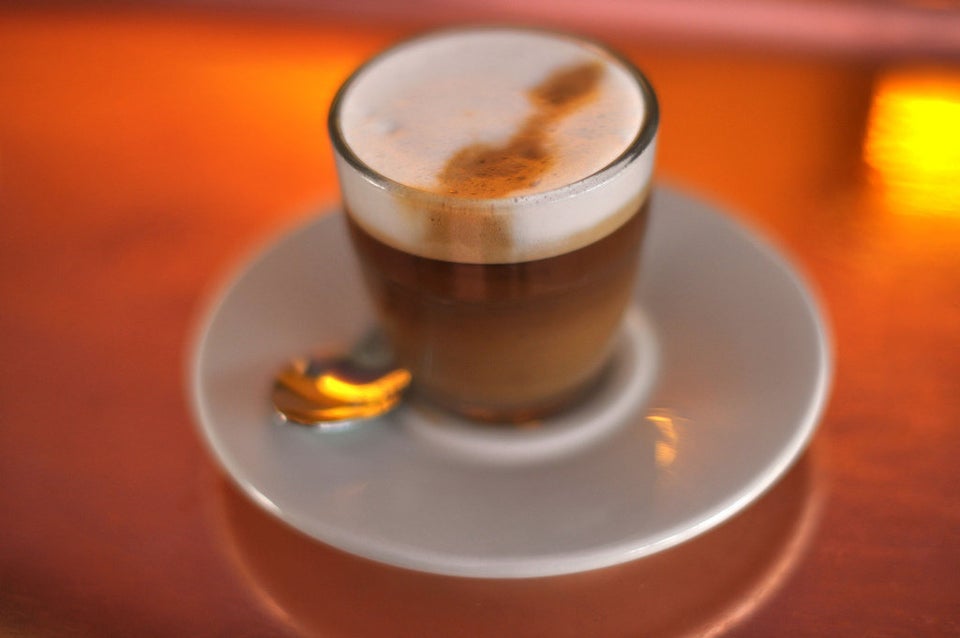 Macchiato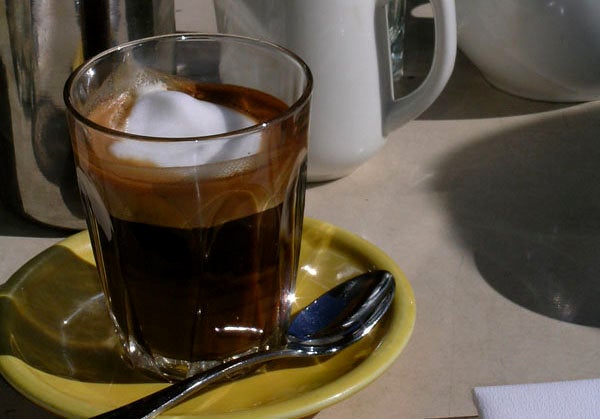 Doppio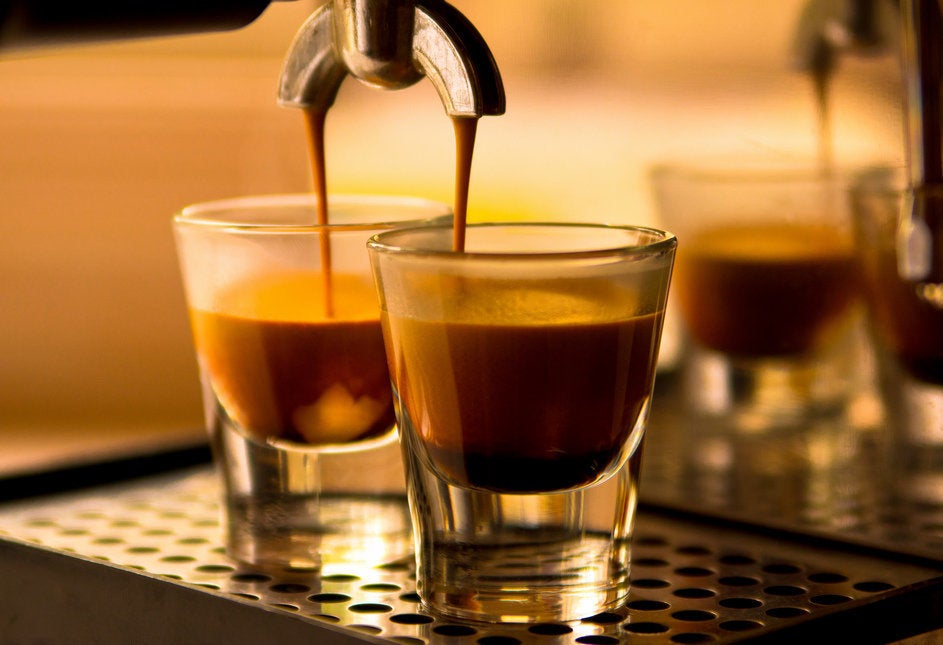 Espresso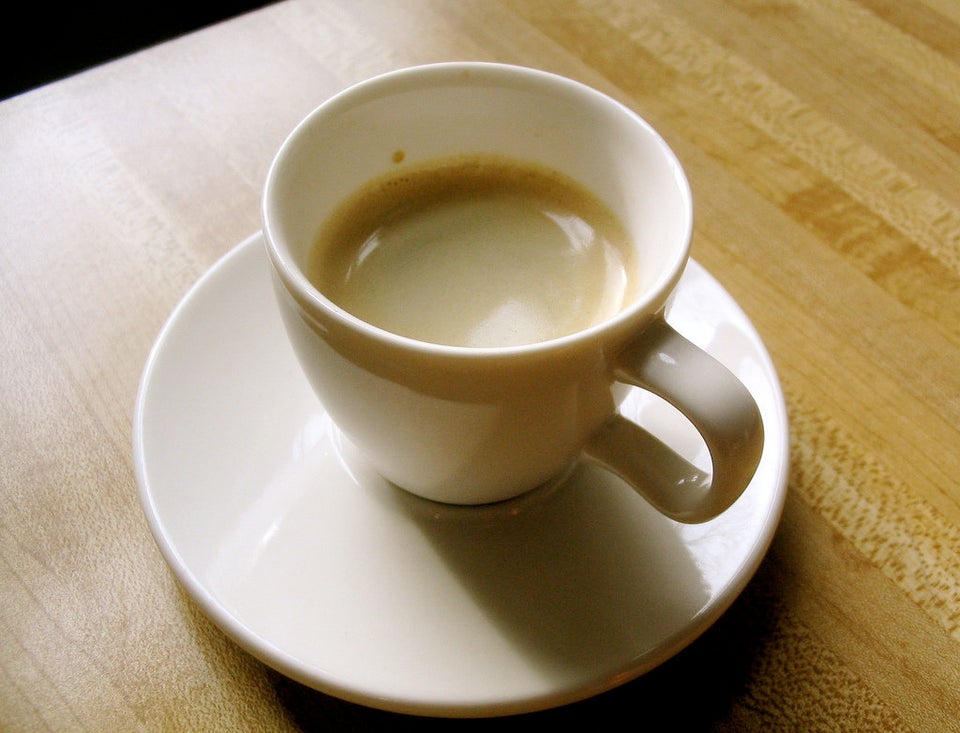 Ristretto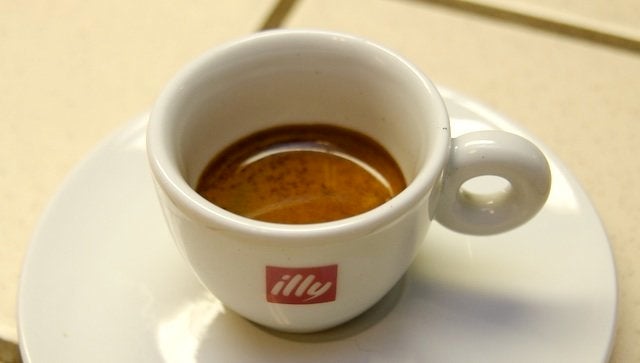 Popular in the Community