Parents at one of Illinois' top elementary schools were livid over the school's principal reportedly singling out seven female students for wearing shorts the principal felt showed off too much skin.
The parents allege that Kukielka left some of their daughters in tears after they were told they were "not girls of distinction because their shorts are too short" at an assembly on the last day of school.
The principal has since apologized for her actions, though some parents still were calling for her to resign over what they perceive as a trend of using public humiliation to discipline students at the school, which does not have an official dress code, according to the Sun-Times.
A parent of one of the students called out for her attire contacted HuffPost and provided this photo of what her 10-year-old daughter was wearing that day: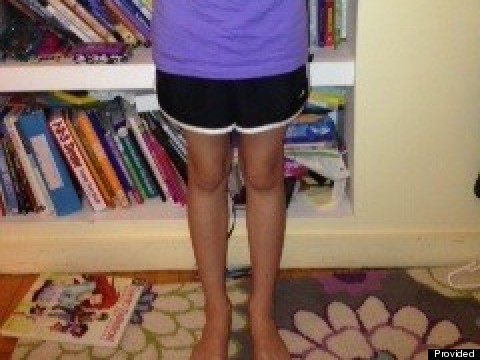 Popular in the Community