Last July, Sierra Sharry was eight months pregnant with her son, Taos. She and her boyfriend, Lane Smith, were beyond excited to welcome their first child. But when Smith died suddenly after a head injury, Sharry was beyond devastated.
Check out Henley's work below: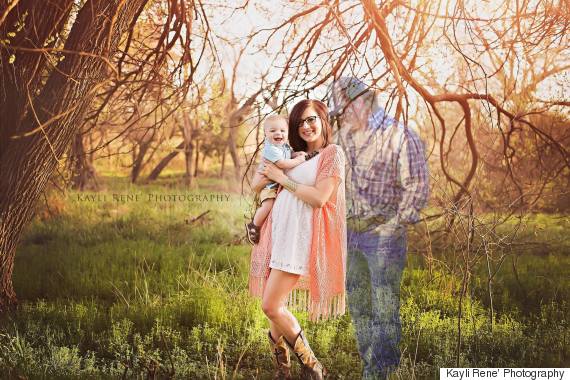 Henley told The Huffington Post that she approached the photo shoot like a regular job, and heard about Smith's death as the session was ending.

"As a mom having two kids and a husband, I just can't imagine losing my husband," Henley said. "Even through the editing of this photo, I was just doing my job. It was after I was done and seeing Sierra's reaction that made it emotional for me."
"Lane's not physically here with us, of course, but that picture represents to us that he is always watching over us, and he will always be there for us no matter what," she said.
CORRECTION: This article previously misstated that Smith and Sharry were married.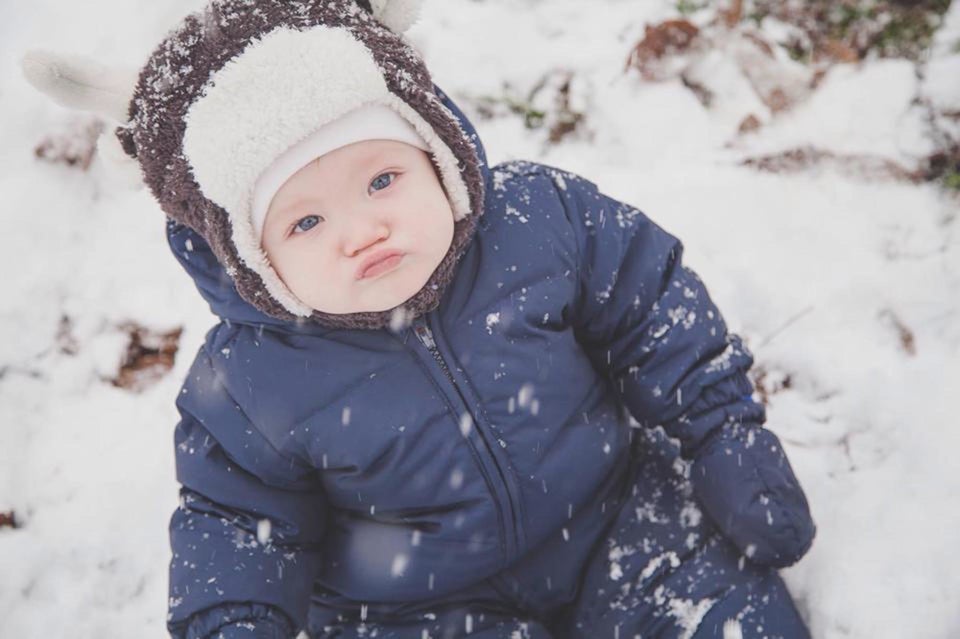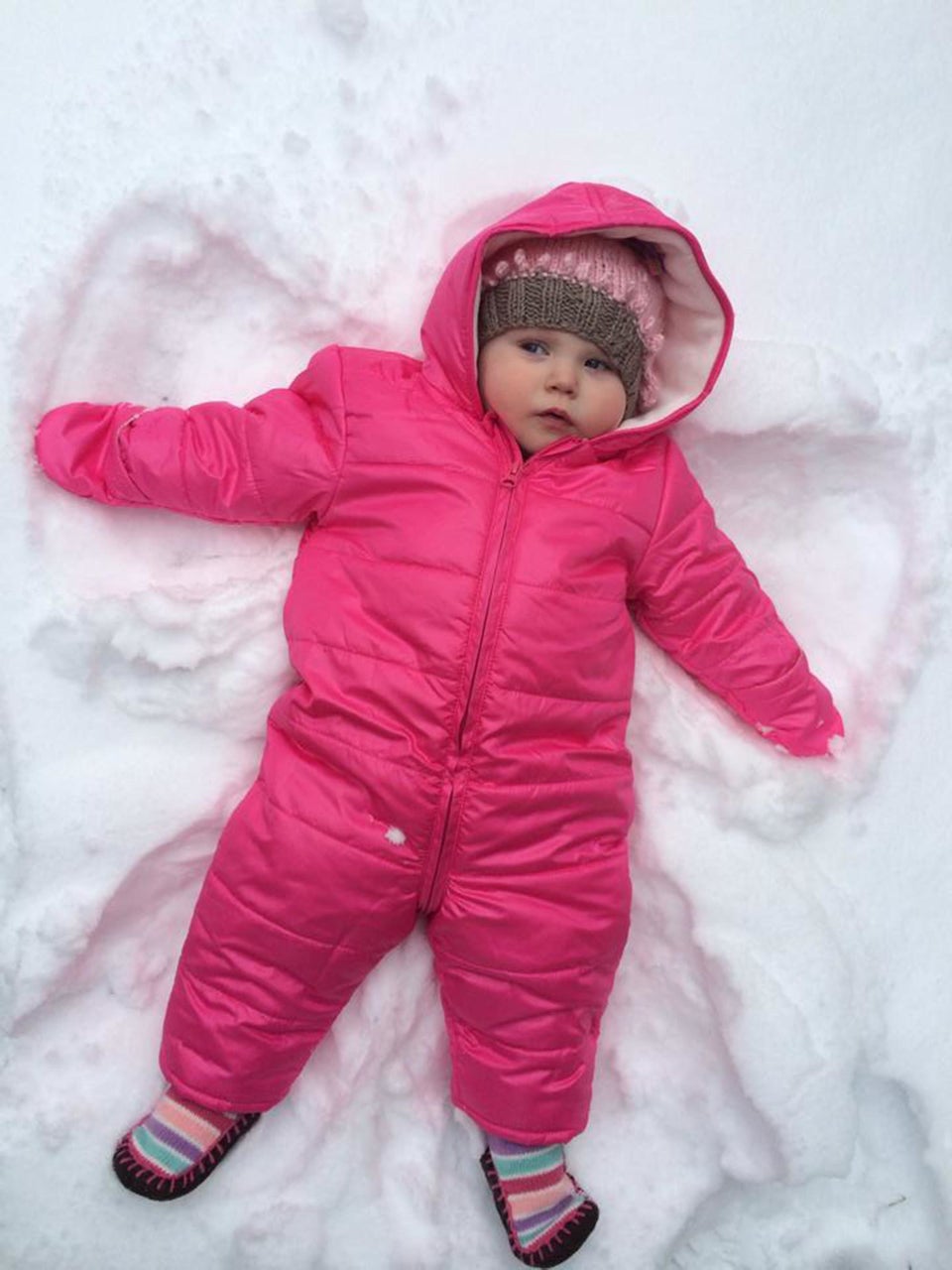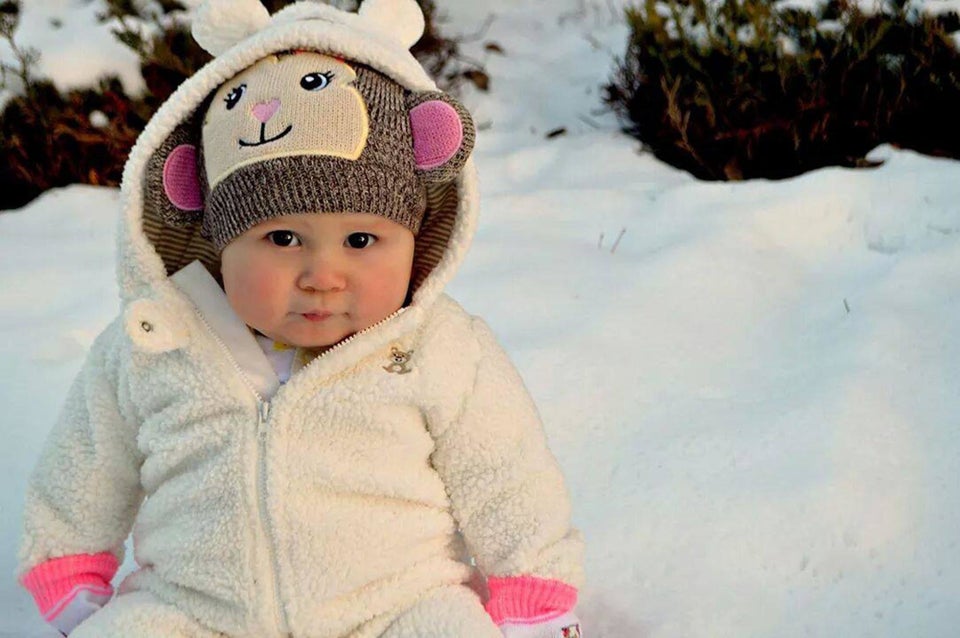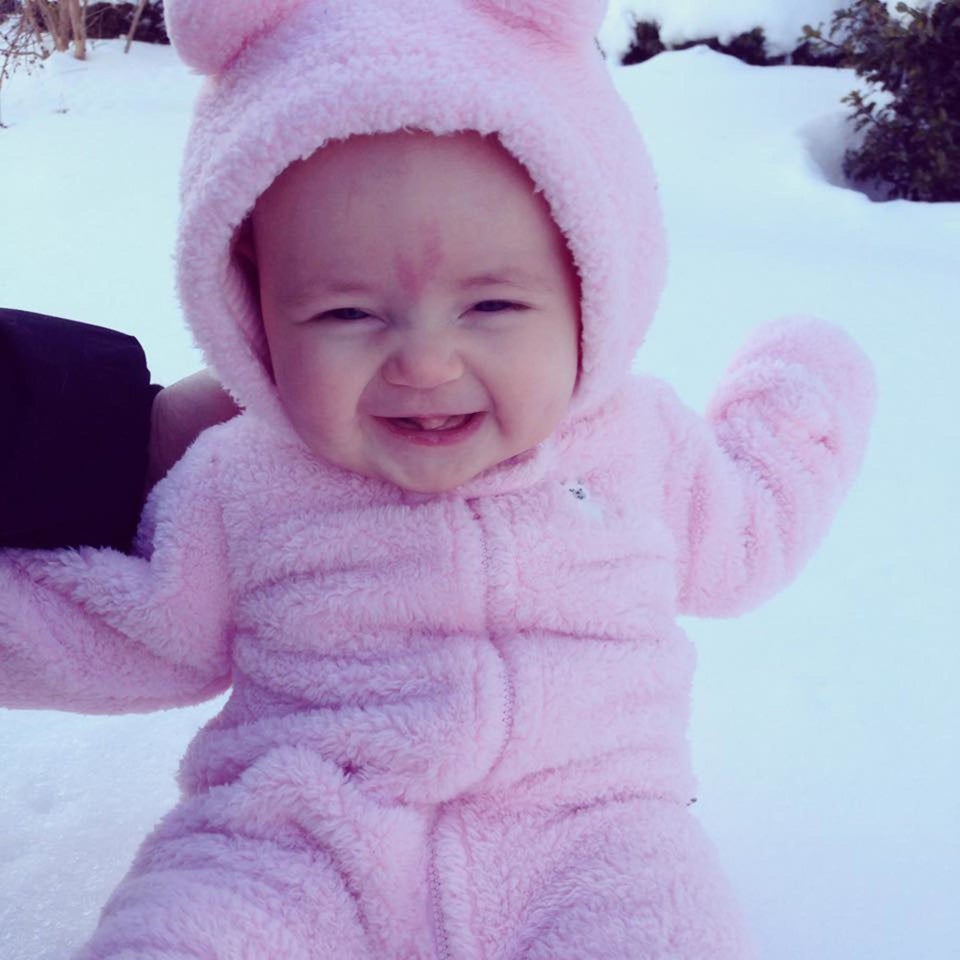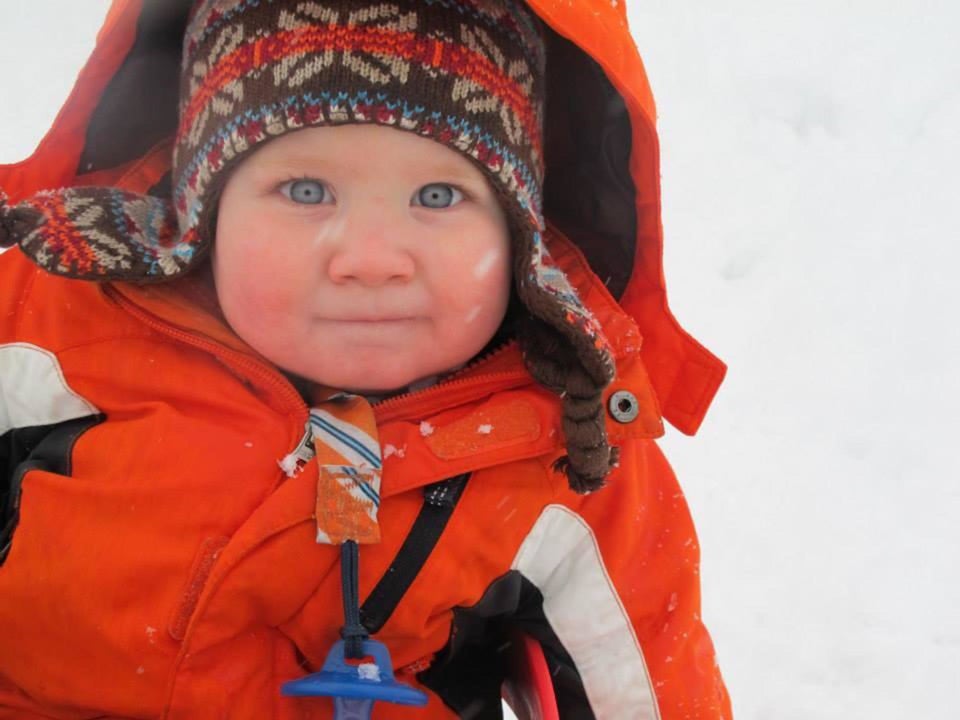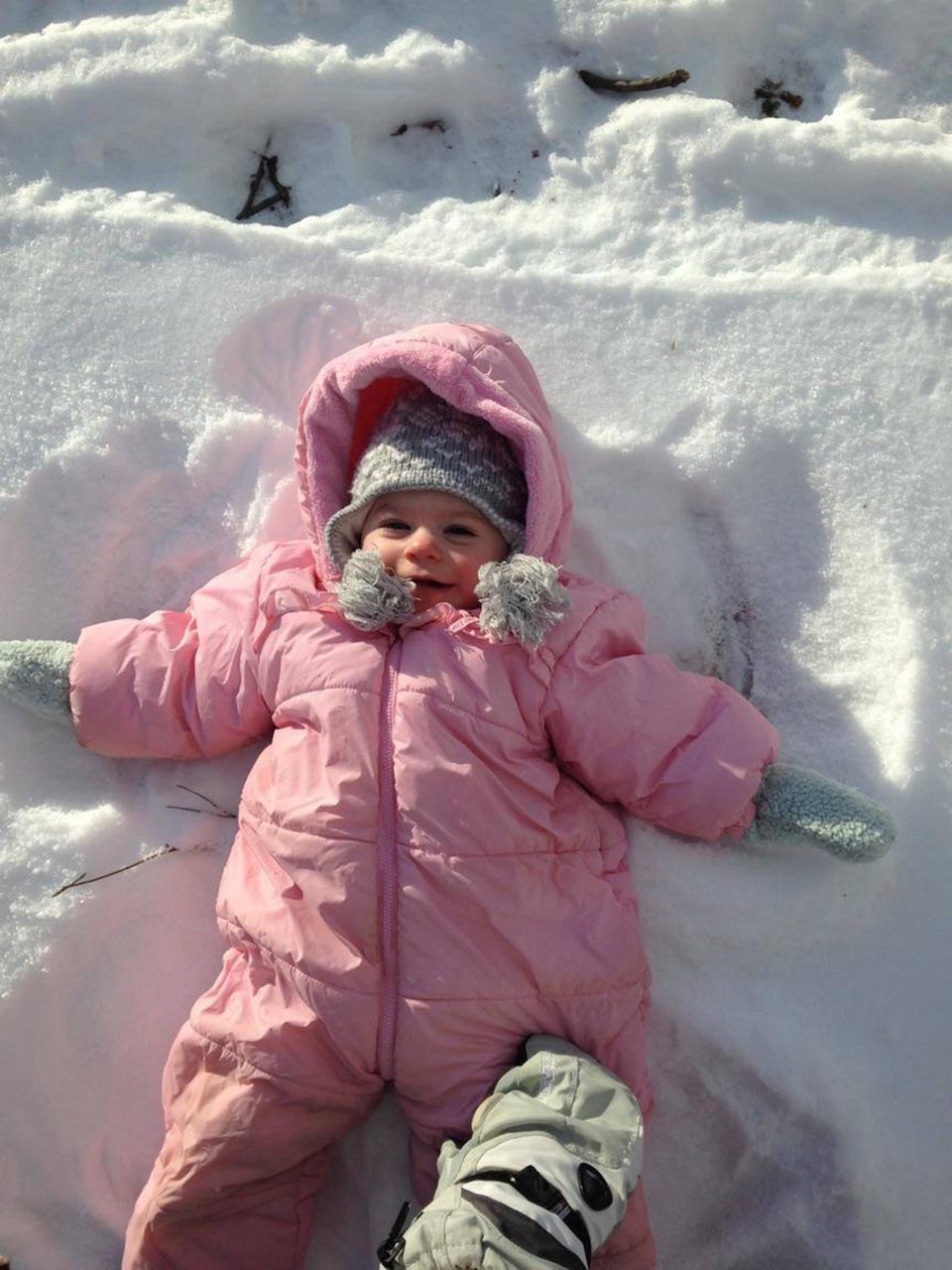 Colleen 'Epperly' Morrissette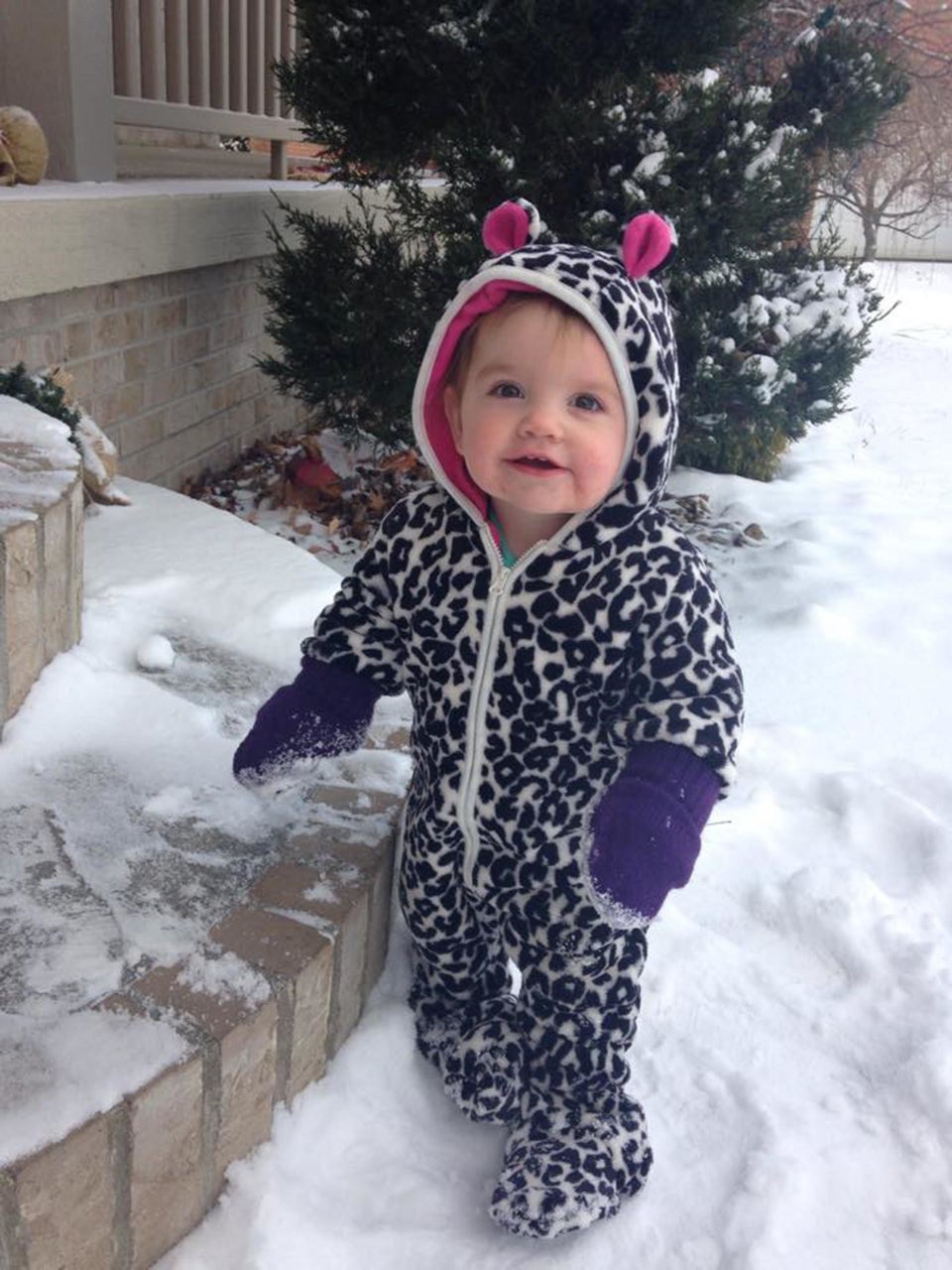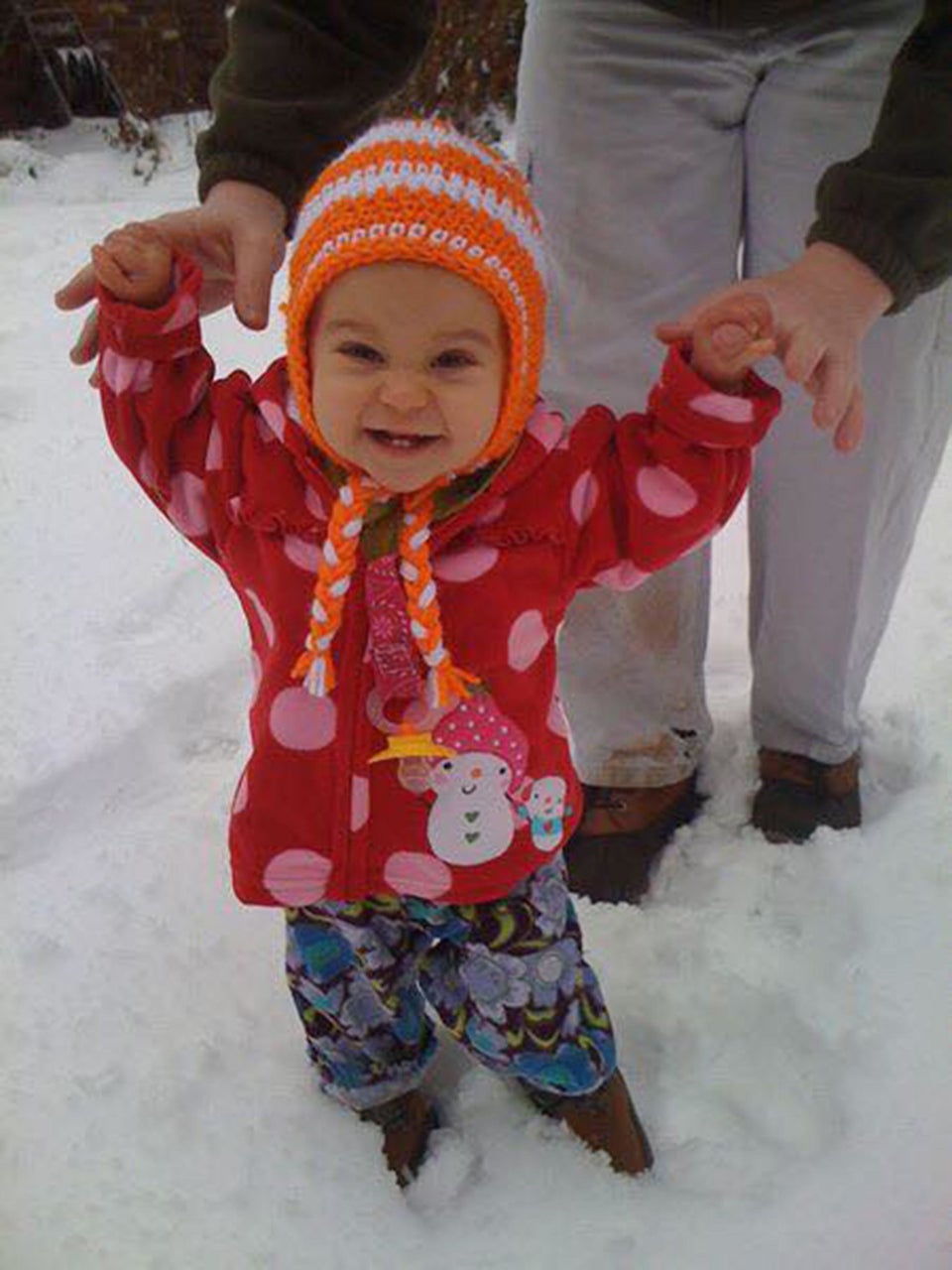 Meredith Estes Crevoiserat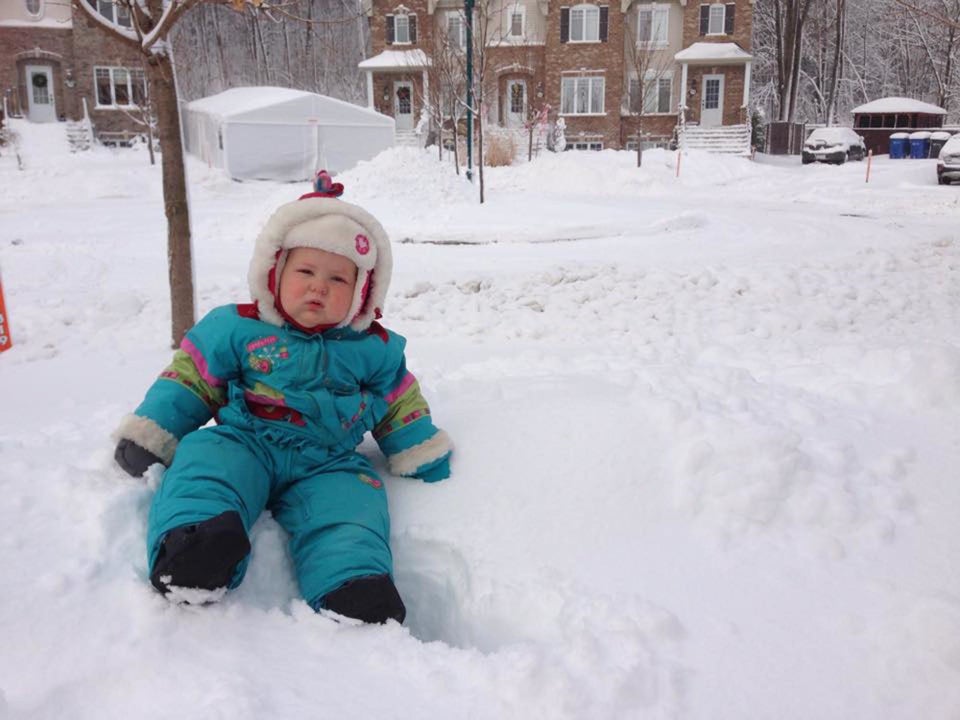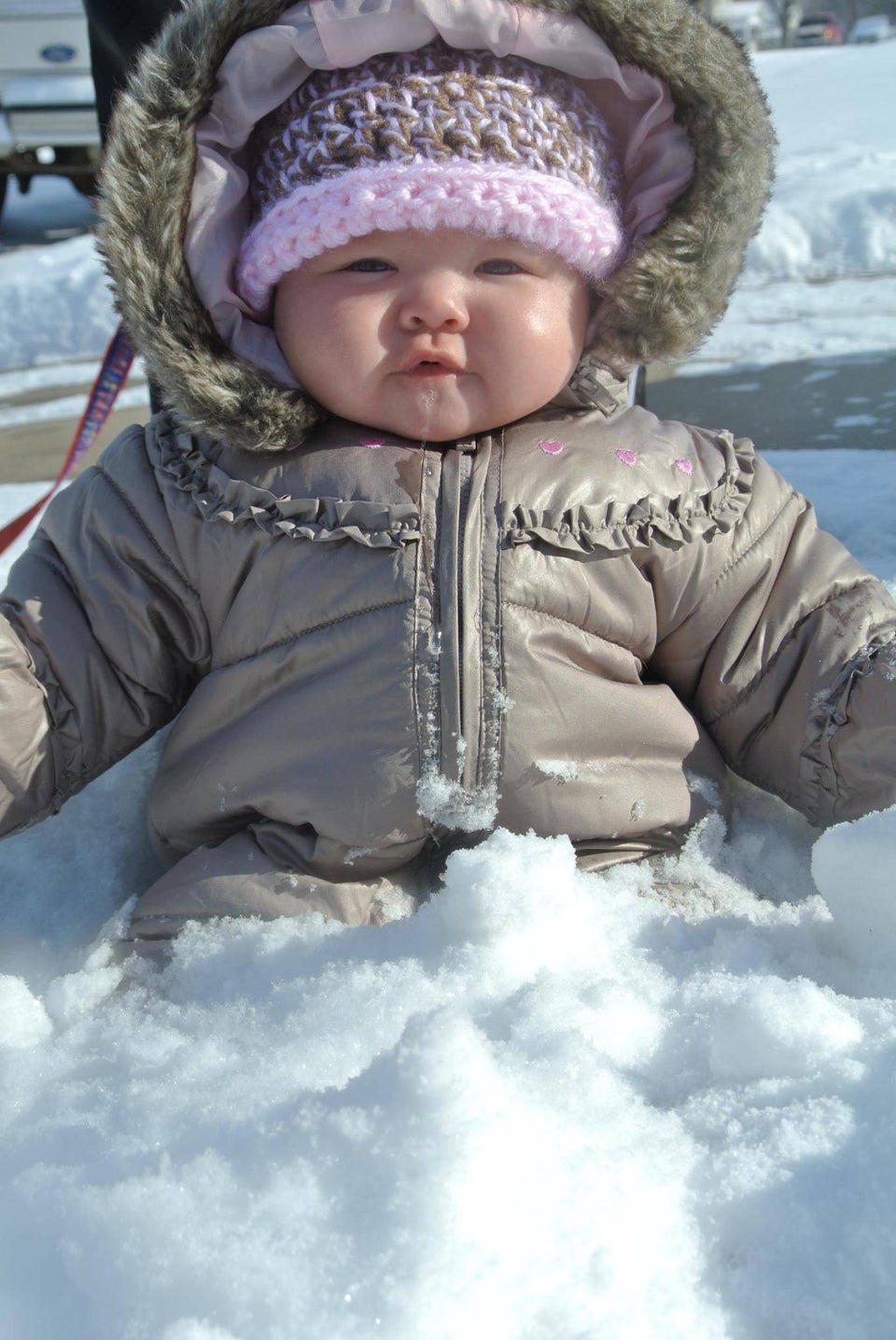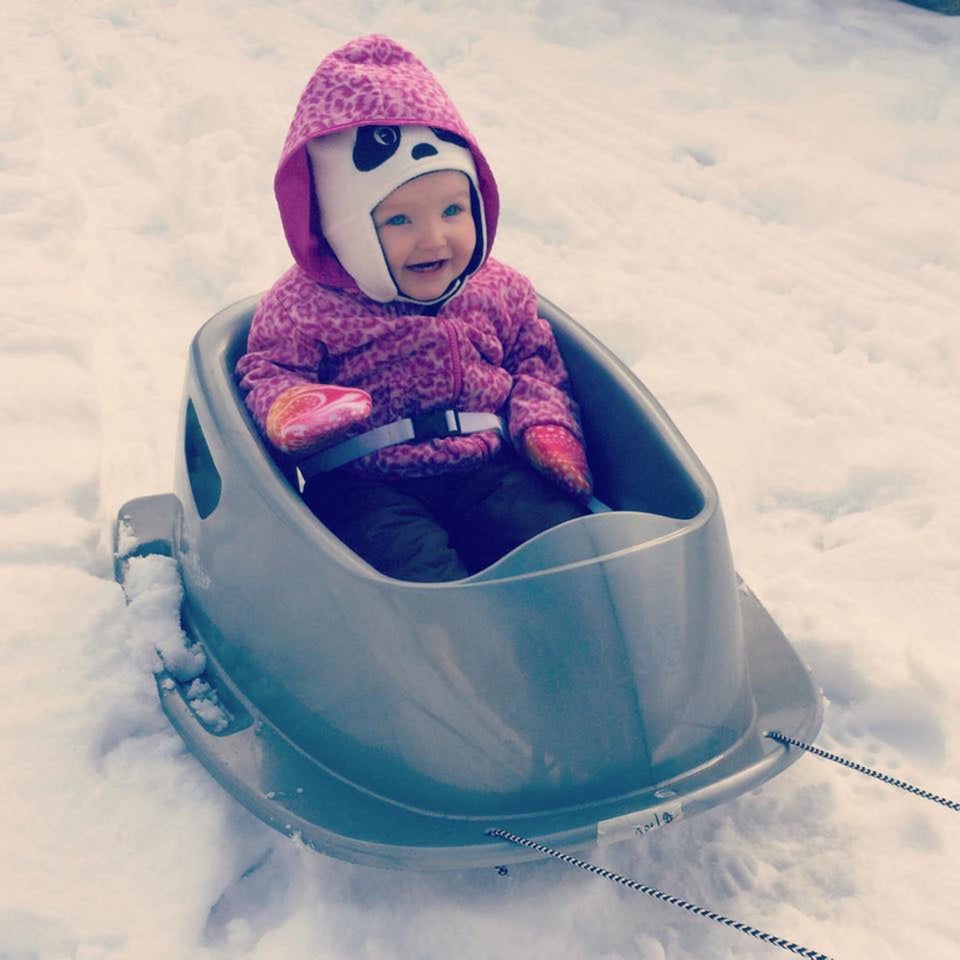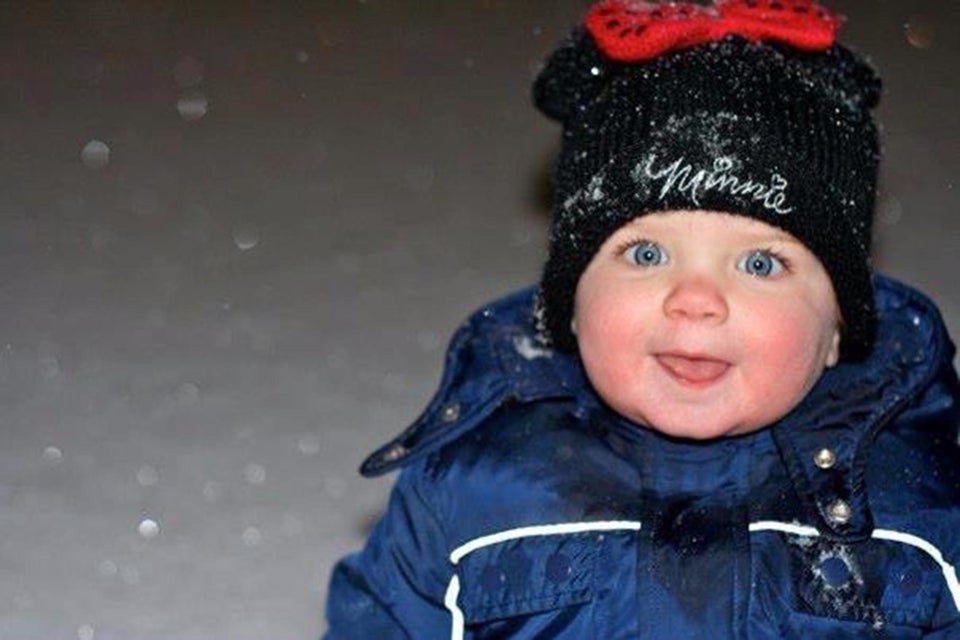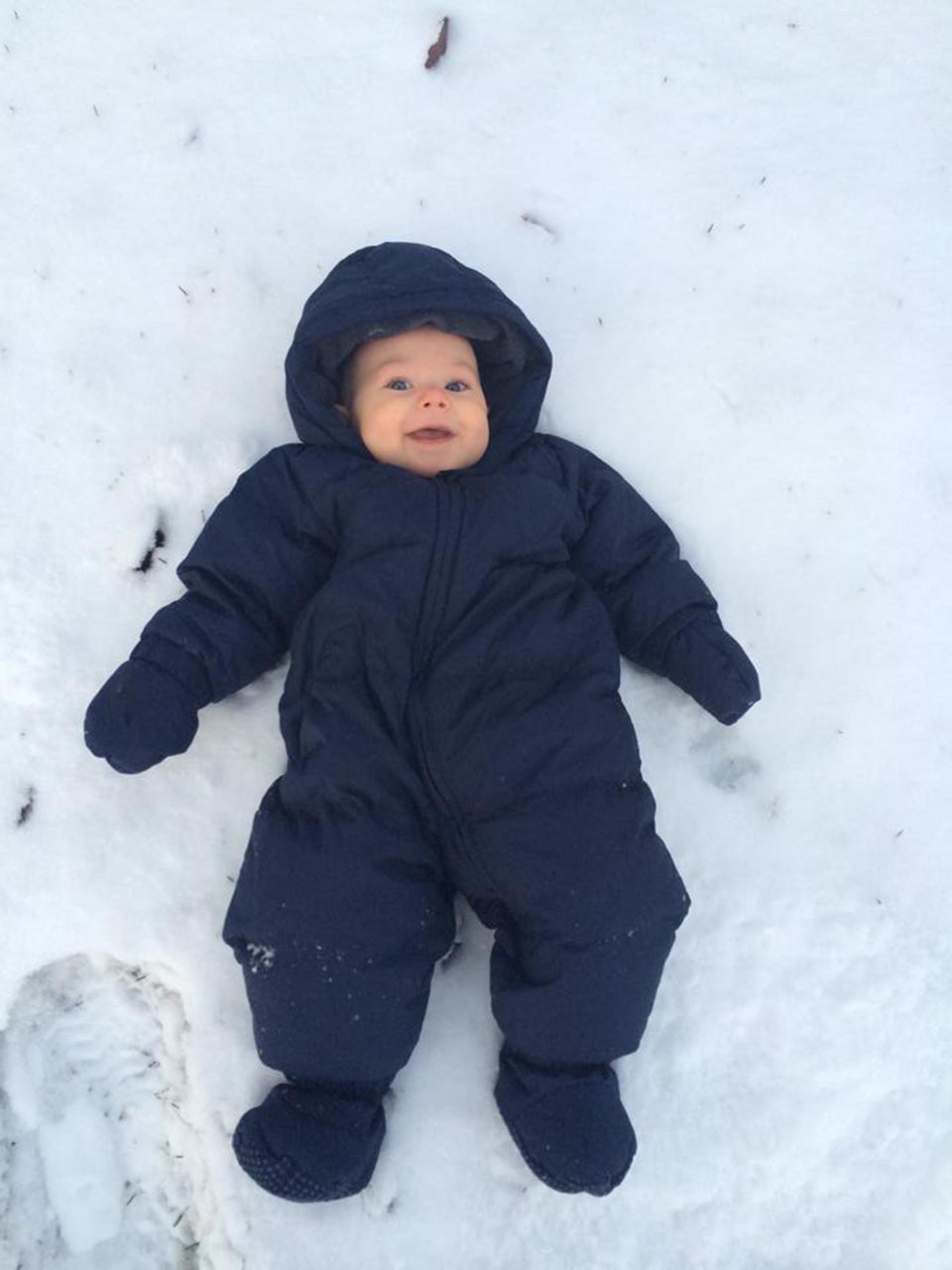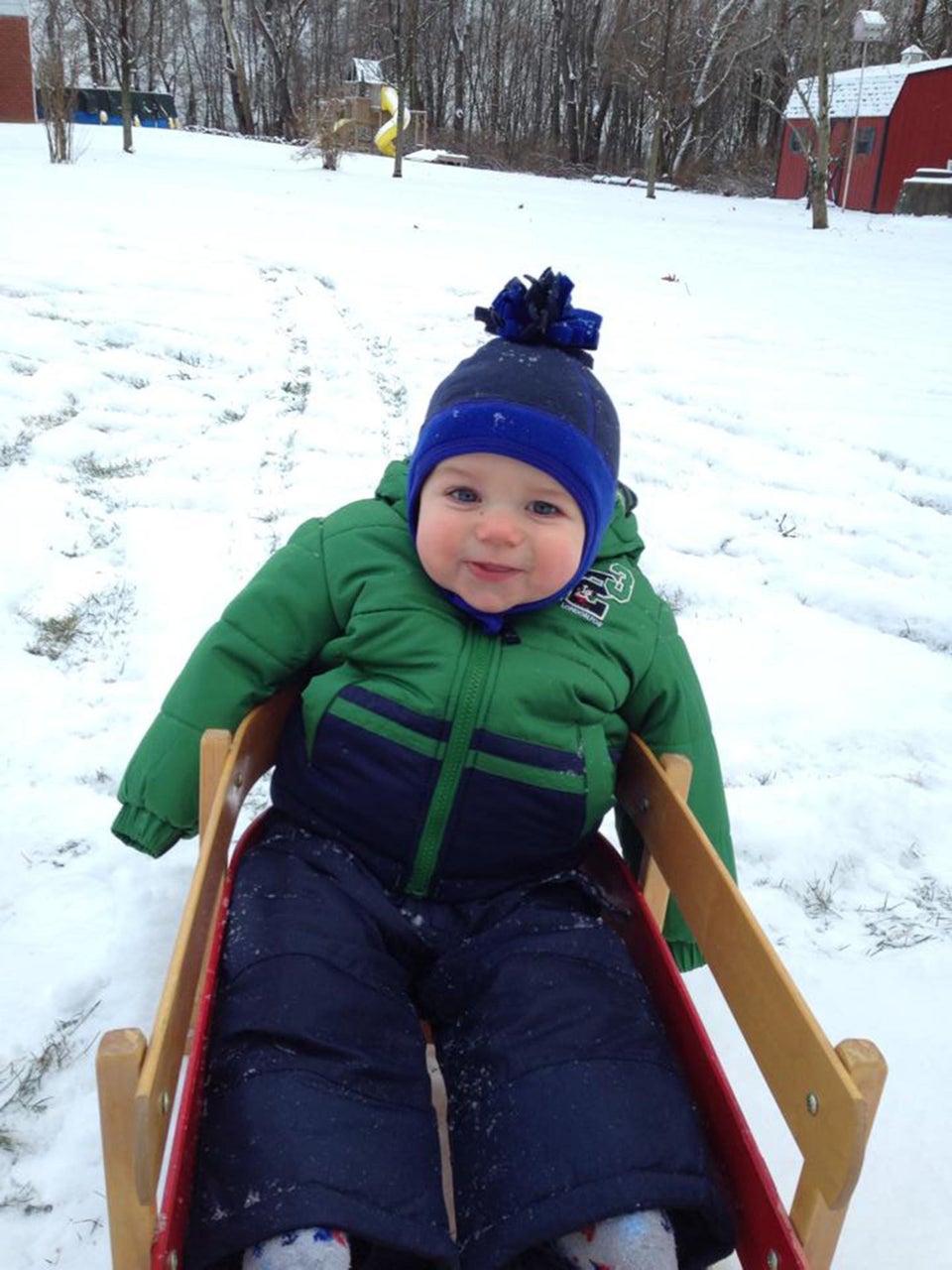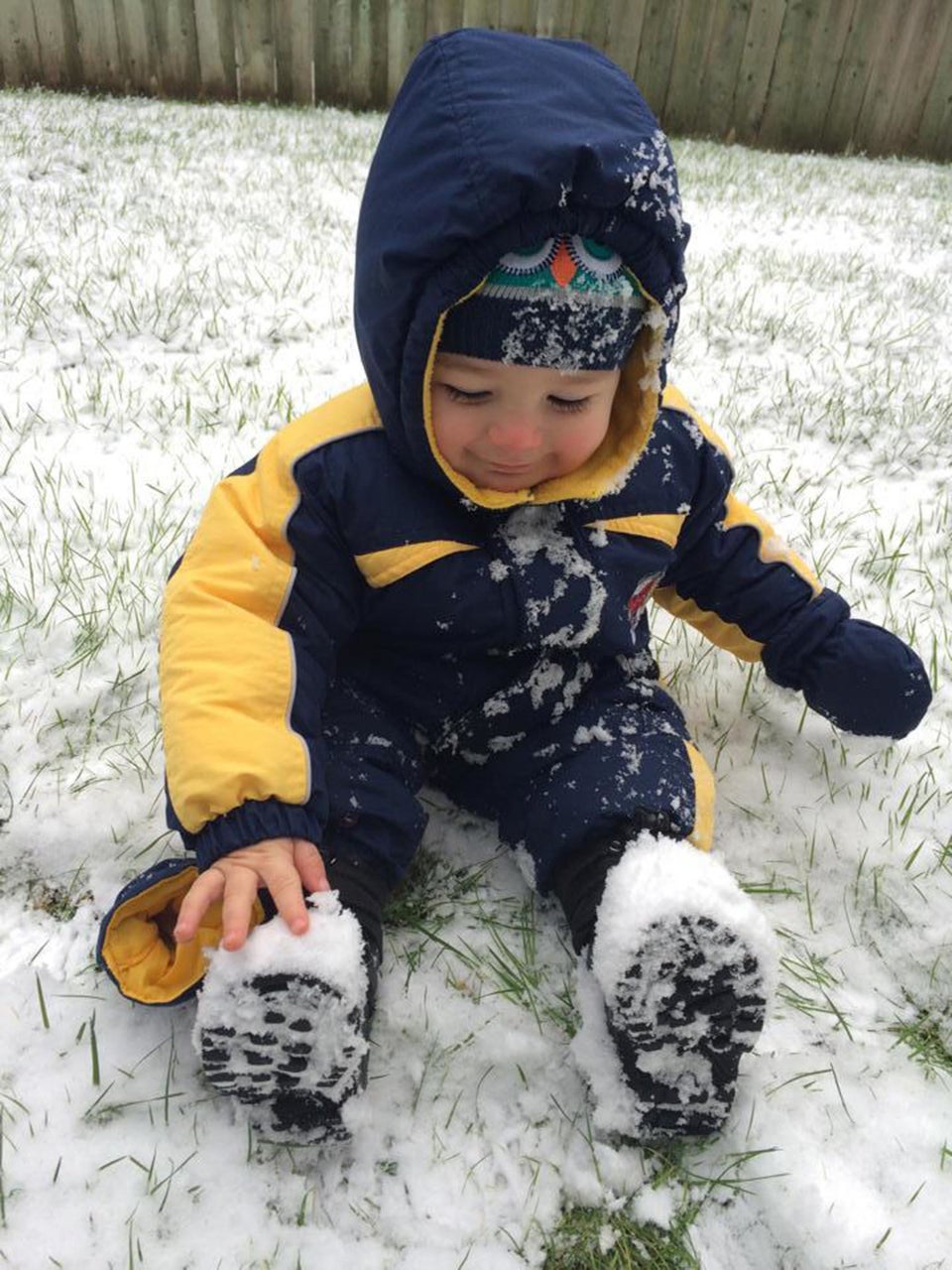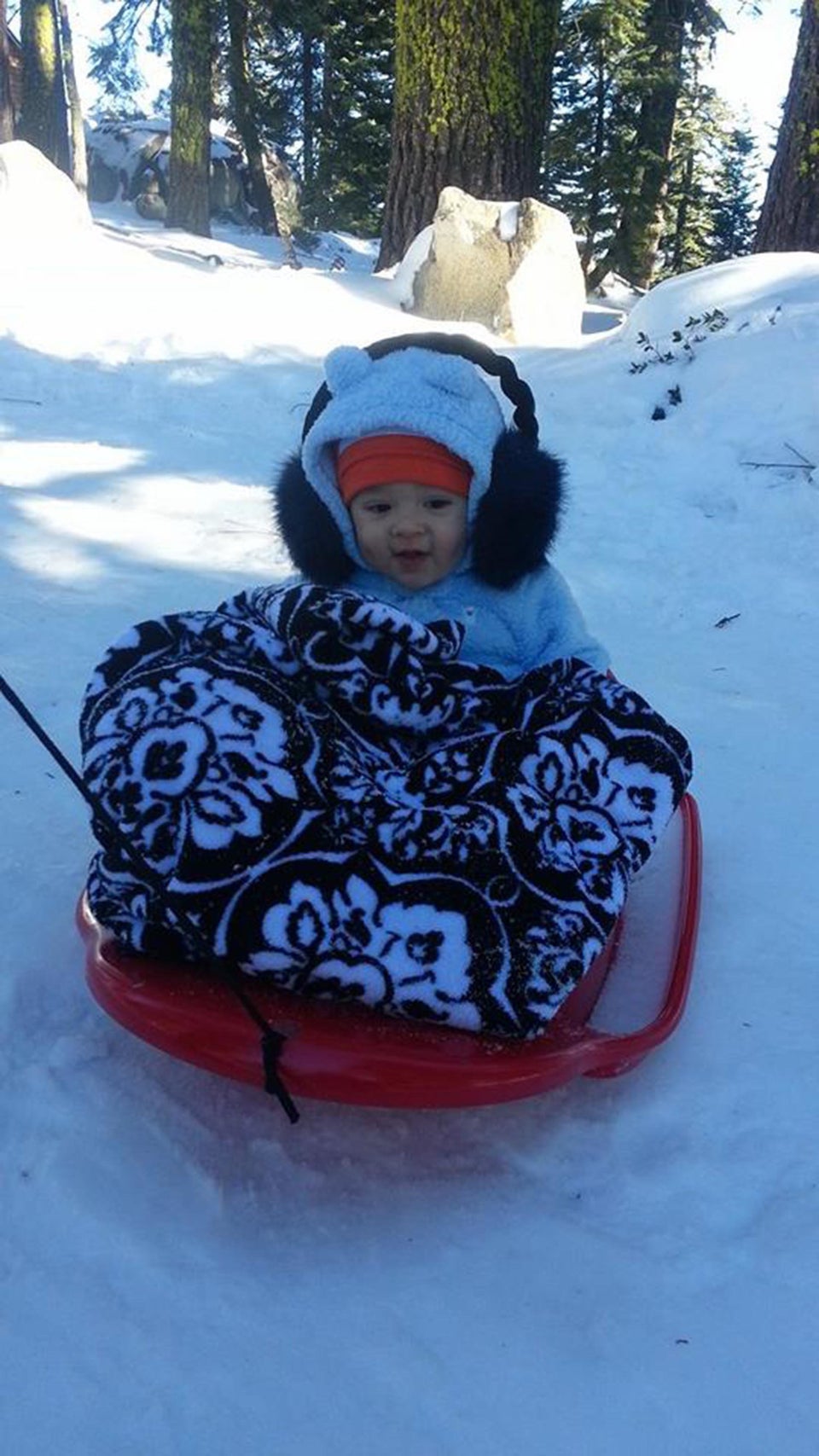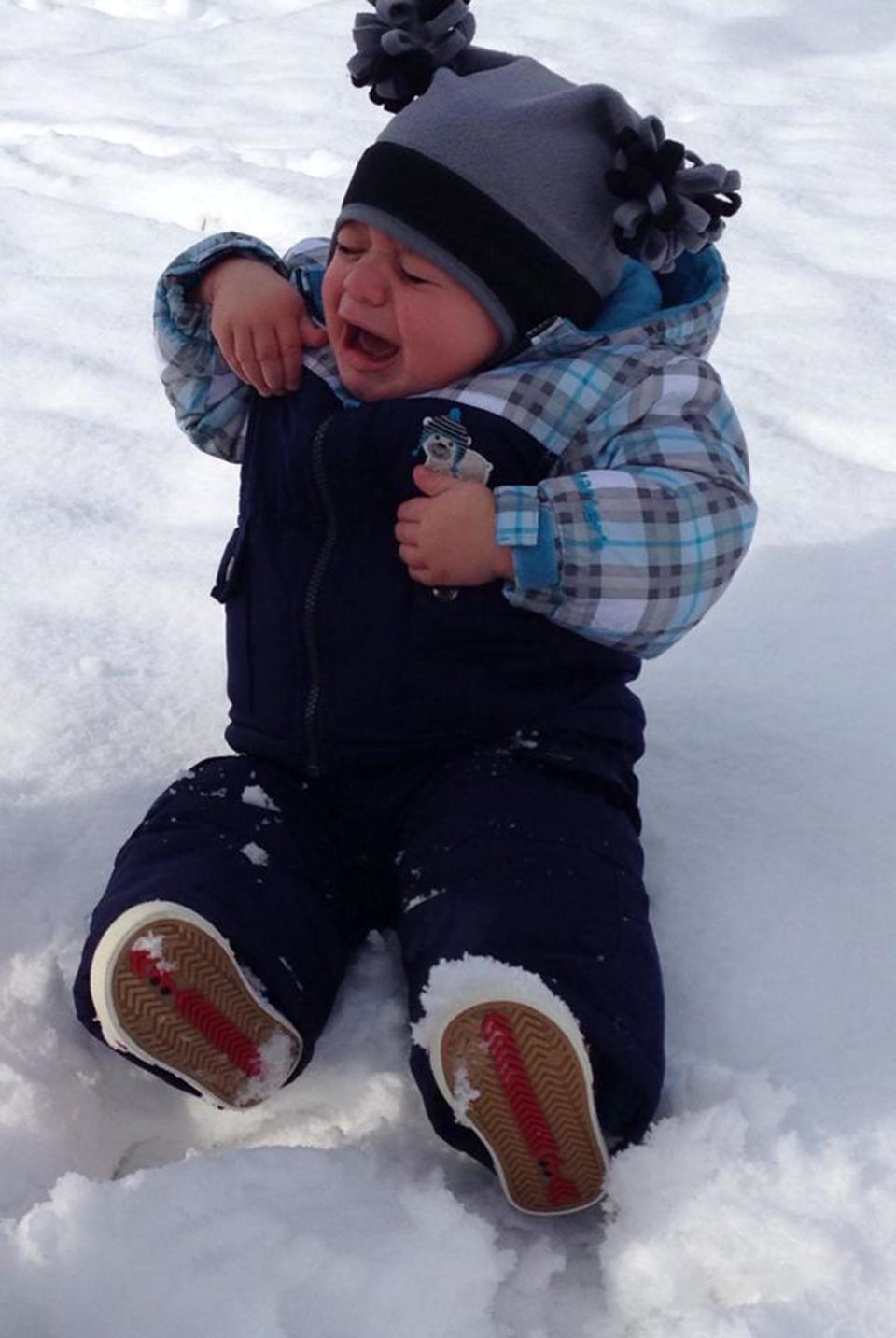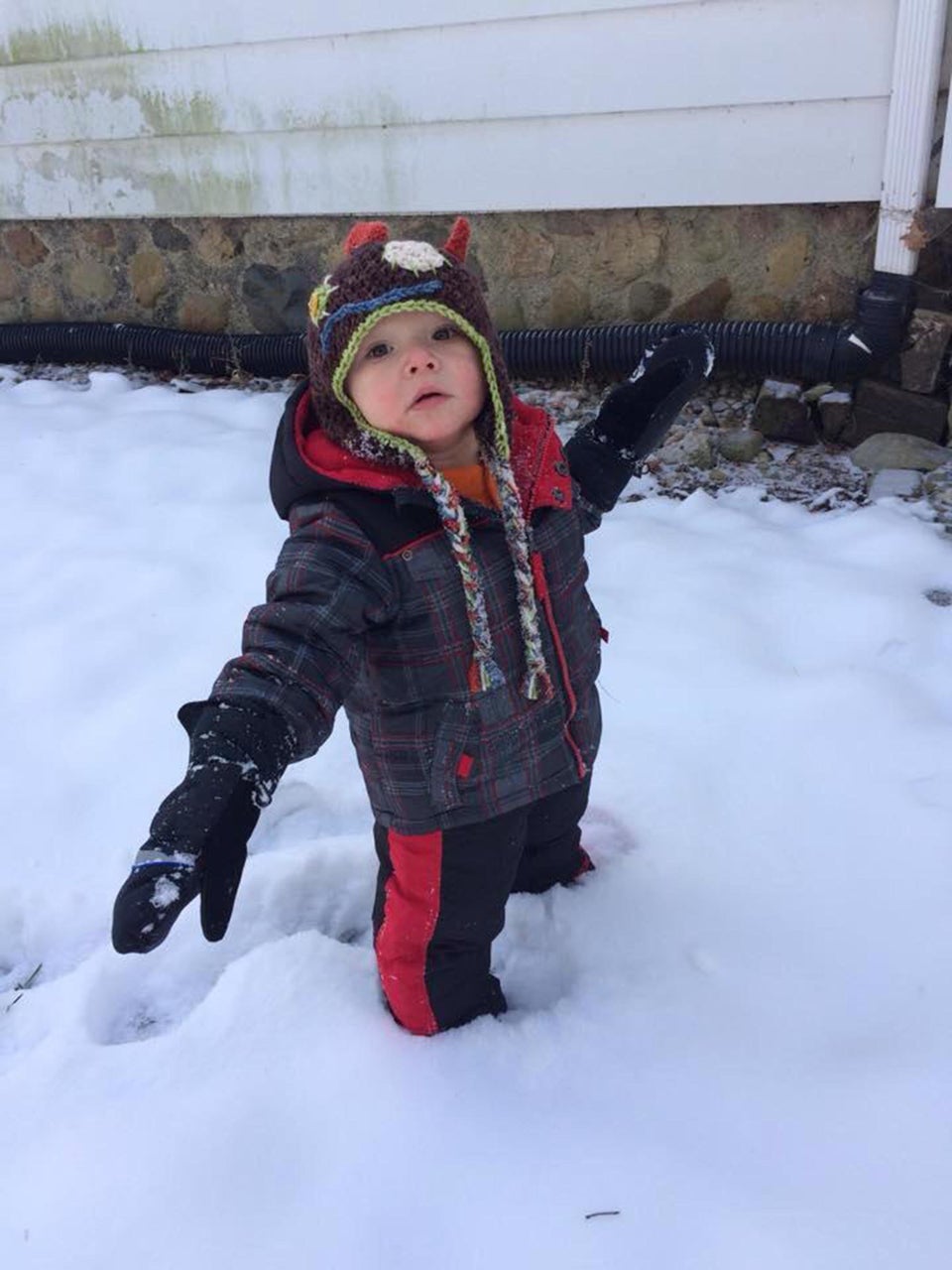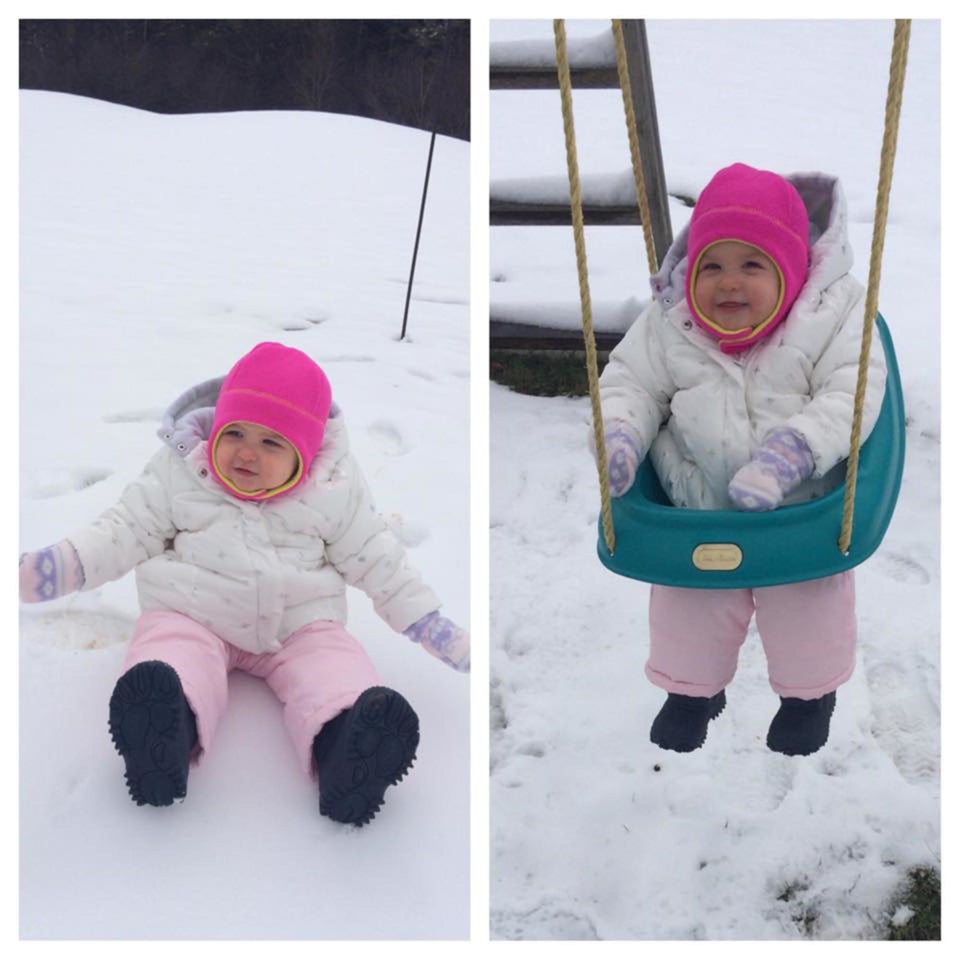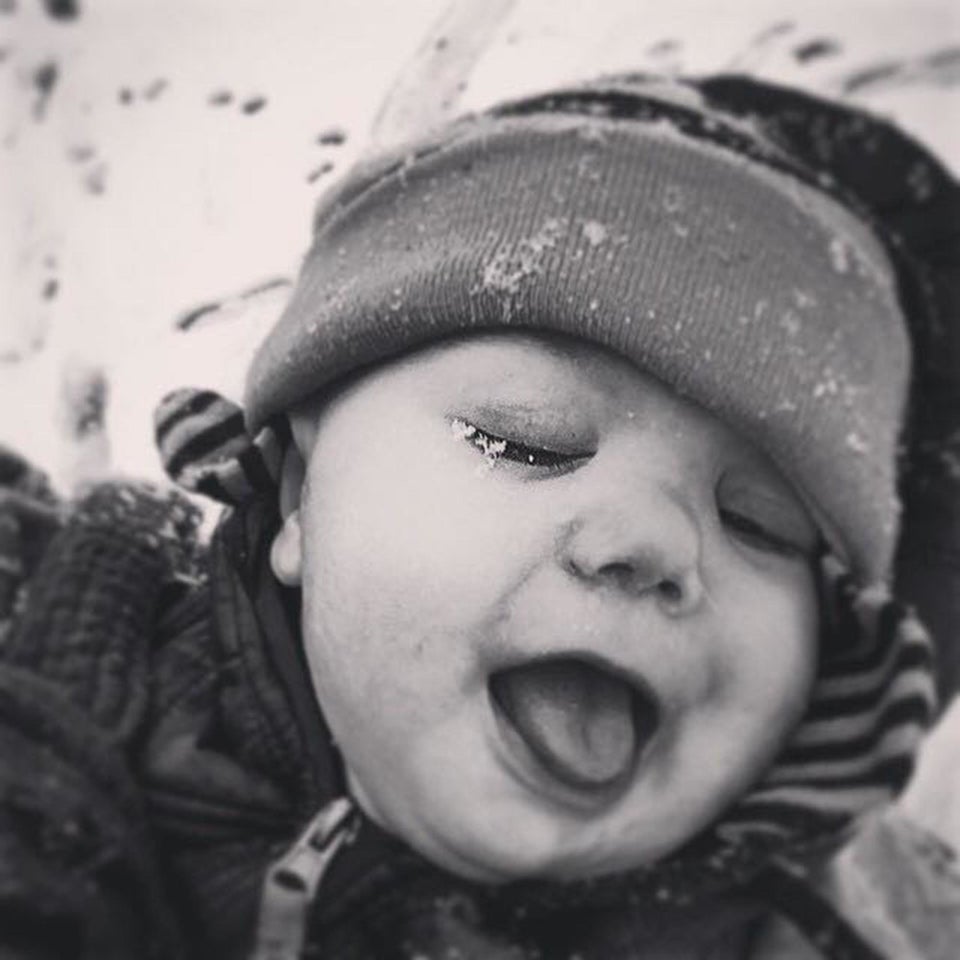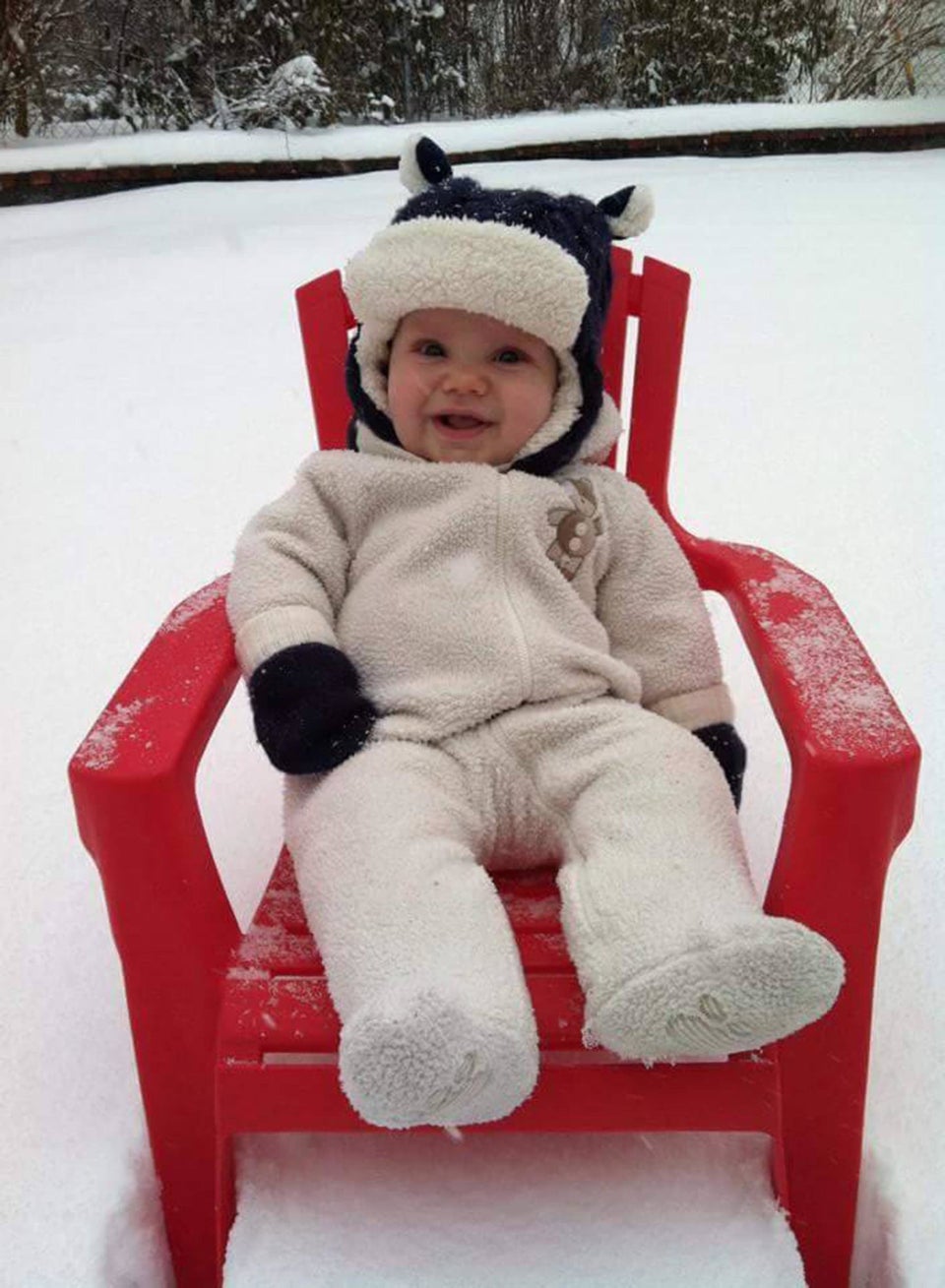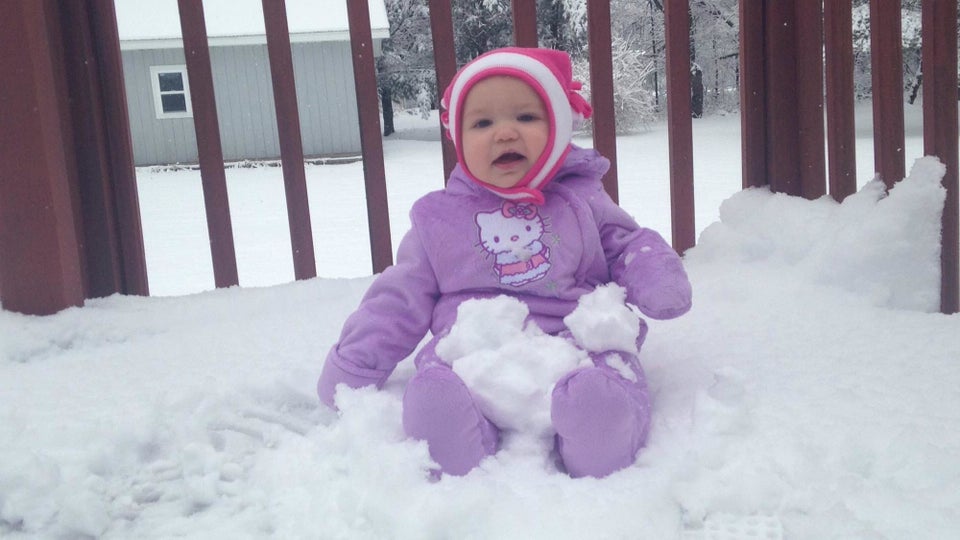 And last, but not least...