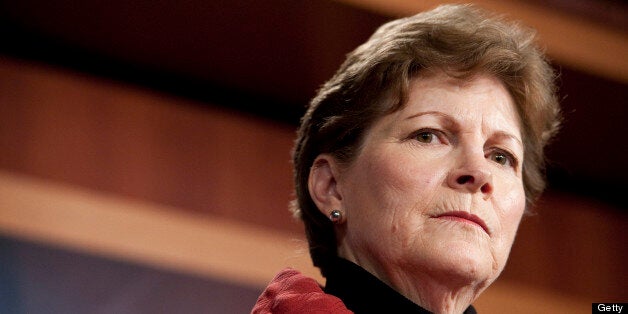 As government secrecy grows ever more controversial, two senators have introduced a modest, bipartisan effort to begin reforming the U.S. government's classification of government documents.
On Thursday, Sen. Jeanne Shaheen (D-N.H.) and Jim Risch (R-Idaho) introduced legislation to more quickly declassify documents were only meant to be kept secret for a short period of time, and to beef up the federal board that advises the president on declassification procedures.
"Right now we are classifying too much information and keeping it for too long at the expense of taxpayers and transparency," Shaheen said in a statement. "We can't stay on this unsustainable path because it leads to a culture of distrust among security professionals and the American people."
President Barack Obama has repeatedly talked about the need to make the federal government more transparent, but classifications have shot up, from 11 million in 2000 to 95 million last year. Critics have argued that over-classification lessened the stigma against releasing documents for high-profile leakers Bradley Manning and Edward Snowden, because they saw so much information that was needlessly hidden.
Sheehan and Risch's bill was introduced just as Snowden reportedly left the Moscow airport Thursday. And at Fort Meade, where the court martial of Manning, the convicted WikiLeaks source, entered its second day of sentencing proceedings, a revealing exchange between Manning's defense and a prosecution witness showed that perhaps federal agencies do need to more closely examine their declassification procedures.
The prosecution had called to the stand the State Department's Elizabeth Dibble, most recently the principal deputy assistant secretary in the Bureau of Near Eastern Affairs. She was there to testify about damage caused by Manning's leaks of more than 251,000 diplomatic cables.
On cross-examination, the defense team's Maj. Thomas Hurley suggested that maybe not all of those cables really needed to be kept secret.
"You just accepted the classification on face value?" Hurley asked Dibble.
"Yes, I did," she responded.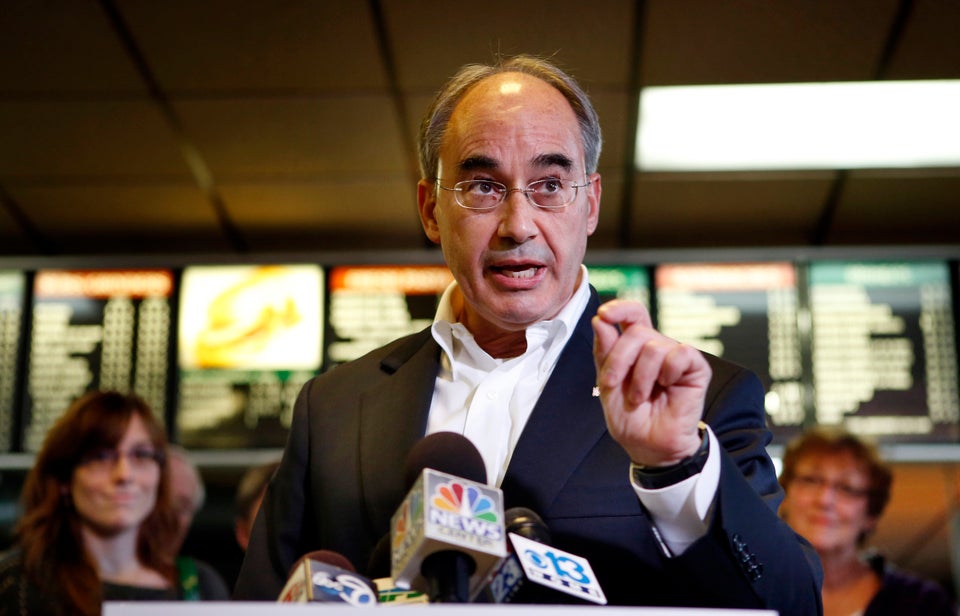 Great Political Names
Popular in the Community