"Use technology to be more relevant, connect and plan for a future consumers have not yet seen possible."-Maria McClay, Google Fashion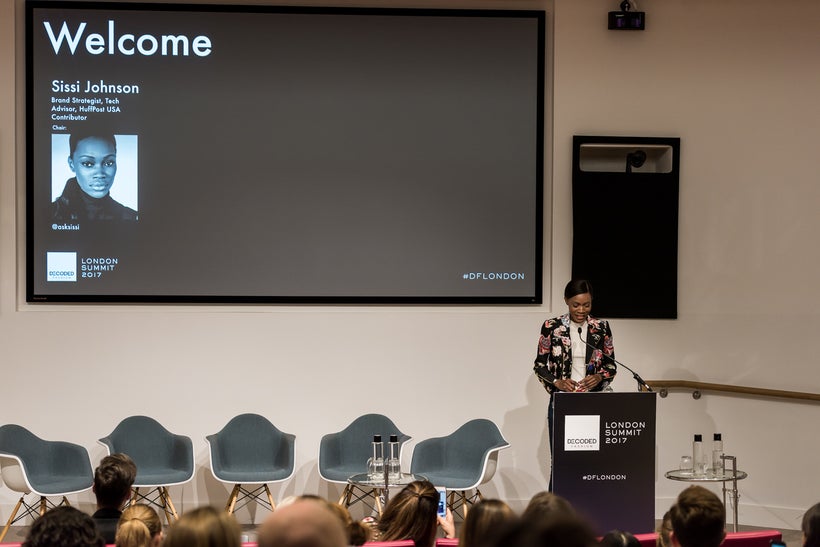 Last year, Shannon Jennings, Founder of The CLCK and I covered how digital influencers and social media dominated the discussion at Decoded Fashion London Summit. During the May 2017 edition "Inside Out: Creating True Alignment", I had the opportunity to chair and host panels where industry leaders shared great insights on humanizing tech and why relating to the consumer online is the next wave for fashion and beauty brands. Here are some takeaways we gathered on this occasion.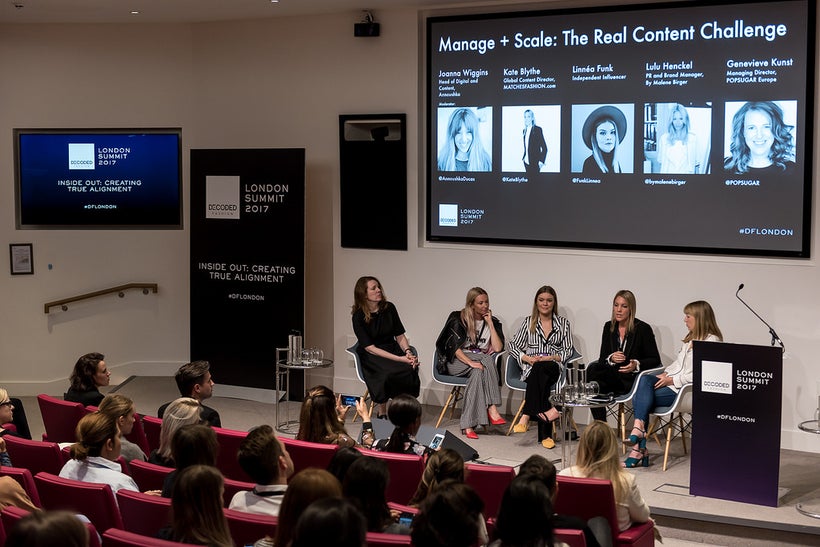 Influencer Marketing: How to create relatable content ?
Speaking to consumers is no longer effective- now, it's about engaging. During the "Manage + Scale, The Real Content Challenge" panel, Genevieve Kunst, Managing Director at PopSugar talked about the power of good content: "Content with a shoppable edit is four times more likely to convert, hence the popularity of influencer marketing in the last year." However, a lot of industries and companies have yet to grasp the power of content creators. Creating seamless conversations with consumers online is key, brands and influencers who realize it is no longer about interrupting the consumer but rather joining the conversation will win.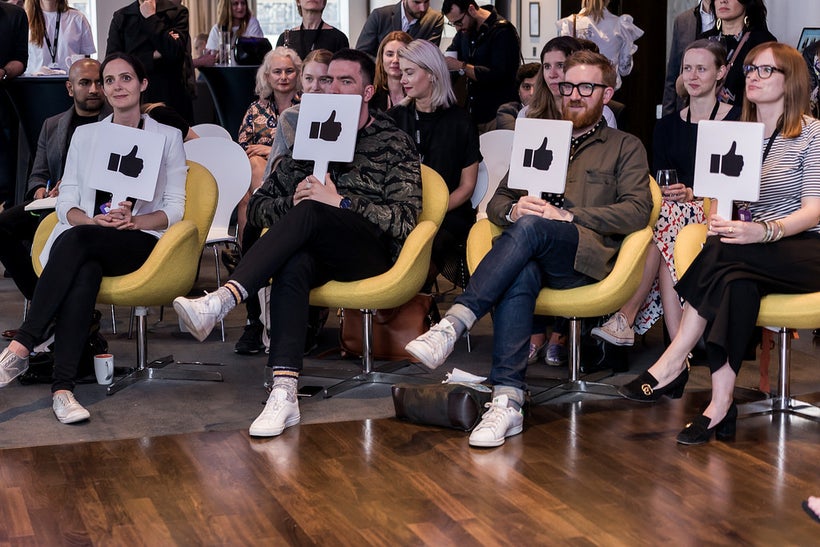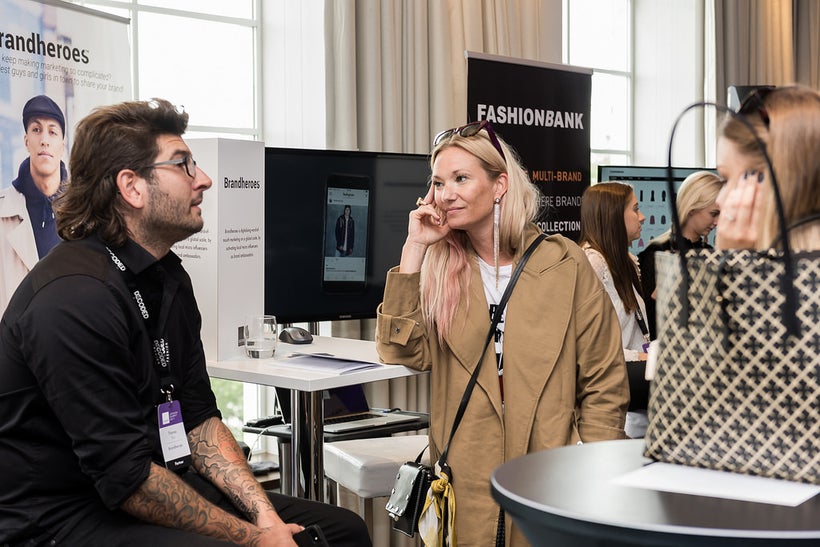 Google Fashion: Why brands need to relate to stay ahead
Consultant Pia Stanchina, formerly Industry Manager Fashion & Luxury Retail at Google quoted Henry Ford: "If I had asked people what they wanted, they would have said faster horses." Indeed, in order to develop a new era of digital unions, brands and marketers must think beyond consumers' current expectations. It's about relating and understanding what they value but constantly adapting for their future desires. "If we invented a new product and the user didn't like it regardless of the profit, we wouldn't go ahead" Maria McClay, Head of Fashion at Google.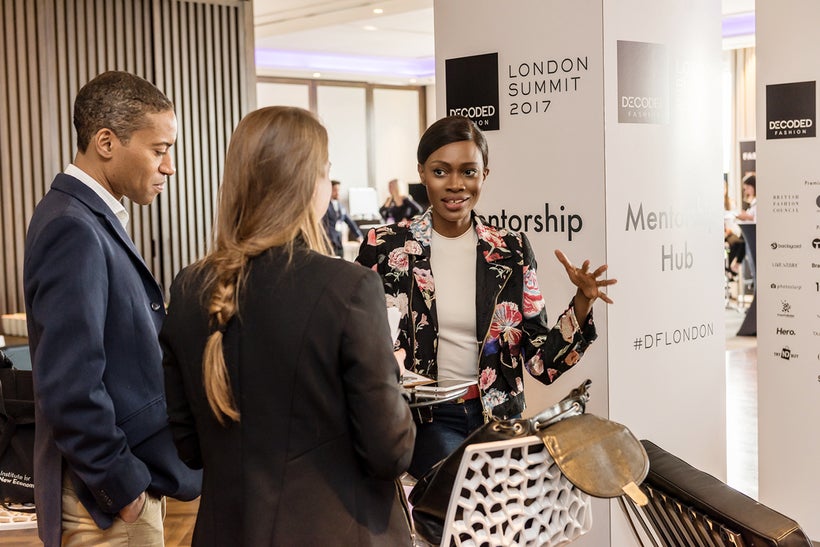 Net-a-Porter: Brands need to relate to their most valued consumers to deliver the best customer journey possible
"Technology gives us the power to tap into large pools of data to understand our most loyal consumer" said Matthew Woolsey, Managing Director of luxury e-commerce site Net-a-Porter. "The EIPs (Extremely Important People) who shop at Net-a-Porter make up just 2% of clients, but 40% of revenue" - he explained. NAP's understanding of these consumers has allowed them to develop into new mobile platforms. Certain EIPs are being informed over Whatsapp and WeChat about new products launches. This personal one-on-one approach has already proven successful with a £65,000 watch sold via WhatsApp.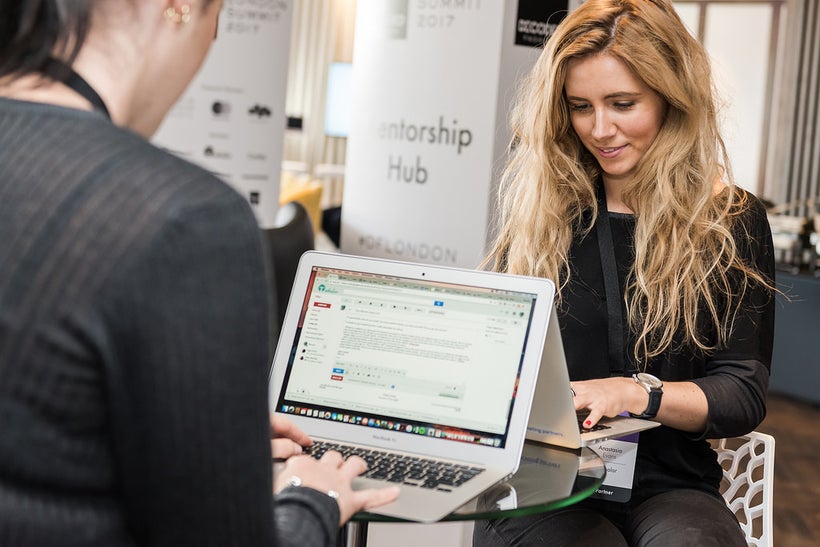 This article was co-authored with Shannon Jennings Founder of The CLCK. Connect on LinkedIn and Instagram.
Calling all HuffPost superfans!
Sign up for membership to become a founding member and help shape HuffPost's next chapter
This post was published on the now-closed HuffPost Contributor platform. Contributors control their own work and posted freely to our site. If you need to flag this entry as abusive,
send us an email
.