I was preparing for midterm exams during my freshman year at a prestigious women's college when the dean of students called me into her office and demanded I take a semester off. The dean told me to drop out of college and instead see a psychiatrist. She never explained why.
The year was 1958, and mental health was rarely discussed. I was 18. It wouldn't be until nearly three decades, and a second opinion, that I would actually have a name for my troubling behavior—bipolar disorder.
I started seeing a psychiatrist who specialized in bipolar symptoms. I got on medication and had discussions that allowed me to finally move forward with my life.
I am what is called a "slow" cycler and often have ten years between bipolar episodes of severe depression and energy charged mania. I was surprised that I had an unexpected episode six years ago, when I was recovering from hip replacement surgery.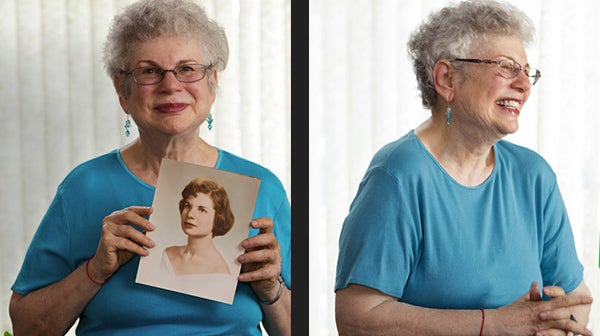 At that time, I tried electroconvulsive therapy. I also began seeing a case manager and attending a social worker-facilitated women's support group at a geriatric day program for older adults with mood disorders. These interventions definitely helped me, but I still need to devote time and patience to the healing process.
Throughout my life, I have been an advocate for those seeking management of their symptoms. In 1991, I co-authored an article published in a professional, peer-reviewed journal. The article focused on the benefits of doctors and their patients collaborating, when relevant, on the notes of visits. I also served as the first clerk of a chapter of the Depression and Bipolar Support Alliance (DBSA), a peer support organization, helping to expand attendance from 11 to sometimes as many 300 people at their weekly meetings.
In addition to having a formal team in place to help you with your illness, I recommend having peer support. Having other people who understand what you are going through, first hand, helps you feel less isolated.
Don't give up until you find a doctor who gives you the proper diagnosis. That's what you need to begin to get better. It's an ongoing healing process.
Carol, 76, is retired, and she has traveled the world with her current husband of 43 years. To read more about Deconstructing Stigma and to meet more people like her, visit DeconstructingStigma.org.
Related
Popular in the Community