An amazing place for storage, odds and ends and a good read, the night table has been overlooked for far too long. And now, it's time to give them the attention they deserve.
1. Use a tray to keep the space clutter-free.
2. Put your nighttime reads and your personality on display.
3. Think outside the box and use a crate, some stacked suitcases or even a swing instead.
4. Fresh flowers are always a sure bet.
5. Choose soft, calming lighting -- or, just fire up some candles instead.
6. Add a chair and, voila, you've got a desk.
7. Go minimal and let your headboard continue to shine.
8. ...or, go ahead and let your nightstand be the bold focal point your bedroom's begging for.
9. And always (always) leave room for a cup of tea.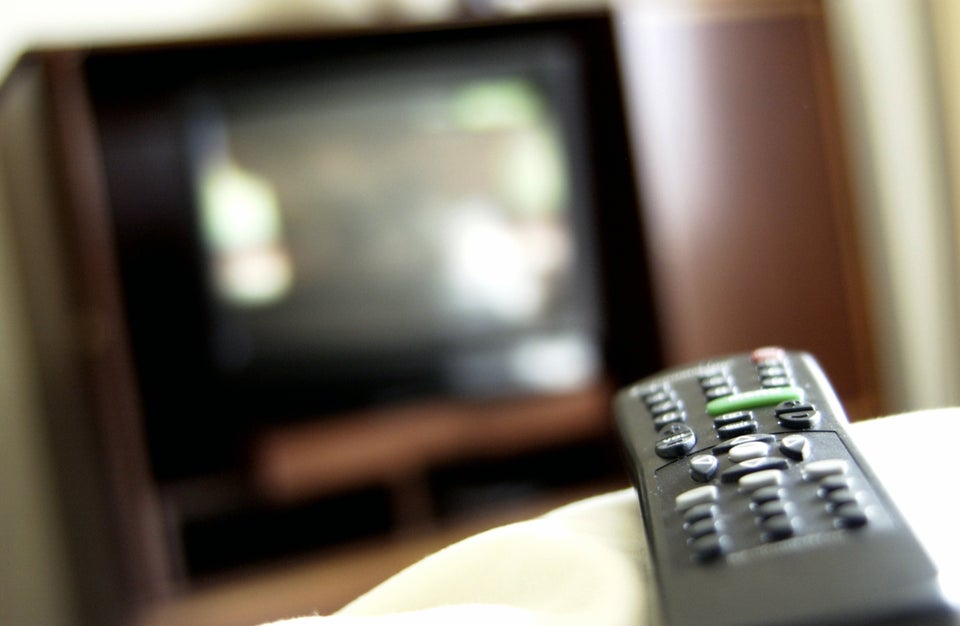 9 Ways Your Bedroom Is Stressing You Out