Lately, my nightly routine involves watching at least one episode of "The Golden Girls" before drifting off to bed. The show is usually on one channel every evening and comprises one of the reasons why I can't bring myself to ditch cable. (I'll have a less embarrassing reason when "Mad Men" comes back on the air.) Like most fans, I can't seem to agree on who my favorite character is -- though lately, it has been Sophia Petrillo, played to perfection by Estelle Getty. Mostly because of the exchange in the video above (go to 1:21), where Sophia can't agree on the freshness of a piece of fruit at the grocery store.
Grocer: "You're crazy. This nectarine is beautiful. I never saw a more perfect piece of fruit."
Sophia: "No? Well try kissing my behind... it's a real peach!"
But other than sassy comebacks, there is plenty we can learn from "The Golden Girls." Especially when it comes to decor.
1. Palm tree leaves are an excellent choice for a bedroom theme, especially if you're a man-eating tigress who could teach Rose a thing or two about how to behave around the opposite sex.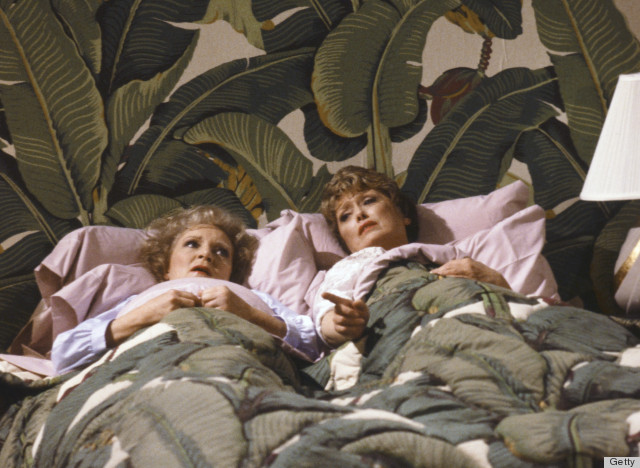 2. The bamboo-inspired chair is the best seat to use when eating ice cream (or cheesecake) and gossiping about the crazy time you joined an aerobics class because you wanted to look good for a bachelorette auction. Or was it because you wanted to look good for the mother-daughter pageant?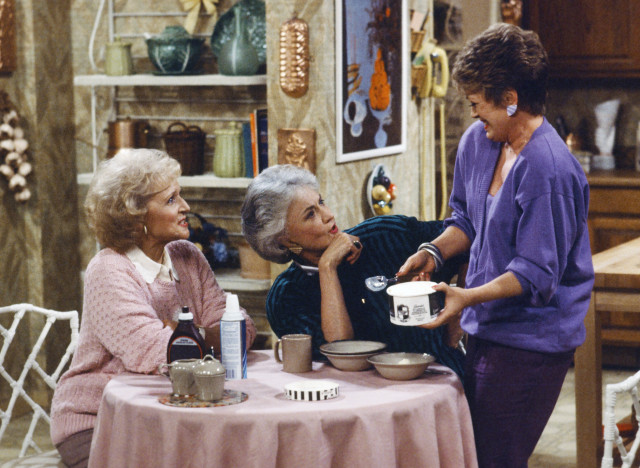 3. Your wallpaper should always match your blouse. So really, all your blouses should have an abstract leaf print.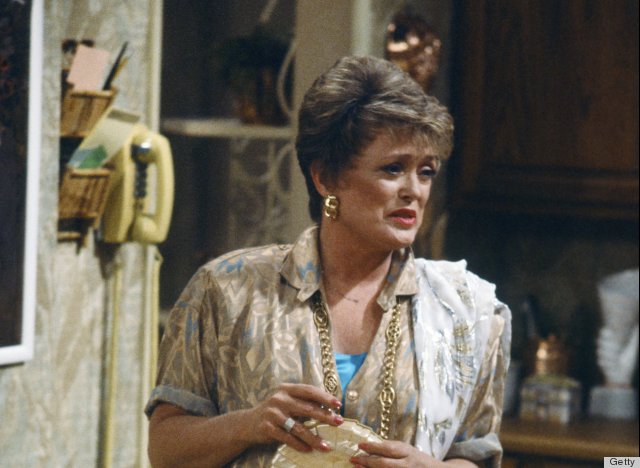 4. Your mugs should match your occasional chairs. That way, they can't distract you from the tiny butler statue that came to life and is right behind your head.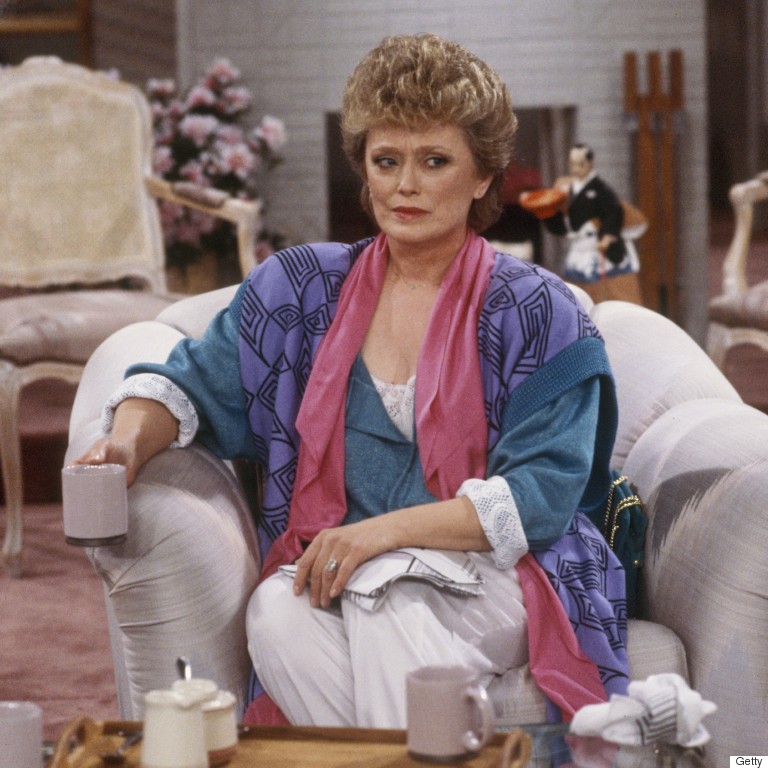 5. Don't get rid of your landline, but don't go cordless. They're not as fun to slam down into a receiver, either in delight, exasperation or blind rage.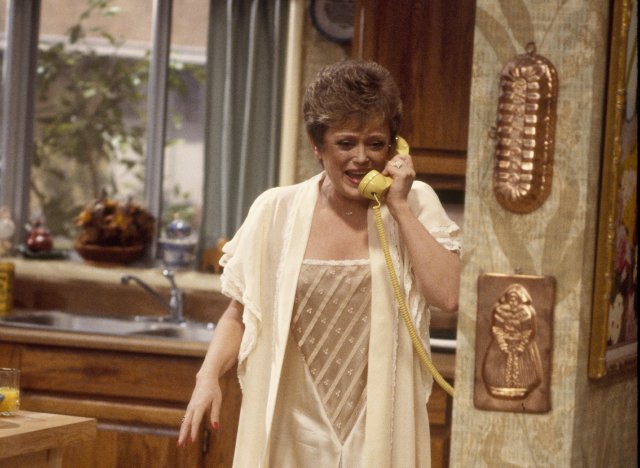 6. Your living room should be welcoming, like the lobby of a Ramada Inn in Boca. The furniture should be arranged in a way to inspire conversation and further important plot points.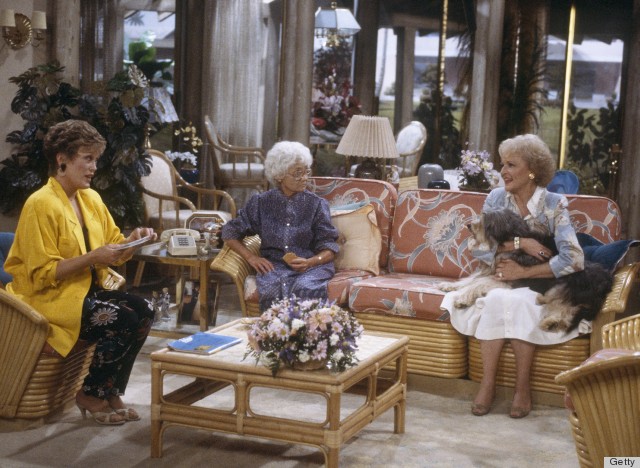 7. If you want to immediately cheapen a room's decor, invite your lousy ex-husband that everyone hates.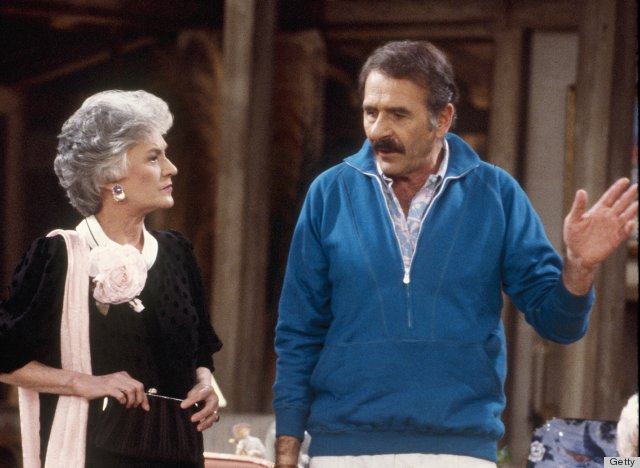 8. Have a lanai. It's a great entertaining space, but it also gives you another place to comfortably lounge and say great one-liners.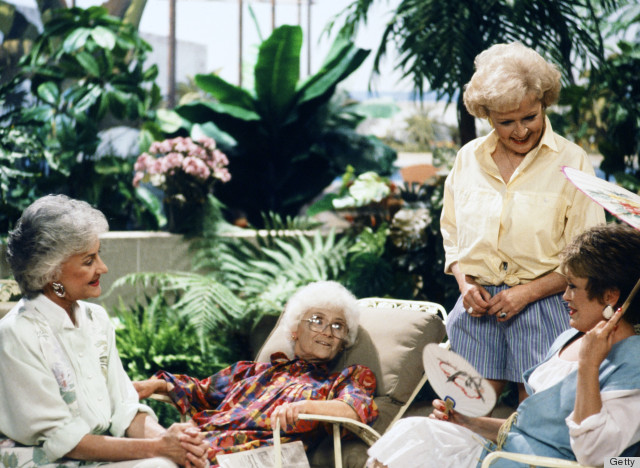 9. A piano-playing chicken is not only an excellent pet, but it also provides a reason to get whimsical with your pet accessories. Farm-themed mini-pen, anyone?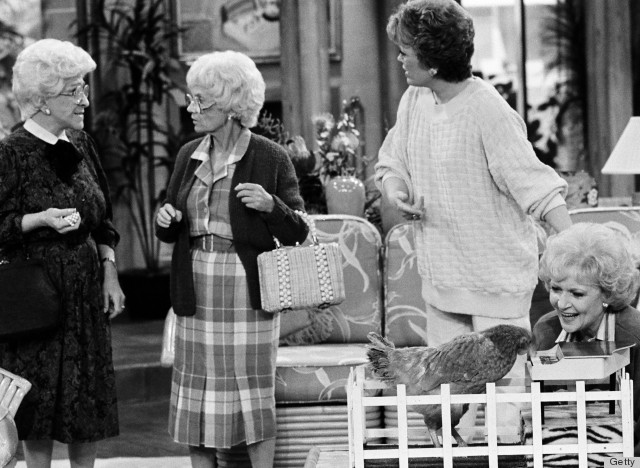 P.s. Estelle Getty would have been 90 today. Let's celebrate with this completely amazing headshot of her that proves that sass is something you're born with.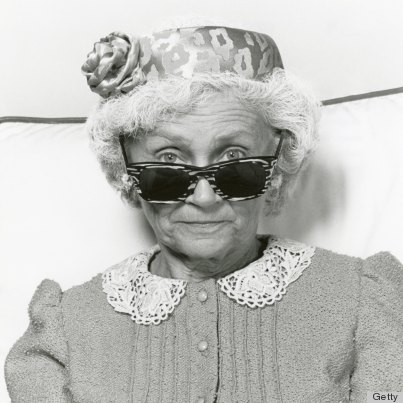 Another one of our favorite Golden Girls let cameras into her home in the '50s.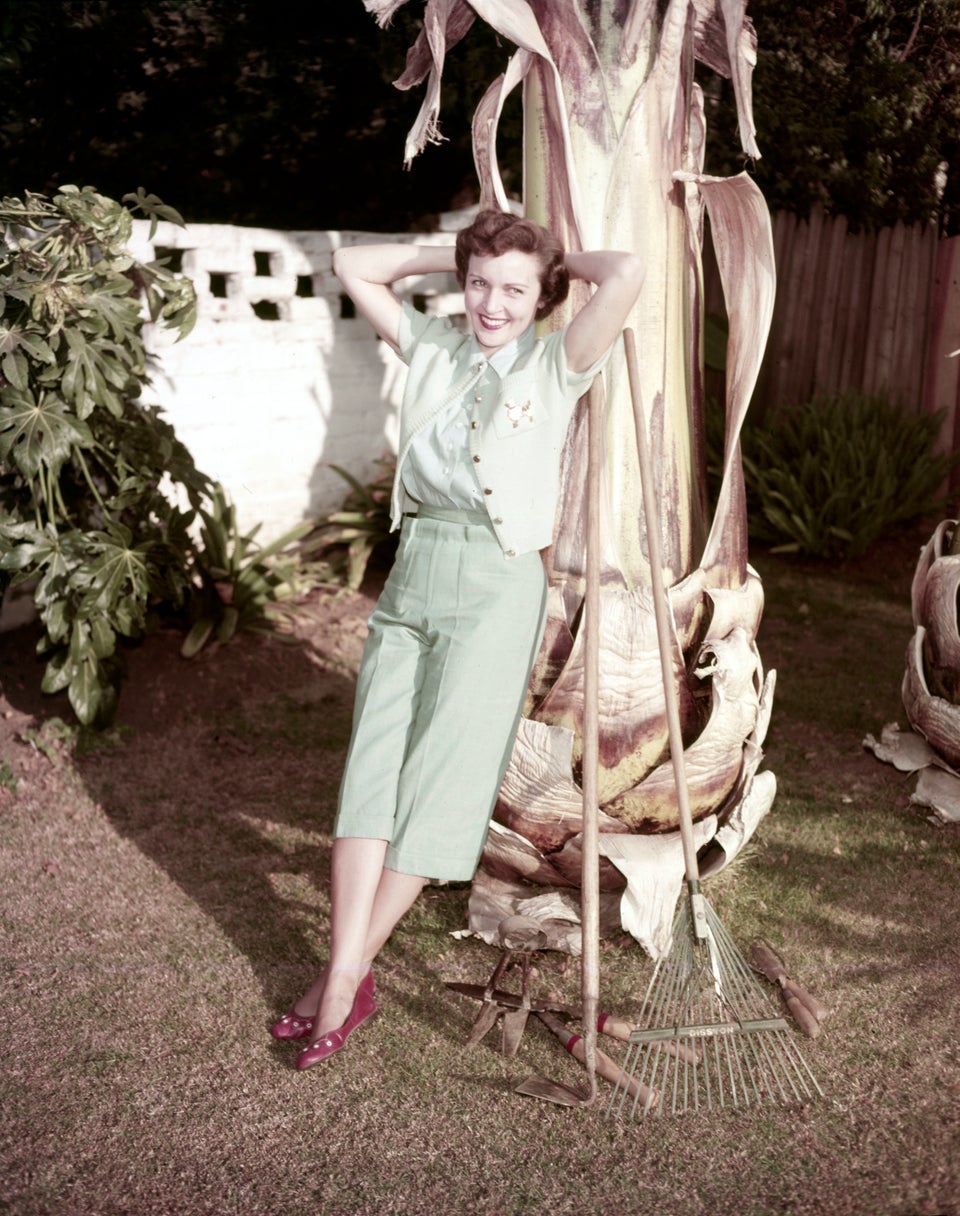 Betty White At Home
Related