When we escape our homes for the winter season, it's usually to head to the mountains and hit the slopes. And the best part of it all? Snuggling up with a blanket in the lodge. But that doesn't have to end with a return trip home -- even the most luxe ski lodges have some decor elements in common, and its those exact things that you can bring back with you for the coziest transformation your home has seen yet.
1. Forget the TV, a fireplace is the ultimate focal point. Giving structure to a room by establishing a focal point is always a great idea, but using a cozy fire instead of technology to do so is an even better idea.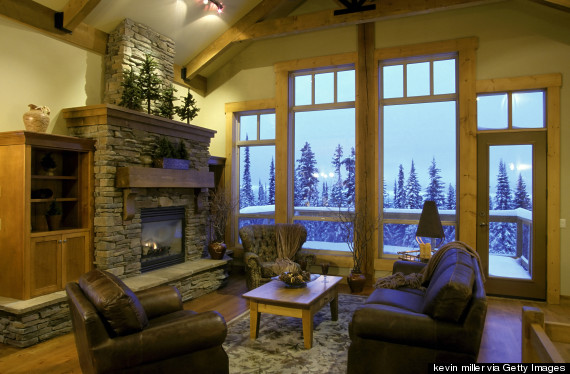 2. Never underestimate the value of a view. What's better than gathering by the fire? Looking out over an incredible panorama. Ski lodges have a way of framing the outside world in a romantically gorgeous way through picture windows and carefully-positioned patios. While that might involve a bit too much in the way of modifying your home, you can simply open the blinds once in a while.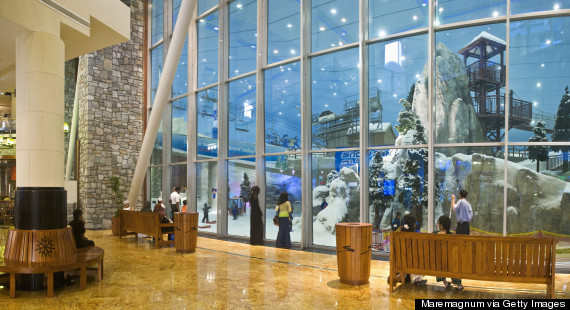 3. Art isn't the only thing you can hang on walls. Whether it be sleds and snowshoes or trophies from ski competitions past, using your walls for something a bit more untraditional makes a strong statement.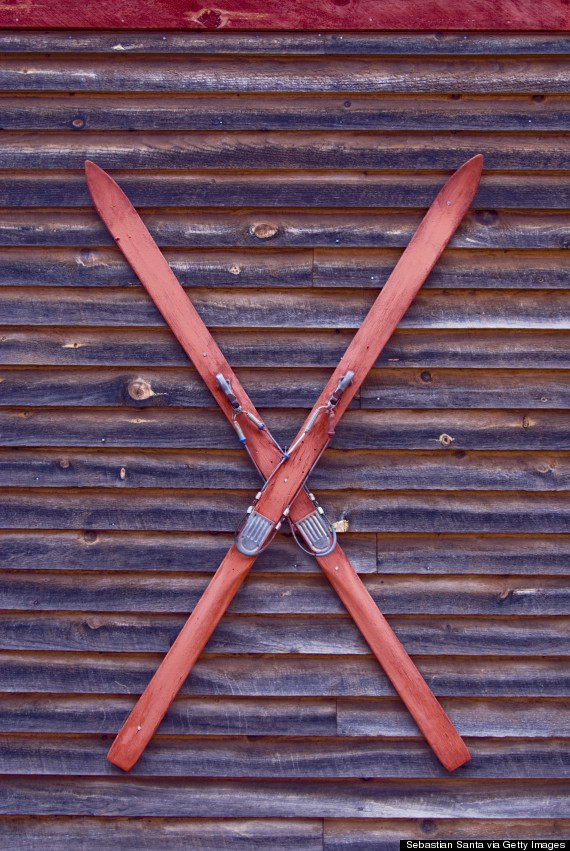 4. Don't let exposed brick have all the fun. We've all heard how fabulous an exposed brick wall can be, but we happen to think natural stone or rustic wood does the trick just as well, if not better. Don't have one? Join the club. Incorporating natural elements, like incredible stones or wood cross-cuts to use as an alternative centerpiece, will do the trick.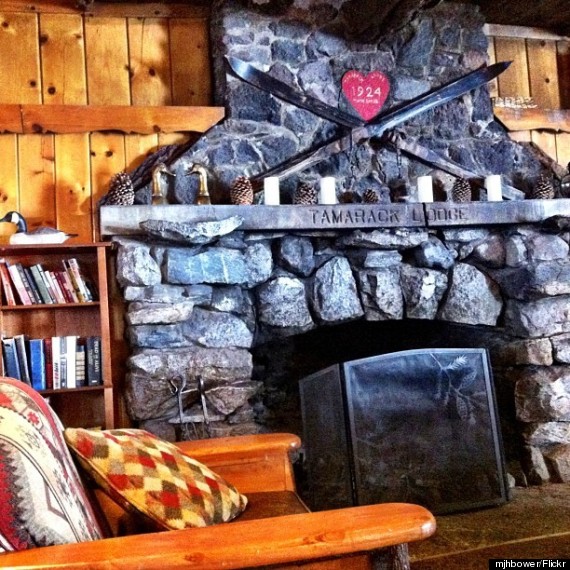 5. A little touch of vintage or history goes a long way. Sentimental decor -- think old photos, vintage signs and artwork -- creates a cozy vibe.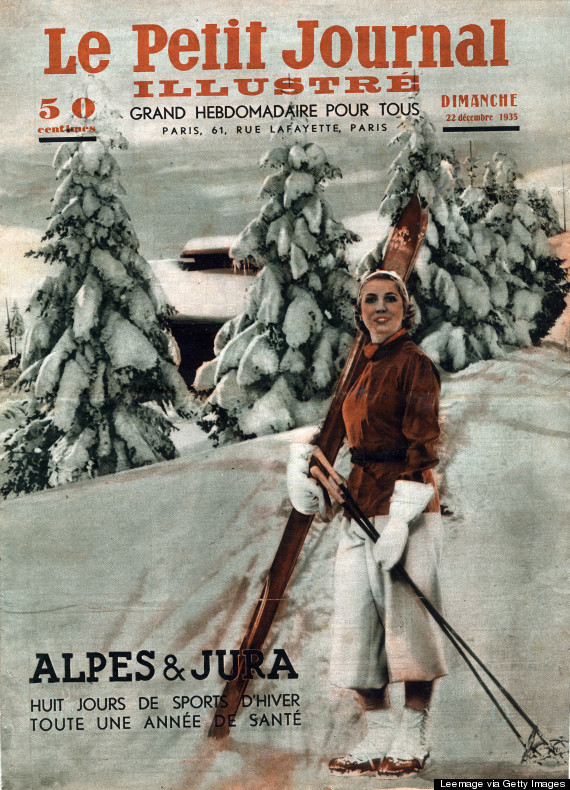 6. Porches and fire pits aren't just a warm weather thing. We're done letting summer have all the fun with these additions -- lighting an outdoor fire and roasting s'mores might just be even better when you're wrapped in a blanket and watching the snow fall.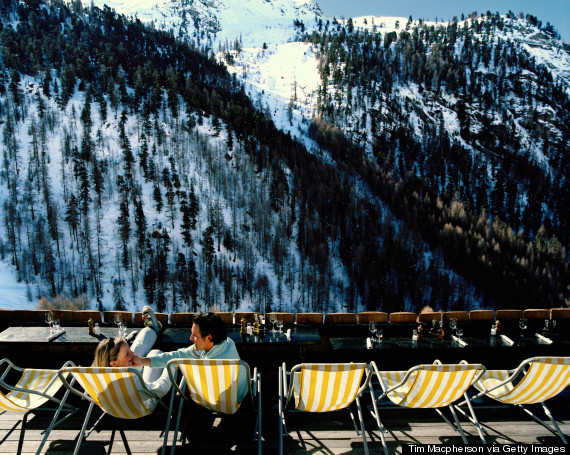 7. Texture is essential. From classic wool blankets to chic faux fur throws, layering these elements will instantly take you to a cabin in the Alps.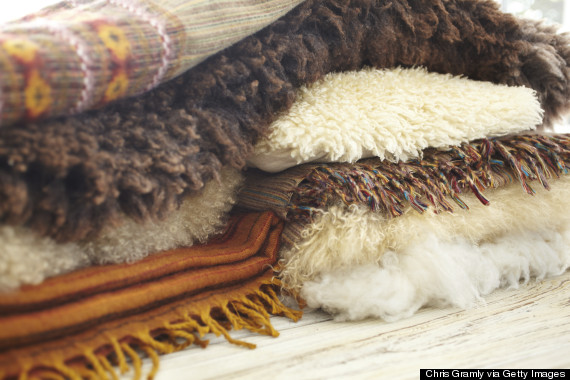 8. Bring some warmth with lighting and palette. Have you ever been to a ski lodge that didn't feel cozy? That's because it's all about earth tones and dimmed, yellow glows.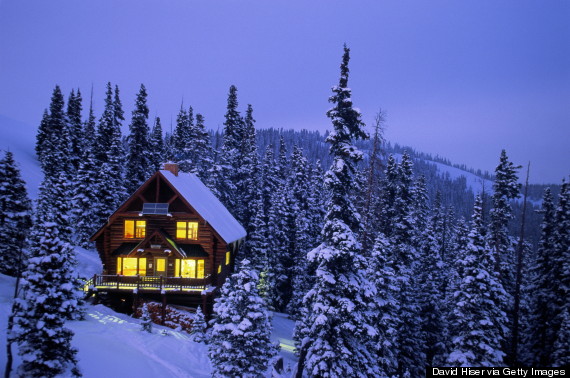 9. Celebrate architectural elements. Exposed beams, wood trim and built-ins should be featured, not obscured.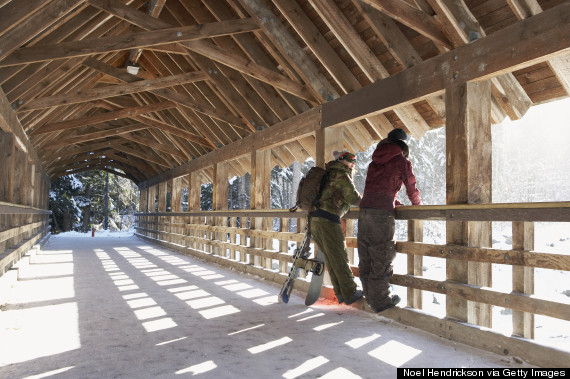 10. Focus on comfort From a gathering-centered layout to having hot-chocolate and schnapps on hand at all times, these places know what they're design for -- a snug and intimate escape from winter.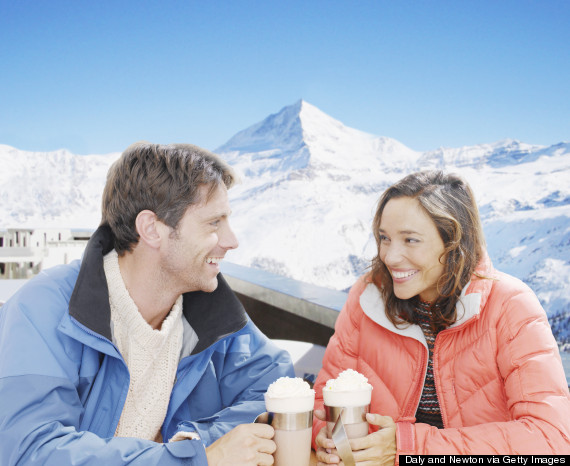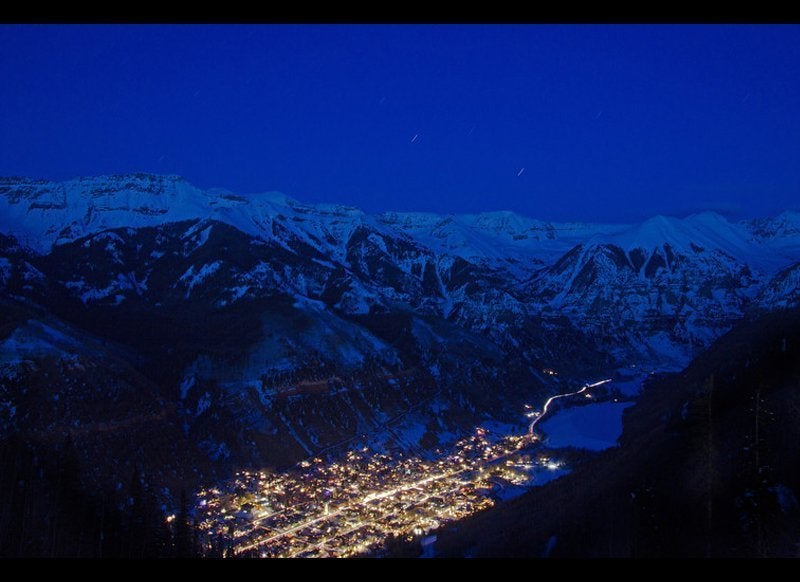 America's Best Ski Towns
Popular in the Community